When it comes to document shredding services, there are plenty of questions to be answered. Ranging from how services work and the cost of service, to whether or not shredders can be rented or purchased, as the saying goes, the devil's in the details.
To help you navigate your document destruction decision making, here you can find a list of some of the questions we answer most frequently, including pricing and contact information, service and scheduling questions, and even tips and guidance for alternatives like renting or buying shredders.
How Much Does Document Shredding Cost?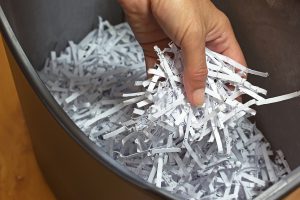 Although the cost to shred documents using a specific service will naturally change with the amount of documents needing shredding, the cost of different shredding services themselves also vary, and depending the quantity of paper may be more practical than others.
From one-stop drop off shredding locations to large-scale industrial shredding, homes and businesses have a wide spectrum of shredding options. Below, you can find the general pricing for some of the most frequently-used services:
Drop Off Shredding Locations – Drop off shredding is the most cost-efficient service for small-scale document shredding—only charging roughly $1 per pound of paper rather than pricing by the box. To destroy an entire box of documents (approximately 30 pounds), would cost $30.
Ship 'N' Shred – Combining the benefits of mobile services coming directly to you but with the small-scale pricing of drop off locations, Ship 'N' Shred allows you to have a smaller amount of documents picked up at your location for just a few dollars more—typically costing around $32 per box.
Mobile Shredding – Ideal for projects anywhere from than 3–10 boxes of documents, mobile  shredding is a convenient option for bigger document shredding jobs. For any amount up to 300 lbs. (approximately 10 boxes), having a mobile truck come out to your home or office will cost roughly $100.
Off Site Shredding – Off site services also provide the convenience of having the shredding provider come to you, but for a more cost-efficient price. Because the truck doesn't stay on site to shred the documents, the average price for a similar, 300 lb.  project is $65–$75 as opposed to $100.
Be aware though that the listed prices can vary depending on factors like your location, what shredding provider you choose, and document volume. To get more accurate pricing for your shredding project, be sure to contact us or fill out our form to your right for information based on your specific needs.
What Is Mobile Shredding?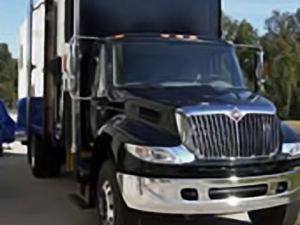 Mobile shredding—otherwise known as on-site shredding—is when a professional shredding providers send a mobile shredding truck to your home or office to shred the documents as you watch.
The paper is lifted using mechanical arms similar to a garbage truck's, dumping the documents from shredding bins into an onboard industrial shredder so employees never have to come in contact with them.
With mobile shredding, some of its greatest advantages come from the sense of security it provides from start to finish during the process.
To begin, you're provided secure shredding bins to store documents between scheduled service. They're equipped with a lock to prevent unauthorized access, and have only a slot on the lid so that documents can still be safely deposited.
During the shredding, you not only don't have to worry about shredding providers making contact with potentially sensitive information, you can also physically witness your documents being safely destroyed to get an extra layer of security.
The whole process is wrapped up when the mobile shredding provider presents you with a formal certificate of destruction to document the time and place the papers were shredded and to ensure their document destruction complies with laws like HIPAA and FACTA.
How Can I Contact Shred Nations?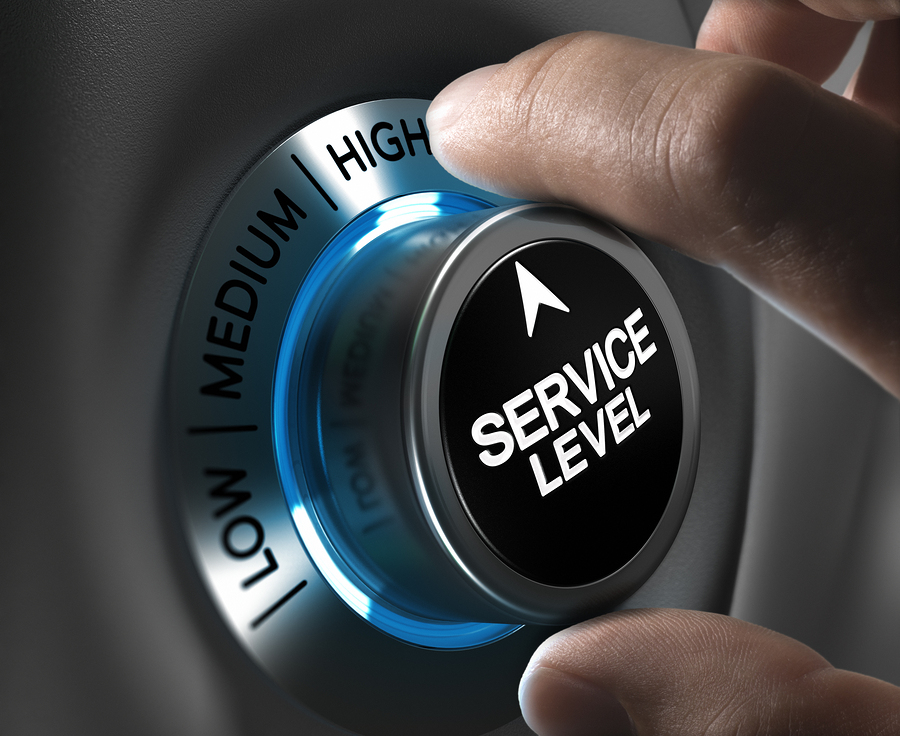 We recognize the importance of helping to answer customers' questions and concerns and providing reliable shredding information, pricing, and quotes, which is why we offer a variety of options for contacting us.
When you need to speak to an actual person for help with information, questions, or finding a shredder for your project, you can simply give us a call at (800) 747-3365.
If email is your preferred communication method, we certainly also keep this option open—just send us an email at info@shrednations.com.
For pricing information and quotes from local providers on document shredding services, we also have a free quote request form you can find near the right of your screen. Here, you give us a few more of the specific details for your project ahead of time so we can send you quotes customized to your needs as soon as we reach out to you.
If you're interested in learning more about us and the shredding community, you can also find and contact Shred Nations through any of our social media channels—just check out the upper-right corner to find the channels you're looking for.
What's the Lead-Time for Scheduling Shredding Services?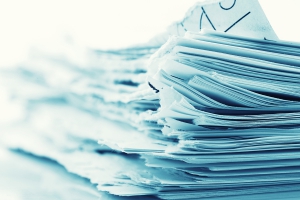 The lead time for shredding projects can vary widely depending on your location and project sizes, however by and large the greatest factor is the service itself.
For larger shredding jobs using mobile or off site shredding services, a shredder can typically be at your home or office within 48 hours of scheduling service. If you need a truck as soon as possible, we can also help to arrange service the following businesses day if needed.
In cases where you just have a box of documents or you simply don't want to waiting, there are of course alternatives like drop off shredding which offer zero lead time between you deciding you want shredding and having them destroyed.
Rather than needing to schedule, you simply walk into one of our locations at a UPS or other nearby packaging store. Just like the name implies, there you can simply drop off your documents where they'll be stored in secure shredding bins before pickup by a shredding provider—in turn making your shredding process as quick as a five minute stop.
Can I Rent or Buy a Shredder?
Renting or buying a shredder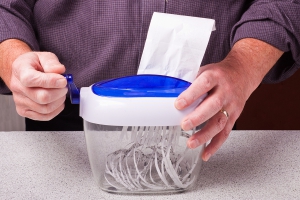 is and always will be an available option for home or businesses—but before you do make the decision to handle the document shredding yourself, it's important to understand some of the myths about renting or purchasing shredders:
Shredding Internally Is More Secure
State and federal laws like HIPAA and FACTA demand absolute protection for sensitive information from unauthorized access and use.
Unless you devote a trusted and authorized employee to shredding, the chances for employee theft or human error leading to information tossed in a dumpster or leaking to the public can put the security of information in a precarious place.
Shredding Internally Saves Money
Everything in business either costs or makes money—including time. When it comes to shredding internally, beside just the costs of renting or buying a shredder, the time—or in other words, the hourly rate—of the employees actually doing the document shredding is another expense to account for.
This time can typically be better allocated for revenue-generating purposes, and rather than paying for just the shredder, you can instead pay for a mobile or off site shredding service which provides both the shredder as well as the actual shredding for the documents themselves.
While it may seem like renting or buying a shredder may be easier than a shredding service, there are practical concerns these options present ranging from the time inefficiencies of using a personal shredder, to the sheer impossibility of fitting an industrial shredder through an office door.
Despite this though, there's still no denying the value of an industrial shredder's ability to chew through 20,000 pounds of paper per hour, which is why mobile shredding services provide an ideal alternative to renting or buying shredders. Equipped with the industrial shredder as a part of the truck, the beauty is you not only get to rent a shredder, but someone to do the shredding as well.
Looking to Schedule a Shredding Service? Get Free Quotes from Shred Nations!
There's plenty of ins-and-outs to document shredding, but at Shred Nations, we help to both provide you with the information you need to make informed document destruction decisions as well as the secure services you need to carry out your shredding plans and projects.
Shred Nations partners with a network of shredding contractors located throughout the nation, striving to help connect you with providers for shredding services ranging from mobile to drop off shredding in order to make your document destruction process a more seamless one.
For more information on any of our services or to begin comparing competitive bids from providers for your shredding project, just give us a call at (800) 747-3365, or simply fill out the form at the right of your screen to get free quotes on shredding services near your home or business today.
Additional Shredding Resources
Weighing the costs and time with renting or buying shredders against the impact of noncompliance with information privacy laws can leave you paralyzed with indecision. With shredding services on the other hand, you have the option to get security with cost-efficiency, but which service will work best for your needs? Use this article to get a checklist of all the considerations to keep in mind when shopping for shredding services.