Shredding For The Real Estate Industry
Secure Shredding Solutions for Real Estate Professionals
In the bustling world of real estate agencies, a load of essential paperwork comes with the territory. Think property sales, rentals, valuations, and all the nitty-gritty of managing properties and finances. And guess what? Keeping this info safe is non-negotiable, even when it's time to toss it. That's where Shred Nations and our partners step in.
But we're not just about shredding – we're dedicated to giving you back time and peace of mind. Real estate isn't just a business to us; it's a realm we understand intimately. Our solutions are finely crafted, tailored to seamlessly align with your industry's fast pace and confidentiality demands. Think of us as your document safeguard, ensuring your private information remains private in a world where trust is currency. We are ready to match you with a certified provider that meets your unique needs.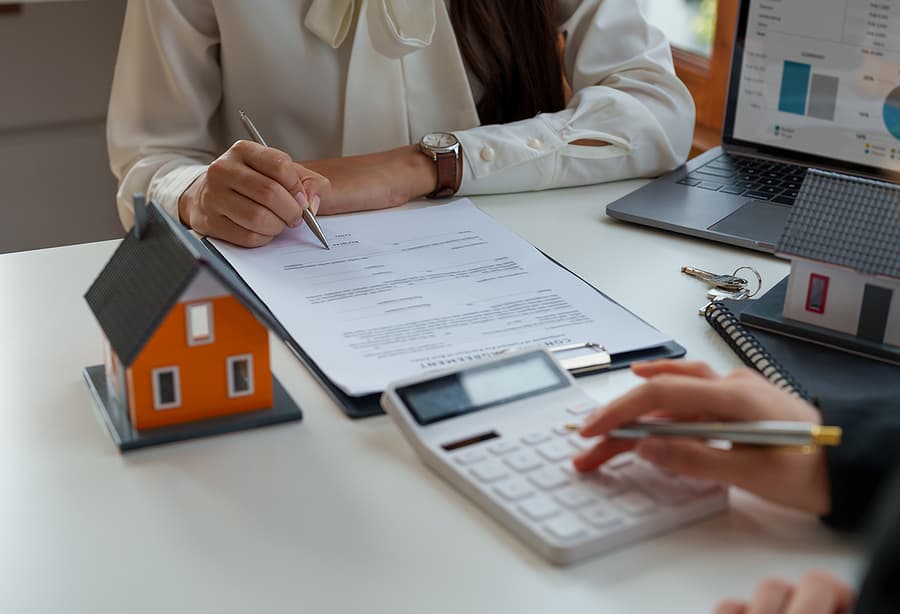 Tips for Information Management in Real Estate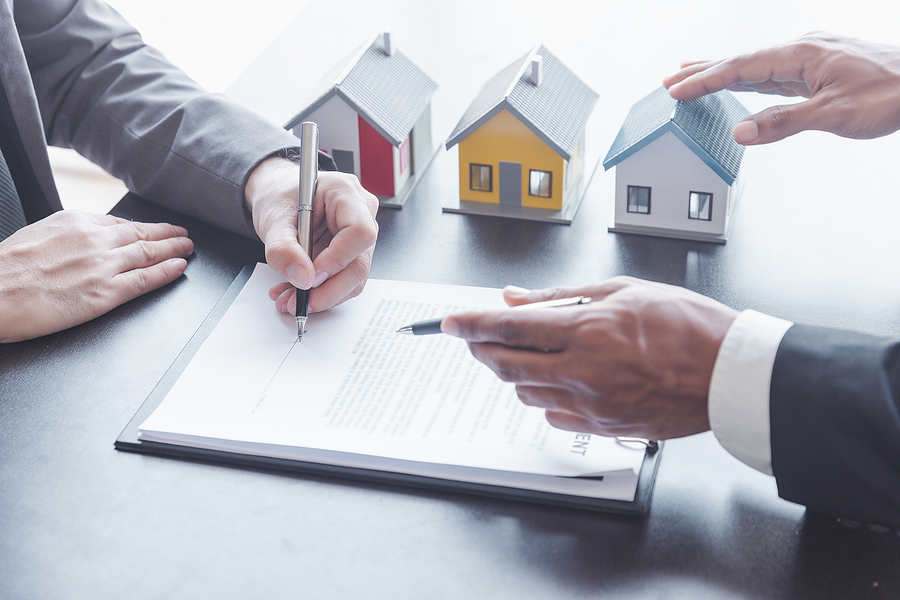 The real estate industry can be busy and fast-paced, demanding a finely tuned approach to information management. The ability to swiftly access and categorize data can significantly impact efficiency in this sector. Shred Nations offers specialized expertise in document management that aligns seamlessly with the industry's demands.
Go Digital:
In the era of technology-driven progress, embracing a Document Management System (DMS) is more than a choice – it's a strategic imperative. A DMS acts as a compass in the labyrinth of paperwork, streamlining the storage, retrieval, and sharing of crucial data. By integrating DMS software, real estate professionals gain the power to navigate their business demands with unprecedented precision and agility.
Protect Privacy:
The confidentiality of client information stands as a paramount concern in real estate. Agencies can set up regular shredding services that ensure sensitive data remains protected. Through these services, the risk of exposing confidential information is effectively curtailed. Shred Nations goes beyond mere disposal, offering permanent solutions that underscore a commitment to preserving privacy and safeguarding against potential breaches.
Privacy Regulations for Realtors
Sarbanes-Oxley Act
SOX Is an act set up for publicly traded companies to protect investors by improving the accuracy and reliability of corporate financial disclosures. The act also requires secure document retention and destruction – to better protect against corporate and accounting fraud.
Fair and Accurate Credit Transactions Act (FACTA)
FACTA ensures accuracy and privacy of consumers' financial information and requires effective policies in the workplace to secure destruction of consumer information to prevent identity thefts and unauthorized access to the information.
Gramm-Leach Bliley Act (GLBA)
GLBA protects the privacy of consumer information held by any business that provides financial products or services. It also ensures privacy protections against the sale of any private financial information. Violators can be fined up to $1,000,000.