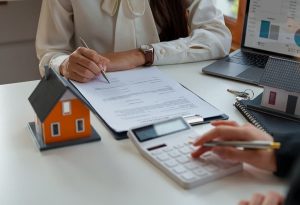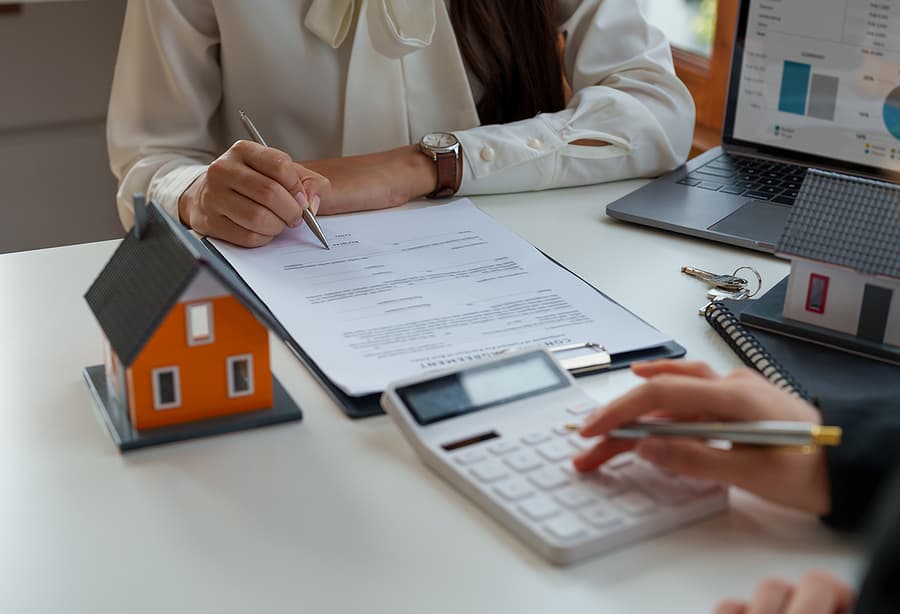 For those working in the real estate industry, there is a significant amount of documentation that needs to be protected in relation to selling, renting, appraising, financing or managing houses, land, offices, or buildings. This information is required by law to be kept secure even when you decide to dispose of it. Shred Nations can provide you with a variety of options to best fit your needs of destroying private and confidential information. 
Privacy Regulations for Realtors
---
SOX Is an act set up for publicly traded companies to protect investors by improving the accuracy and reliability of corporate financial disclosures. The act also requires secure document retention and destruction – to better protect against corporate and accounting fraud.
Fair and Accurate Credit Transactions Act (FACTA)
Ensures accuracy and privacy of consumers' financial information and requires effective policies in the workplace to secure destruction of consumer information to prevent identity thefts and unauthorized access to the information.
Protects the privacy of consumer information held by any business that provides financial products or services. It also ensures privacy protections against the sale of any private financial information. Violators can be fined up to $1,000,000.
Documents that Need to be Shredded:
Contracts and Agreements

Client Financial Statements

Social Security Numbers

Leases and Rental Contracts

Business Financial Statements

Blueprints and Floor Plans

Tax Filings and Internal Audits

Payroll and HR Documents

Development Plans and Forecasts
Tips for Information Management in Real Estate
---
The real estate industry can be busy and fast-paced, and keeping information organized can be important when it comes to efficiency. Shred Nations can assist with document management. 
Go Digital 
A document management system (DMS) provides a way to organize, secure, and share your data. Easily manage demands and control your business with DMS software.
Protect Privacy 
Protect client information with regular shredding services. Shred Nations provides permanent disposal methods to reduce the risk of exposure of confidential information. 
Request Free Quotes on Shredding Services for the Real Estate Industry
---
Understanding and following privacy regulations for the real estate industry can be complicated. Shred Nations will help you maintain compliance and avoid fees with our secure shredding services. Give us a call at (800) 747-3365 or fill out the form to receive free quotes from shredding companies near you. Our partners will contact you within minutes to begin your shredding services right away.