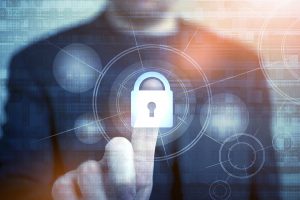 Businesses and organizations across various industries handle documents that need to be managed carefully and securely. Instituting a well thought out filing system helps a business run smoothly, providing a strong foundation for growth and success.
Which Industries Use EDMS?
Organizations large and small can benefit from software based electronic document management systems. No matter the type of work you do, your DMS can be customized to fit your exact needs.
Whether you're looking to organize legal documents, medical records, human resource files, employee documentation, architectural blueprints, or anything else, a DMS will help you maintain compliance and security. It's also an easier way to manage and access your essential records.
The Value of Document Management Systems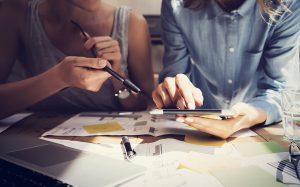 Document management systems allow organizations to easily file, store, share, track, and backup important paperwork. Electronically managing files has become increasingly popular, and software developers have created hundreds of options allowing organizations to customize the features and design of their system to meet their exact needs.
These are the most basic, common features of modern document management systems:
Integration services

Indexing files

Scanning and adding new documents

Keyword search functionality

User access controls

Version control

Access logs

Data backup
Hundreds of more advanced options exist to allow complex and sophisticated customization. Even at the most basic level, a DMS will help any businesses organize, track, and manage their documents.
Choosing the Right Document Management Solution for Your Business
When choosing a EDMS for your company, you will find a plethora of options, and making the right decision can be a daunting task. This is where Shred Nations steps in.
Our document management companies have years of industry experience and will help determine the best EDMS solution for your unique business needs. We can even help shred any leftover, expired, or unnecessary physical files once your transition is complete.
Call us today at (800) 747-3365 or fill out the form on the page to get more information on how we can help your business transition to an electronic document management system and get you on the path to success.