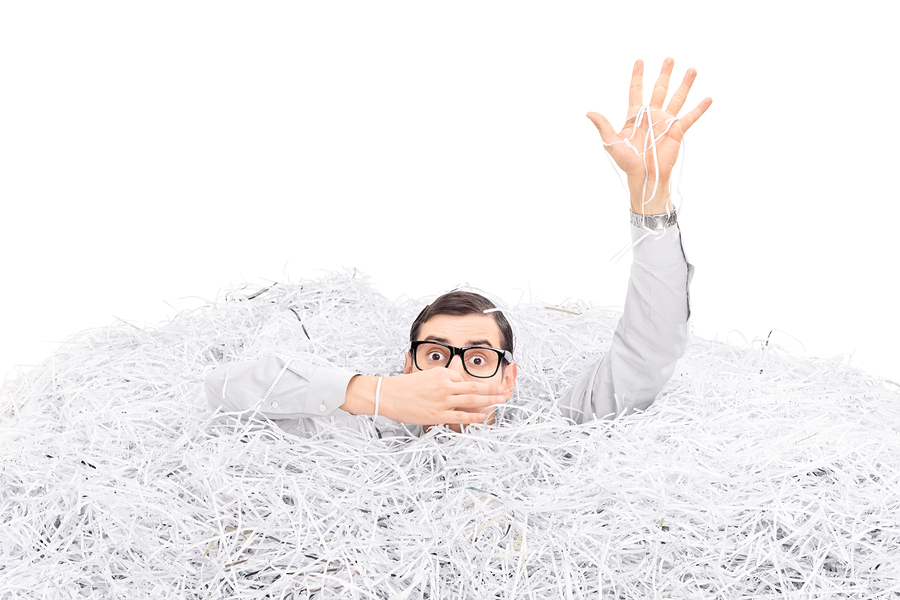 Purge shredding is usually a one-time event where an individual or a business has a large amount of documents they want shredded all at once.
This service is used to shred archived documents that are past their required retention time; by businesses who don't necessarily want or need ongoing shredding services; and by individuals who have a significant amount of personal documents that they are cleaning out of old files and storage areas.
Although purges are usually done once a year, you can request a one-time shredding purge whenever you have a large amount of documents to be shredded.
Purges can include any type of shredding service, including mobile shredding services where we come to you or off site shredding services where we pick up the documents for you.