Off Site Shredding Services
Off site shredding is a secure document shredding service that is completed in a controlled, plant-based shredding facility. These facilities use industrial-grade shredders that can destroy up to 20,000 pounds of paper an hour. Our shredding providers can quickly and thoroughly complete even the largest projects with off-site shredding services.
Shredding your documents helps to prevent identity theft, fraud, data breaches, and more. With off-site shredding services, you can have all of your documents shredded at once and, when it is all said and done, you will receive a certificate of destruction for your records and verification.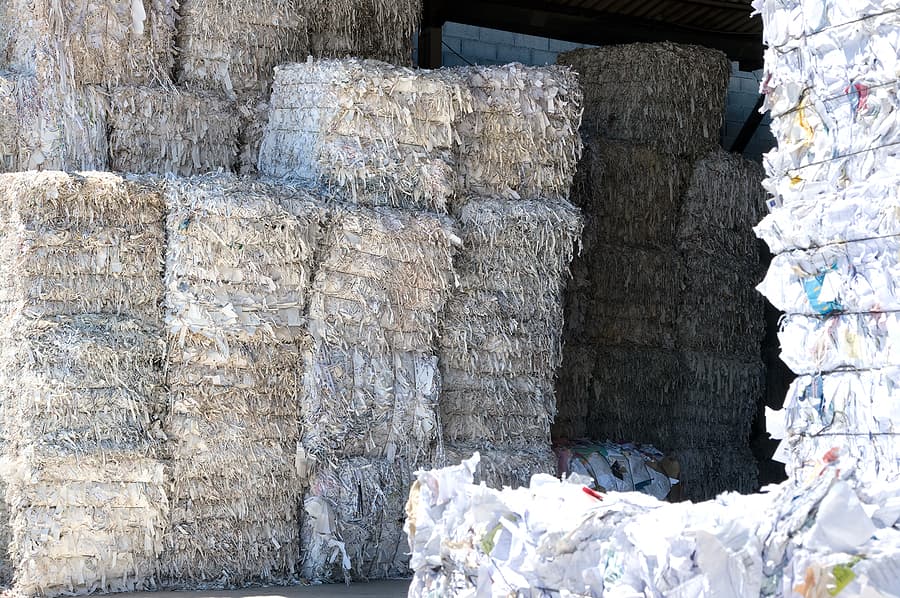 Why Choose Off-Site Shredding?
Any Size Project
Off-site shredding is a good choice for any sized shredding project, and can help to eliminate private documents quickly and securely.
Save Money
When you use an off-site shredding service, it can tend to be a cheaper solution than mobile shredding because of not shredding the documents on-site.
Security
There is no lack of security, but the major difference is mobile shredding allows for witnessing the shredding live. However, you will still receive a certificate of destruction.
Convenience
Your documents will be picked up by your secure service provider and they will transport the documents to a facility for you. You won't have to take any extra time out of your day to watch the shredding or transport the documents yourself.
What Is the Off Site Document Shredding Process?
Receive shred bins
Your selected shredding company will provide you with secure shred bins to store your documents awaiting pick up.
Your document will be picked up
A truck will come to your location to collect your shredding when requested.
Your documents are transported to a secure shredding facility
Your documents will be safely transported to a nearby facility, where they will be destroyed quickly and effectively.
Receive a certificate of destruction
A certificate of destruction will be created to summarize the shredding process for your records.
The shredded paper is recycled
Your shreds will be treated and prepared for the creation of new paper products.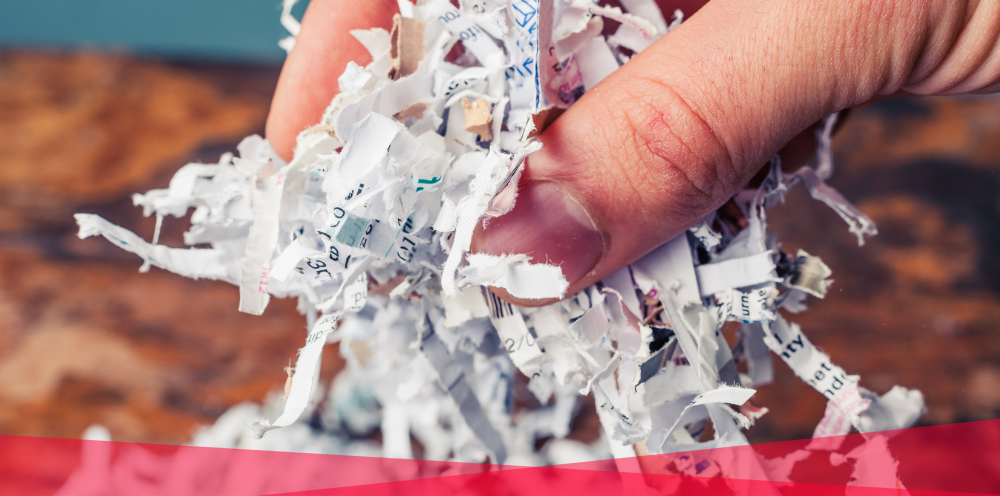 Your Security is Our Priority
At Shred Nations, we prioritize your information security. Our off-site shredding service not only eliminates the risk of data breaches, but also helps you meet compliance standards for document disposal. Whether you have a small batch of sensitive files or a large-scale shredding project, our off-site shredding ensures that your confidential information remains confidential. Choose Shred Nations for secure, efficient, and eco-friendly off-site document shredding.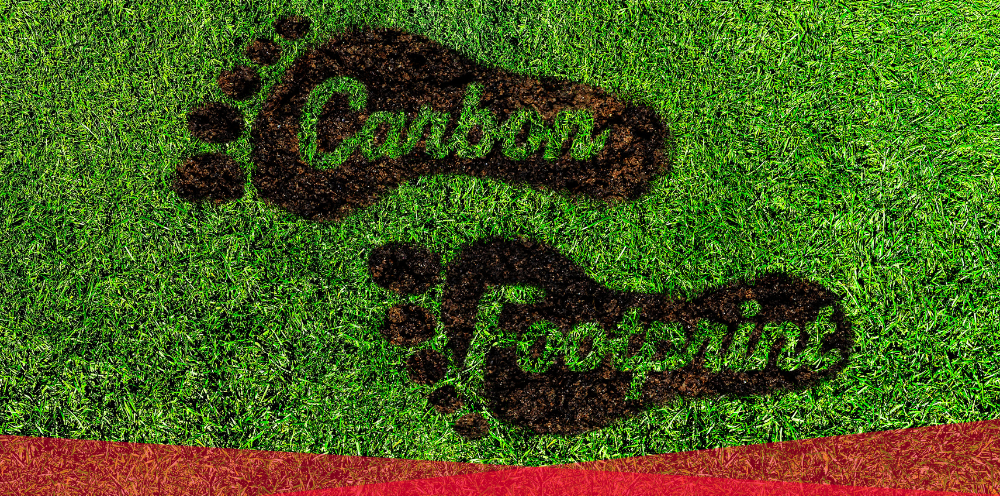 Eco-Friendly Disposal
We are committed to environmental sustainability. Once your shredding provider shreds the paper, they make sure to treat the tiny pieces in a way that's responsible. The shredded paper is responsibly treated and prepared for recycling. This helps the environment by reducing waste and your carbon footprint.