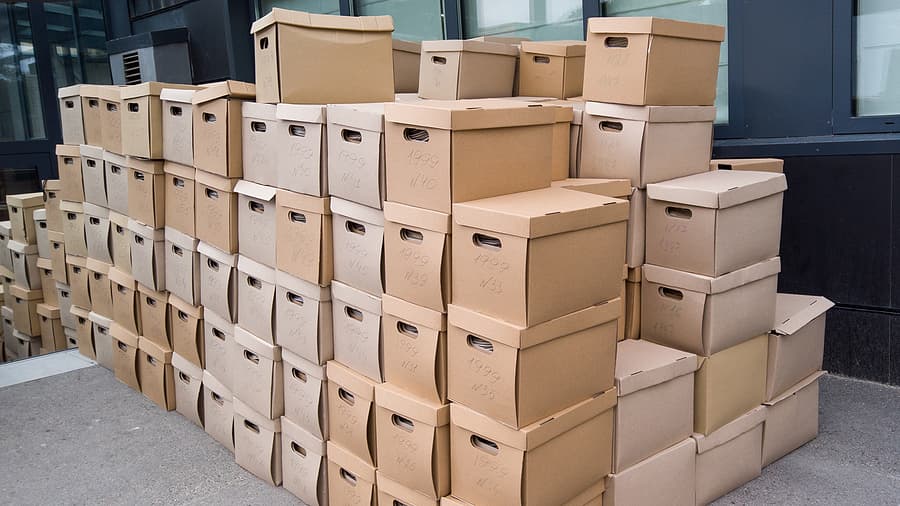 Keeping your private information safe is necessary for all organizations and individuals. Shred Nations knows that every individual and business has unique needs. While you may not have enough documents to require regular shredding service, properly disposing of documents containing valuable information is important.
Shred Nations offers one-time shredding services, a secure solution for individuals and businesses that need a purge clean-out of papers no longer needed. One-time shredding services allow you to shred hundreds or thousands of pounds of documents in one easy service.
The Importance of Shredding
Shredding is critical for your safety, maintaining legal compliance, and identity theft protection.
To ensure your information cannot be recovered and misused, Shred Nations uses cross-cut, confetti shred methods, background checks, and highly trains every employee, and partners with certified, pre-screened shredding companies guaranteeing high-quality services.
Shred Nations will also provide you with a certificate of destruction with each service.
How Purge Shredding Services Work
Mobile or Offsite Shredding Services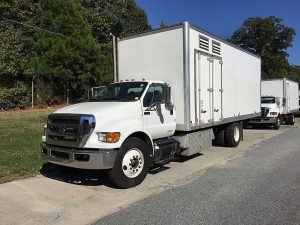 Mobile shredding services will come to your location and shred your documents at your curb. Shredding curbside allows for the shredding to be witnessed. Offsite shredding services are best for any sized shredding project, and is ideal for those not needing to watch the shredding. Our shredding partners will collect your documents in locked shred bins, safely transport them, and shred your papers at a local shredding facility.
Find a Local Shredding Service Provider
Get quotes from several different shredding service providers to determine your best option. We'll put you in touch with several of our secure partners so you can choose the best option to fit your needs.
Shred Your Documents
After finding the best service option, schedule a date for the shredding service. Gather your documents for the shredding service date selected, and the professional shredder will handle the rest.
Get Free Quotes on One-Time Shredding Services Near You
Once you have selected the best option for your shredding needs, call us at (800) 747-3365, fill out the form, or use our live chat feature to receive free quotes from multiple shredding companies in your area.