Secure and Affordable Hard Drive Shredding Services
There are multiple ways to destroy a hard drive. However, when drives are not properly shredded, the data is at risk of exposure and exploitation. Hard drive shredding services can ensure that your data is unrecoverable. Shred Nations can match you with a trusted, local partner from our nationwide network of providers.
By shredding your hard drive, you'll be protecting both the environment and your privacy. Shredding ensures that any data on the hard drive is destroyed without a trace, and the recycling process ensures that none of the toxic materials that make up a hard drive end up in landfills or our waterways.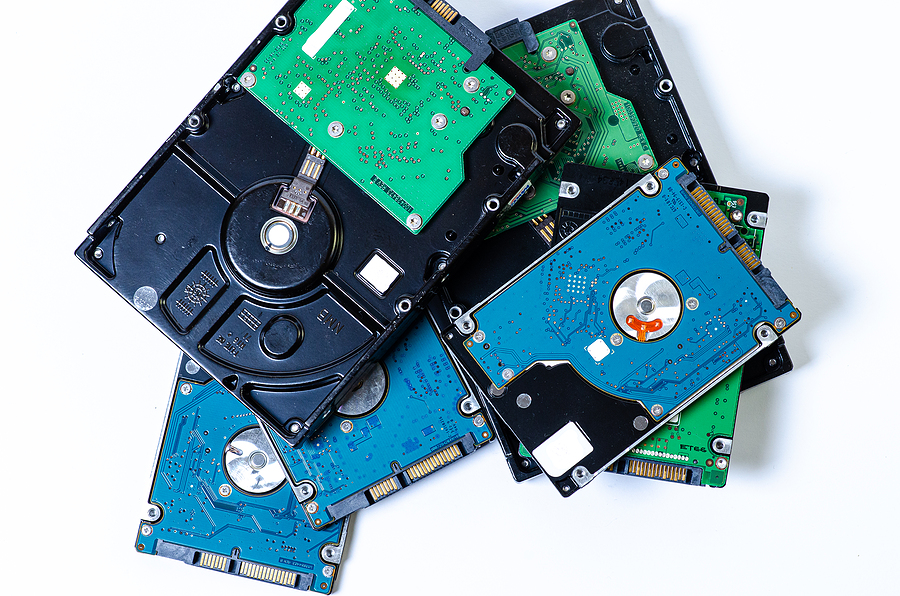 Hard Drive Destruction Services, and Common Devices that Contain Hard Drives
On-Site Shredding
This is a mobile service where a shred truck comes to your location to shred the drives at your curbside.
Off-Site Shredding
Off-site shredding is where a provider will come and collect all of the drives from your location. Afterward, they will go directly to an off-site shredding facility to be destroyed.
Devices with Hard Drives
Desktop computers, monitors, and external hard drives

Cell phones and mobile devices

Consumer electronics (tablets, laptops, and gaming consoles)

Printers, scanners, and fax machines
The Hard Drive Shredding and Recycling Process
Metals and Plastics are Separated
Magnets Separate Iron and Steel
Aluminum, Copper, and Circuit Boards are Separated
Glass and Plastics are Separated
All Other Materials are Separated
The Base Materials are Shipped to a Technology Producer
New Devices are Created from the Materials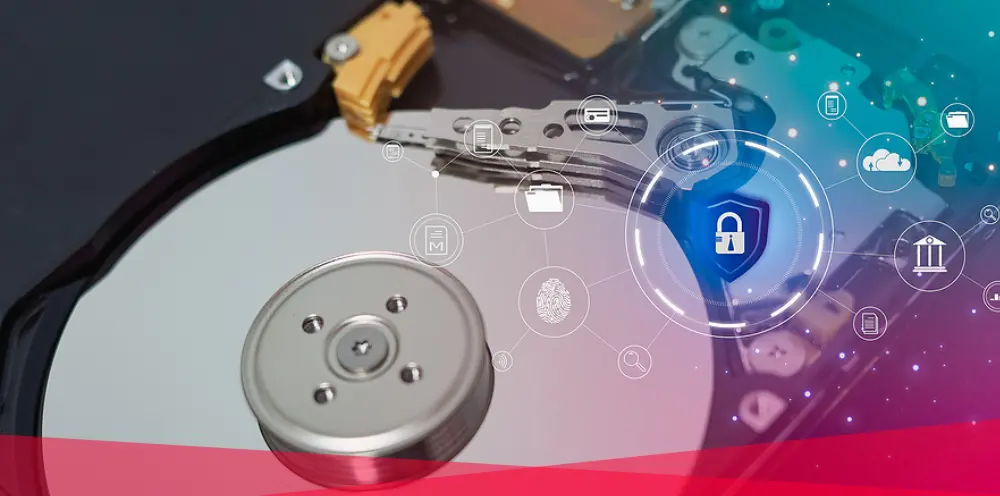 Protecting Your Data
All of Shred Nations partners follow the highest industry security protocols when handling your old hard drive, meaning you can rest easy knowing that your data and personal information were destroyed securely.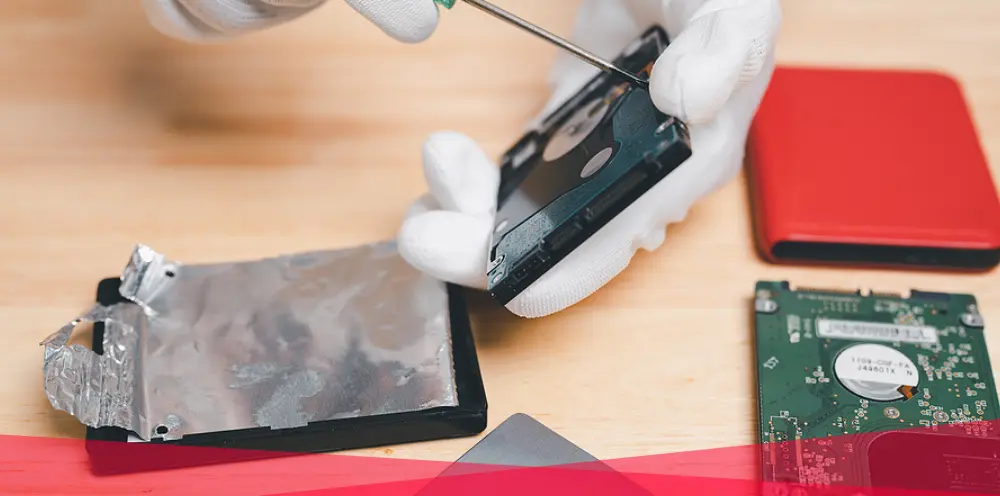 Sustainable Technology Recycling
Shred Nations partners with recyclers across the country that will make sure your hard drive gets recycled efficiently, protecting our environment from the harms of e-waste.