​​Safely managing documents in the home is just as important as protecting sensitive information at work. While the majority of documents entering your home can be thrown away, some contain critical information that should be saved. Adopting a strategy to safely dispose of unwanted papers and store important documents will prevent identity theft, fraud, and other abuses of information. Residential shredding services make it easier to destroy your confidential information with the convenience of using a professional shredder.
Shredding and hard drive destruction services secure your information, reduce clutter, and include recycling. Whether you work from home or handle typical household documents, you can benefit from professional shredding services. Secure destruction preserves confidentiality and keeps your family's information safe.
Tips for Personal Information Management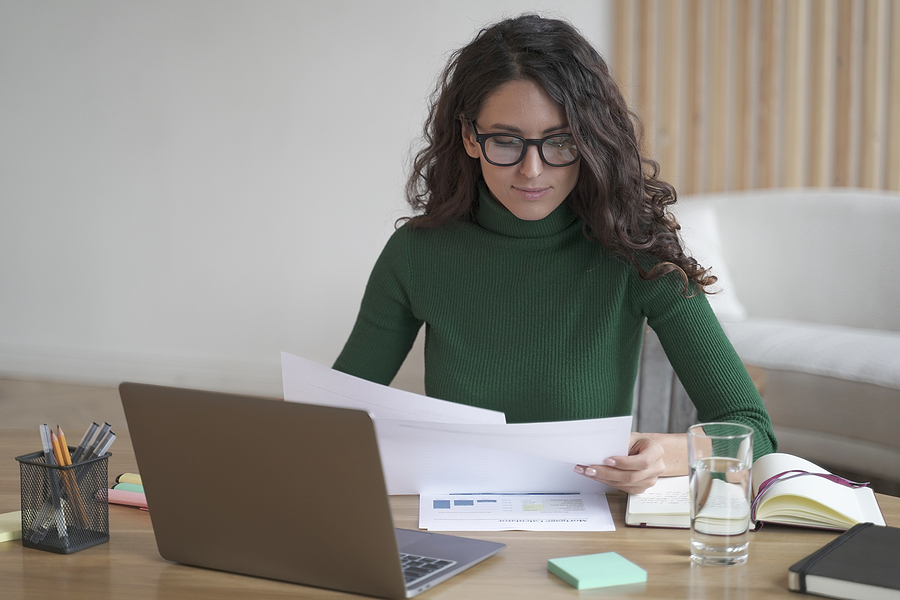 Keeping your personal documents organized reduces clutter in your home and makes it easy to find the information you need when you are looking for it. Here are some tips for maintaining your personal information:
Digitize What You Can
There are many ways to reduce the amount of physical paperwork in your home. Simple changes you can make include signing up for paperless billing, subscribing to digital newspapers and magazines, and scanning important documents to store digitally.
Shred Often
Mail and other paperwork can stack up quickly and get lost. Shredding disposes of documents you no longer need without exposing your personal data. Habitually shredding your documents protects your identity and keeps you organized.
Other Things to Consider
Privacy & Retention Regulations to Consider
California v. Greenwood
Ruled that garbage placed on the curb is not protected under the 4th amendment, making it legal to search through and take items from the trash. Documents containing personal information can be easily stolen this way.
Record Retention for Individuals
Record retention guidelines suggest keeping tax, legal, financial, and medical documents for a specific period of time. Tax returns can be audited for up to 6 years after filing, so it's wise to keep tax records for 7 years.
Examples of Personal Documents You Should Shred
Documents containing names, addresses, phone numbers, or e-mail addresses

Documents containing passwords or PINs

Documents containing Social Security Numbers

Bank statements, credit card statements, and canceled or void checks

Medical records, insurance records, and other personal records
Examples of Personal Hard Drives & Devices You Should Destroy
Cell phones, laptops, and tablets

Desktop computers

Disk Drives, flash media, and hard drives

Scanners, printers, & photocopiers