Healthcare Industry Services
Healthcare providers are entrusted with handling private information for their patients. Any medical data collected and stored by providers is protected by HIPAA and other privacy regulations. Both physical and electronic records must be managed properly to maintain confidentiality. Shred Nations offers a variety of services to help medical providers convert, manage, and dispose of medical records in compliance with HIPAA guidelines. Our services help your organization improve efficiency, access, and security.
Shred Nations is proud to support the healthcare industry nationwide with specialized scanning, storage, and shredding services. We have worked with organizations large and small to increase efficiency and ensure compliance. Give us a call at (800) 747-3365 or fill out the form to find trusted medical records storage and shredding providers in your area.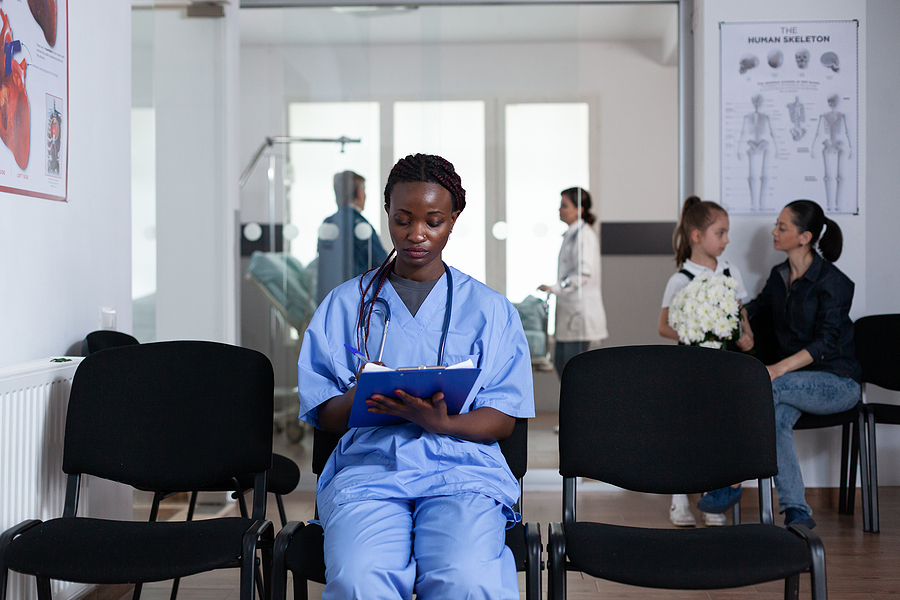 Medical Records Management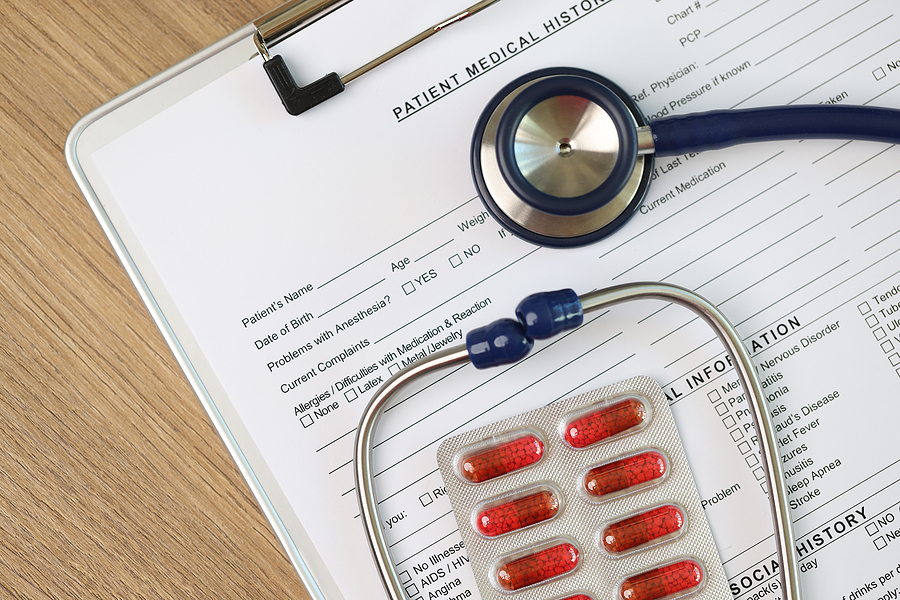 Storage
Off site medical records storage has many benefits for healthcare providers. Physical files take up valuable space that can be better utilized. Moving your files offsite allows you to make better use of your space. Your storage company will also tag and index your records for increased organization and easy access.
Scanning
Medical records scanning services are tailored to the strict privacy regulations of the medical industry. We carefully convert your records to help you establish an electronic health records management system. Digital records facilitate better management practices, increase access for both providers and patients, and increase security to protect patient privacy.
Shredding
HIPAA regulations require medical records to be permanently destroyed before disposal. Shred Nations offers certified shredding services specifically for the healthcare industry to safely dispose of your files. Each shredding service includes a certificate of destruction to verify compliance and proper destruction.
X-Ray Destruction
X-rays contain confidential patient information that must be handled securely and disposed of properly. They are made of chemically sensitive film, which is hazardous for the environment and requires specific disposal. X-ray destruction safely destroys the records to protect patient data and the environment.
Getting Started with Shred Nations
Assess
Assess the types of documents you would like to create a management system for, how many you currently have, and how much you tend to generate. Think about the type of electronic and physical storage systems your business already uses and if you would like to integrate them or start fresh. Consider what your employees might prefer and efficiencies they think can be improved. Think about retention periods that your practice may need to adhere to. If you have any questions about your needs, don't worry–our experts have the skills to help you think about these things.
Contact
Call, live chat, or email Shred Nations to get free, customized quotes on our medical records and healthcare industry-specific services. We have real people who are ready to respond to you within minutes. We work hard to give you the best price options for local, secure, compliant storage providers. We can answer any questions you may have about our services, security, and what options might be the best fit for your practice.
Get Matched
One of our providers will work closely with you to find the best solution to integrate off-site storage, scanning, shredding, and any other document management needs into your company or practice. Set up a time with the provider to hand off all documents securely and come up with an optimal ongoing transfer service, if necessary.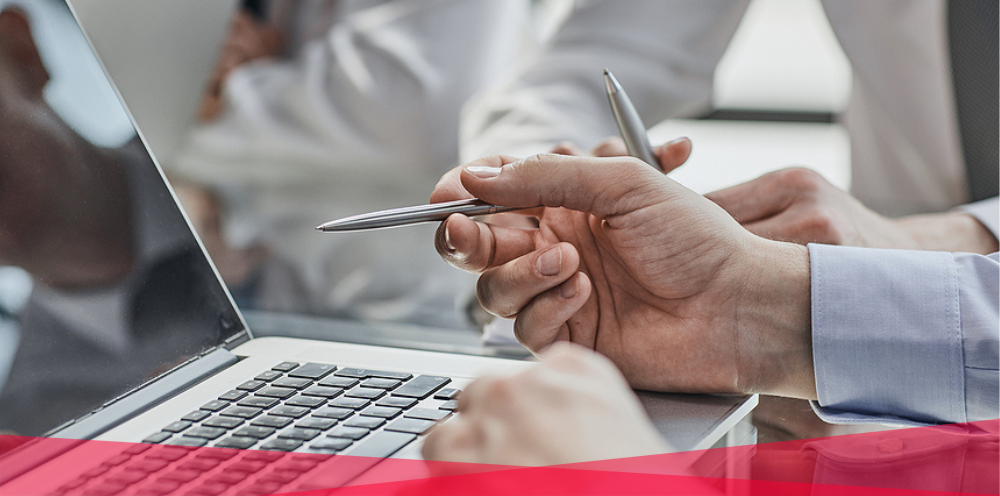 Medical Record Custodians
If your medical practice is closing, it is required by law to hire a custodial for your records to manage any health care requests. Your medical records may be transferred to another physician as the custodian or they can be stored in an off-site facility until the retention time expires. They facilitate the retrieval of records when needed for medical treatment, legal purposes, or audits. A skilled custodian not only preserves the integrity of health records but also contributes to efficient workflows and accurate documentation.
HIPAA and Your Organization
The retention, storage, scanning, and shredding of health records are integral components of maintaining compliance with HIPAA regulations. Health records retention involves the responsible preservation of patient information for specific periods, ensuring access for authorized parties while safeguarding against unauthorized access. Secure storage solutions guarantee that sensitive medical data remains protected from breaches or loss. Document scanning facilitates the transition to digital records, enhancing accessibility. However, the lifecycle of health records must conclude with secure shredding, executed in alignment with HIPAA's guidelines.