Business & Commercial Shredding Services
Commercial Shredding Solutions: Safeguarding Your Business Data
Businesses have a legal responsibility to safely maintain private information. When records are not handled properly, data leaks can occur and put your company at risk. For businesses that use paper, it's crucial to find secure and compliant commercial and business document shredding services.
While the world continues to move in a digital direction, paper still makes up a significant amount of business life. Whether for legal, compliance, or personal preference reasons, businesses still use a lot of paper. Keeping all of the data on that paper safe from exposure remains important, and the legal and financial costs if you don't can be steep.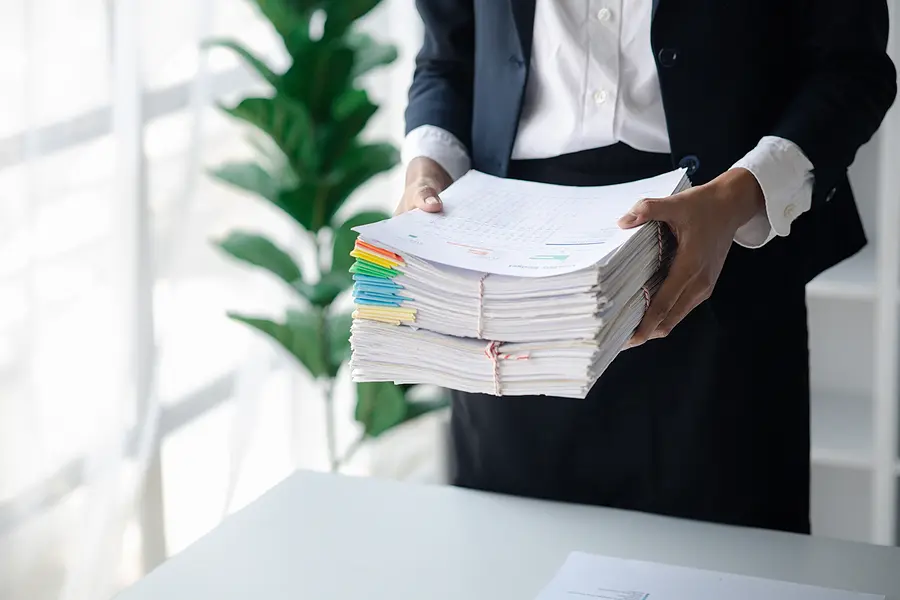 Protect Your Data with Business Document Shredding Services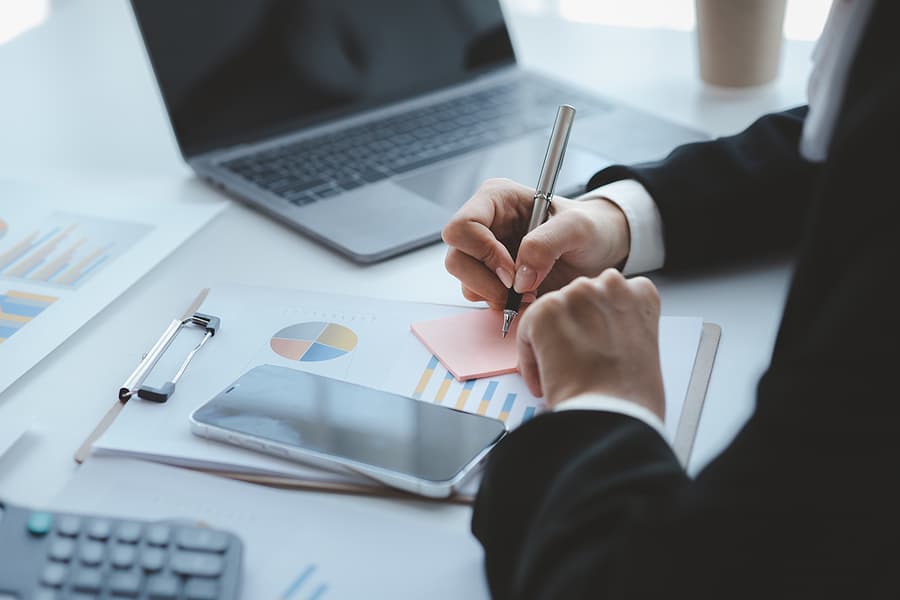 Shredding is an approved destruction technique for paper and other materials. It permanently disposes of your data to prevent recovery, theft, and fraud.
Every business has different needs when it comes to their shredding. That's where ShredNations can help. We offer services as simple as drop-off locations near you to secure mobile shred trucks that come to you, where you can witness the shredding and ensure compliance with all the laws in your area. All of Shred Nations partners can also provide you with a certificate of destruction, protecting you from liability in the case of a data breach.
Other Considerations for Businesses
Business Documents You Should Shred
Account Records
Audits
Bank Statements
Confidential Correspondence
Contracts
Credit Card Information
Customer Documents
Financial Statements
Office Equipment You Should Destroy
Backup Tapes
CDs/DVDs
Desktop Computers
Disk Drives
Hard Drives
Scanners, Printers, & Fax Machines
Smartphones & Mobile Devices
Tablets