Prioritizing Privacy with Document Shredding in Insurance
As an integral player within the insurance industry – whether you're an insurance company or a dedicated broker – your role in providing clients with the peace of mind that their assets are shielded from potential loss, theft, or damage is of utmost importance. However, in a landscape where ensuring the security of sensitive information isn't just a matter of best practice, but a legal requirement, the challenges can be substantial. This is where Shred Nations comes in – a reliable partner ready to address your specific needs and industry-related concerns.
In the insurance sector, success goes beyond proficiency in tasks like underwriting and claims handling. It involves a deep grasp of the regulatory environment, where the safeguarding of confidential information is non-negotiable. Legal mandates are in place to protect identities, financial data, and personal privacy, with strict consequences for any breaches. Shred Nations is here to stand by your side, offering services that seamlessly fit into your operations. By ensuring compliance with these regulations, you not only avoid potential financial penalties but also maintain the trust of your discerning clientele.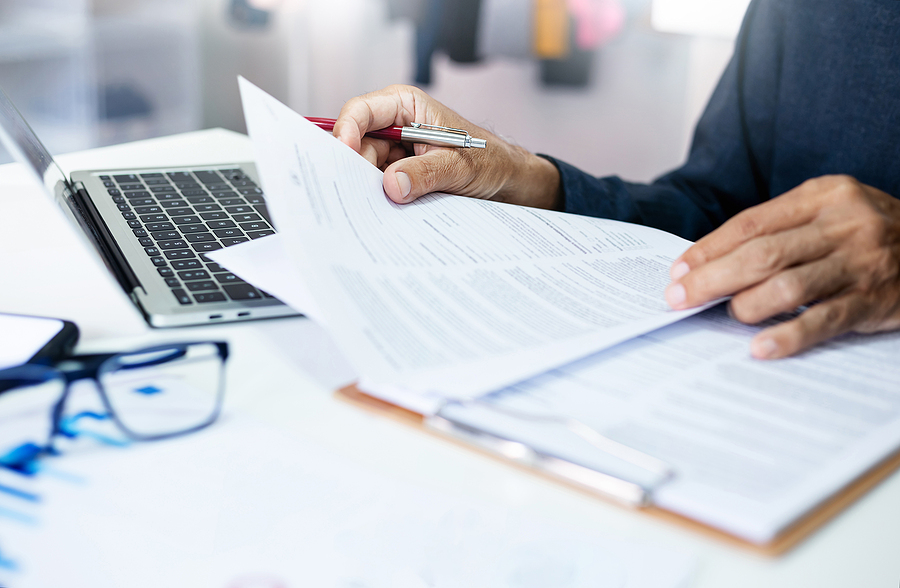 Modernizing Operations in Insurance Agencies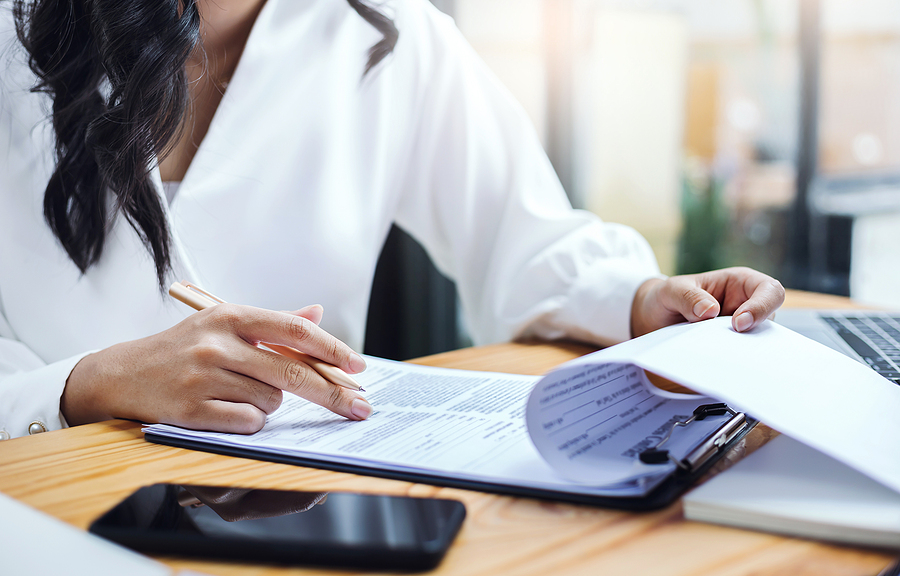 Efficient document management and secure disposal practices are crucial for enhancing operations and protecting sensitive information in today's fast-paced insurance industry.
Going Digital in Insurance Agencies: Digitizing document management enhances insurance agencies by providing rapid information access, seamless collaboration, and improved customer service. This approach ensures secure data storage, regulatory compliance, and efficient disaster recovery.
Secure Disposal through Document Shredding: In addition to digital transformation, insurance agencies should prioritize secure document disposal. Regular shredding mitigates data breach risks, upholds client confidentiality, and optimizes physical space. Following clear shredding protocols and industry regulations ensures effective document management and protection.
Privacy Regulations and Other Considerations for Insurance
The Identity Theft Penalty Enhancement Act
The Identity Theft Penalty Enhancement Act amends the Federal criminal code to establish penalties for aggravated identity theft for misuse of private information. Individuals caught and convicted of identity theft will receive 2 to 5 years of imprisonment.
Red Flag Rules
The Red Flag Rules require dealerships and financial institutions to create a written identity theft prevention program to detect, prevent, and mitigate identity theft. The Federal Trade Commission aims for a program that can help businesses spot suspicious patterns and prevent the costly consequences of identity theft.
Health Insurance Portability and Accountability Act (HIPAA)
HIPAA was established to protect how patients' health information can be used and disclosed. It governs the confidentiality of PHI and the secure destruction of any physical or digital data. Any violations are subject to fines of up to $1.5 million.