Confidence in Compliance: Secure Legal Document Shredding You Can Depend On
Navigating the intricate landscape of legal paperwork demands a fortified defense to shield your data, clients, and firm's reputation amidst stringent federal privacy laws and industry regulations. Mishandling confidential documents can expose vulnerabilities leading to data breaches, eroded trust, and damaging litigation – a reality well-known to legal offices. Our specialized legal document shredding services are meticulously crafted to align with the industry's rigorous demands.
We recognize the challenges legal professionals face in balancing data security, compliance, and operational efficiency. By tailoring solutions to these concerns, we not only ensure compliance but also alleviate the financial strain of managing paper-based records and mitigate legal and financial risks tied to improper document disposal. With Shred Nations' partners, you're not merely meeting standards; you're proactively safeguarding your legal practice. We can help find the right provider for you to meet your office's needs.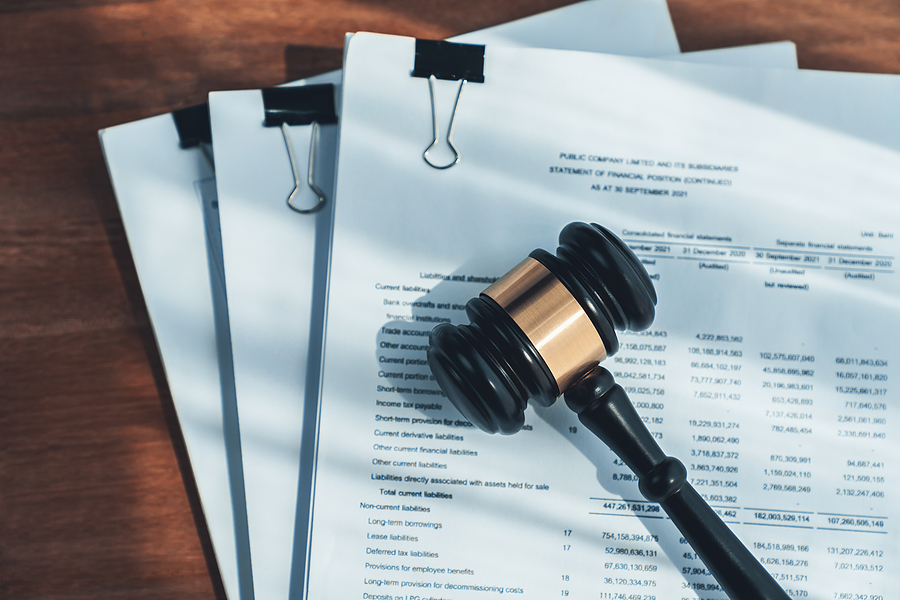 Tips for Information Management in the Legal Industry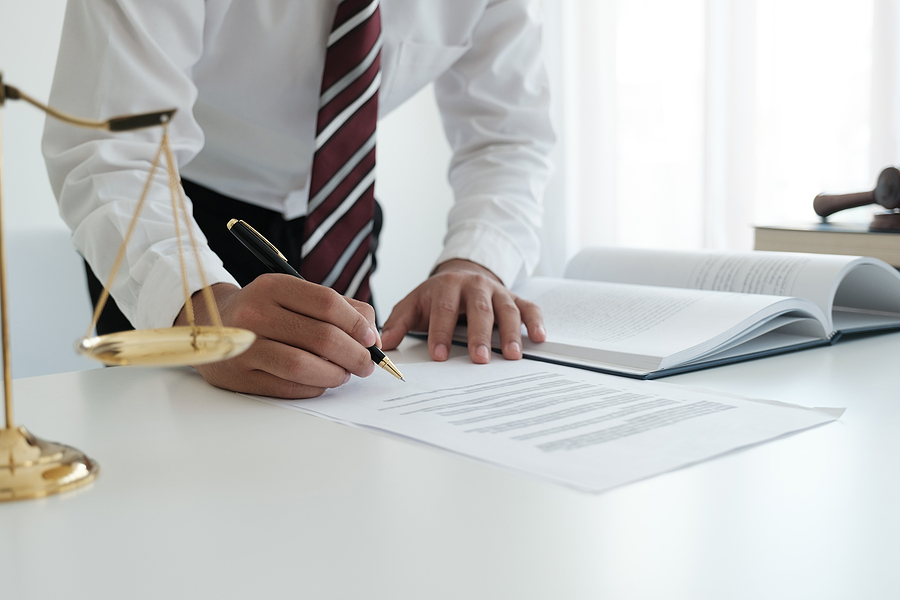 Privacy laws continuously change to stay effective. Law firms need to adapt their record management to stay organized and in compliance. Here are some tips that will save you time and keep your information safe:
Use a DMS
A document management system (DMS) provides centralized storage for your digital records. Digital conversion eliminates clutter, reduces errors, and organizes your records more efficiently.
After conversion, paper copies should be destroyed (with client consent). Shredding is a compliant and secure destruction method. Check with your state bar association for guidance on retention periods and how to communicate destruction policies to your clients.
Create a RIM Policy
Create a records information management (RIM) policy. The policy should:
Identify the legal requirements for the retention period by record type

Clearly define the records' lifecycle

Determine storage parameters

Designate responsibilities and restrictions

Include a compliance policy

Include a destruction process for records that includes a reputable Shred Nations provider
Legal Industry Regulations & Information