Government Document Security: Expert Shredding and Destruction
Government agencies grapple with stringent privacy regulations linked to their geographic location and data handling practices. Their role as custodians of extensive information renders them susceptible to targeted cyberattacks seeking to exploit vulnerabilities and extract valuable data. Adhering to data privacy laws and strengthening security infrastructure is paramount not only for legal compliance but also to shield citizens from potential data breaches. By proactively addressing these concerns, government agencies can bolster their resilience against evolving cyber threats and uphold public trust in their commitment to data protection.
Shred Nations offers a critical solution to the concerns of government agencies by providing budget-friendly shredding and hard drive destruction services through a network of reputable nationwide companies. These services are tailored to meet the specific needs and requirements of government offices, ensuring the protection of private information. By bridging the gap between cost-effective solutions and regulatory compliance, Shred Nations empowers government agencies to fortify their data security measures, enhancing their ability to safeguard sensitive data and maintain the trust of citizens.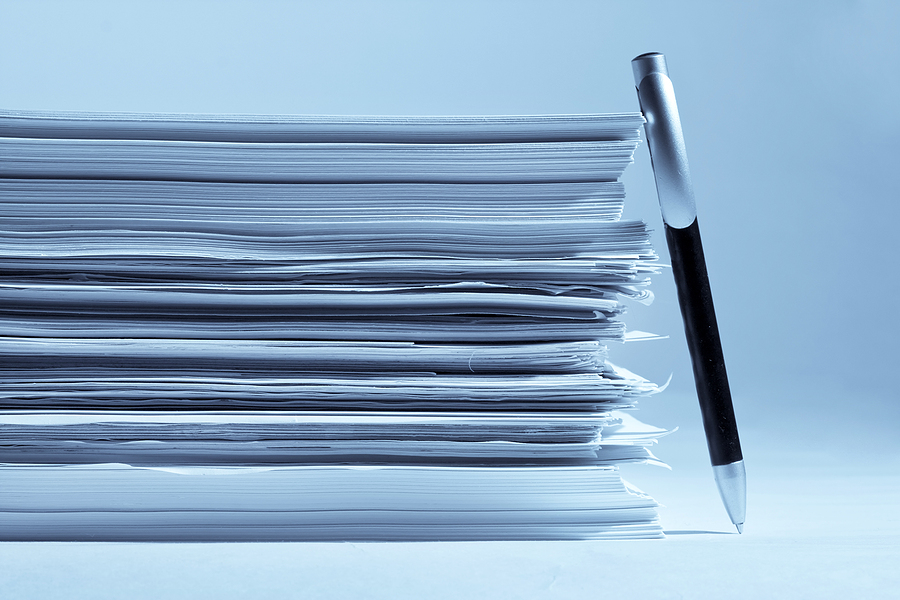 Tips for Information Management in Government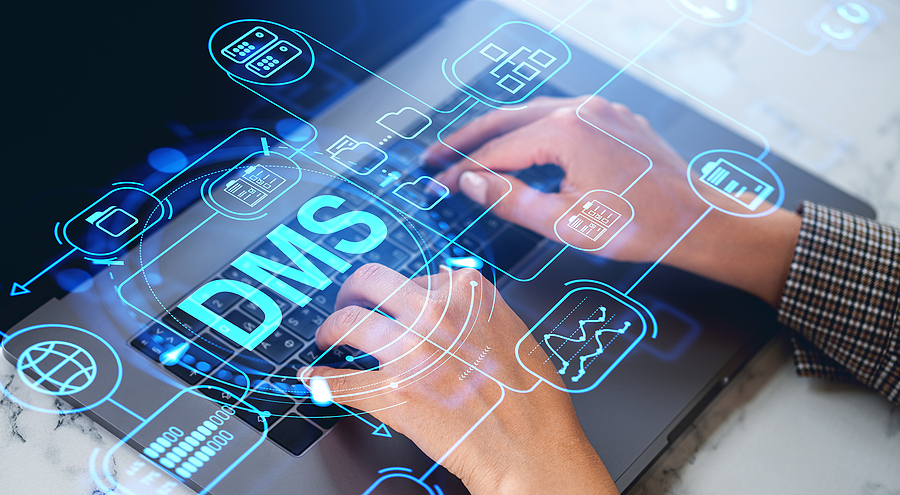 Effective information management makes handling citizen information easier and safer. Shred Nations suggests a digital document management system (DMS) and certified shredding to maintain compliance and protect your information.
Streamline Operations with Digital Documents
Elevate your agency's operations with our tailored document management system (DMS) software, designed to seamlessly transition government entities into the digital age. Swift search and retrieval functions optimize data access, while the reduction of storage costs enhances efficiency. A DMS empowers seamless management of public records and legal documents, aligning with the modern demands of governance.
Certified Security in Data Destruction
In collaboration with certified shredding companies, Shred Nations ensures uncompromising data security for government agencies. Shredding services come with a high level of security and a certificate of destruction, assuring the irretrievable destruction of sensitive materials. This partnership bolsters both security measures and public trust in the protection of confidential information.
Regulations for Government Records