Scheduled Shredding Services
Scheduled Shredding for Businesses
Shredding services can help businesses ensure that the private information they collect and use is protected. Scheduled shredding assists in minimizing the risk of valuable information being lost, stolen, or misplaced, and also in ensuring documents never accumulate past a certain point.
Many business continually consume paper and require more regular shredding. This is why setting up a consistent, recurring shredding service is best. A recurring service eliminates the planning and sets it in place up front.
Document shredding is an important piece of resposible document management. If you have documents that are almost finished with their retention periods, old files, or private information that regualrly needs to be disposed of, consider scheduled shredding services.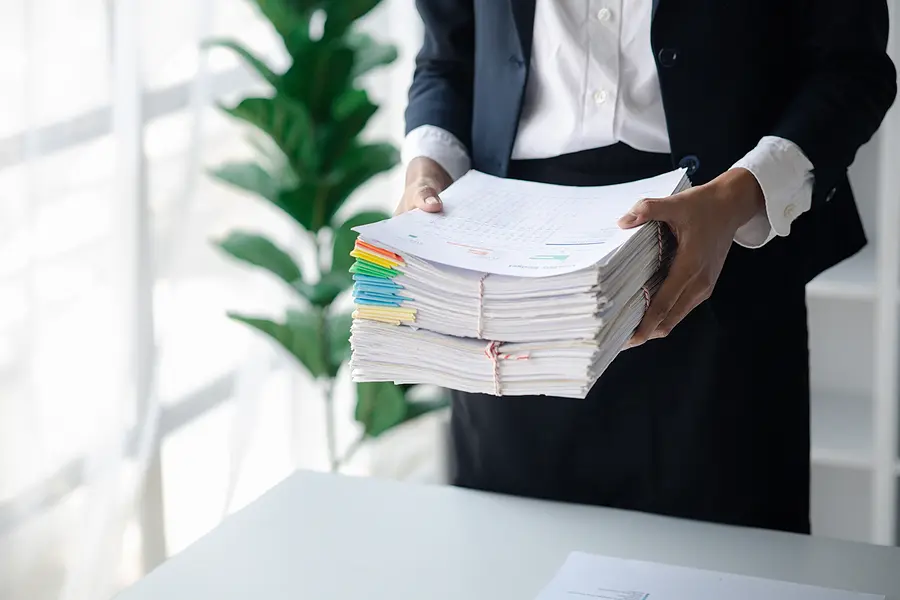 Types of Shredding Services to Schedule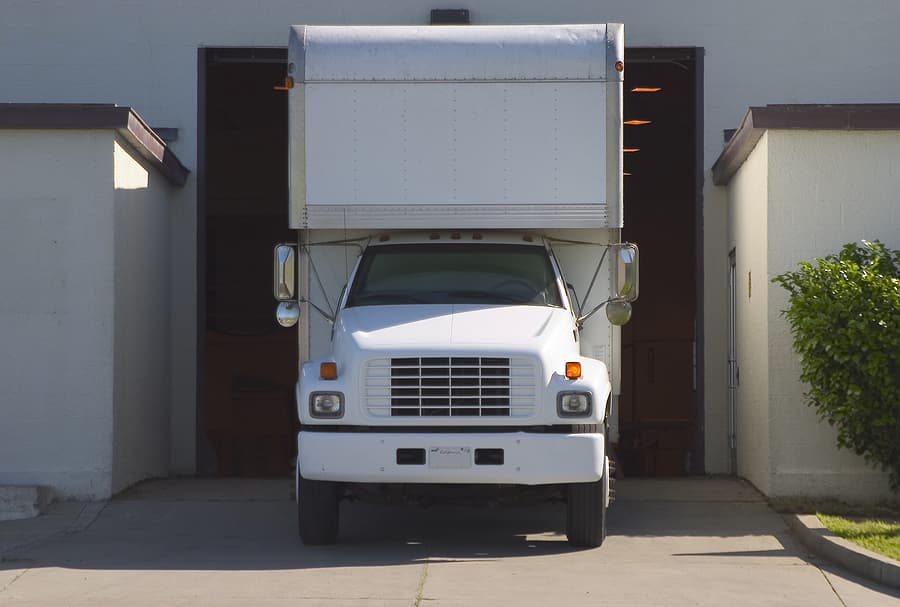 There are two secure methods for your shredding services: mobile shredding and off-site shredding. In both cases, you will receive a certificate of destruction for your records to prove that the shredding has been completed safely.
Mobile Shredding
A mobile truck will arrive at your location and shred your documents entirely onsite. This convenient method is extremely secure. Shredding on site allows for you to witness the shredding for ease of mind and for those under strict compliance standards.
Off Site Shredding
One of Shred Nations' trusted partners will pick up your documents and safely transport them to a local, monitored facility. This service is ideal for those that do not want to or need to witness the shredding occur.
See What Our Customers Are Saying
Charles
Arroyo Grande, CA
Scheduled Shredding Process
Assess
Think about how often you might need shredding and what types of materials will need to be destroyed regularly.
Get in Touch
Call, live chat, or email Shred Nations to get free, customized quotes on schedules shredding services. We have real people who are ready to respond to you within minutes. We work hard to give you the best price options for local, secure, compliant shredders. We can answer any questions you may have about our services, security, and what options might be the best fit for your business.
Choose Your Secure Shred Bins
Secure shred bins come in a variety of sizes to best store your documents in between shredding sessions. There are three main categories of bins:
Personal Shred Containers: Small containers that can fit under a desk or on a countertop, best for low-volume workspaces.
Standard Shred Containers: Can hold 75-100 pounds of paper, designed for the average office.
Shredding Carts and Totes: Can hold 32-175 gallon capacities, best for high-volume workspaces.
Your provider can help you decide which is best for your project and company!
Choose Your Service
Is mobile or off-site shredding best for you? Shred Nations and your provider can provide various pricing options and information on both services.
Get Shredding!
Look forward to your first shredding session. A certificate of destruction is included with every shredding service and verifies the compliant destruction of your documents for your records. This is important for businesses to create a security system with minimized liability in the event of a data breach.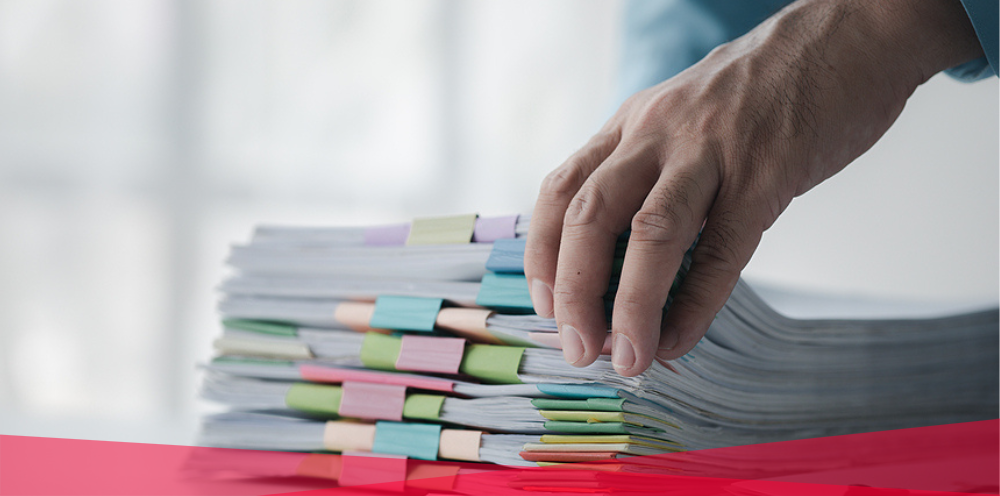 HIPAA and Shredding
Maintaining the confidentiality and security of individuals' personal information is of paramount importance, which underscores the significance of adhering to HIPAA regulations. HIPAA, or the Health Insurance Portability and Accountability Act, sets forth stringent guidelines for safeguarding medical and health-related data. Pertinently, these regulations extend to the realm of document shredding. Given the sensitive nature of medical records and health-related documents, proper shredding becomes a critical process. Conforming to HIPAA standards during document shredding is pivotal in upholding privacy, mitigating risks of unauthorized access, and ensuring the integrity of personal information.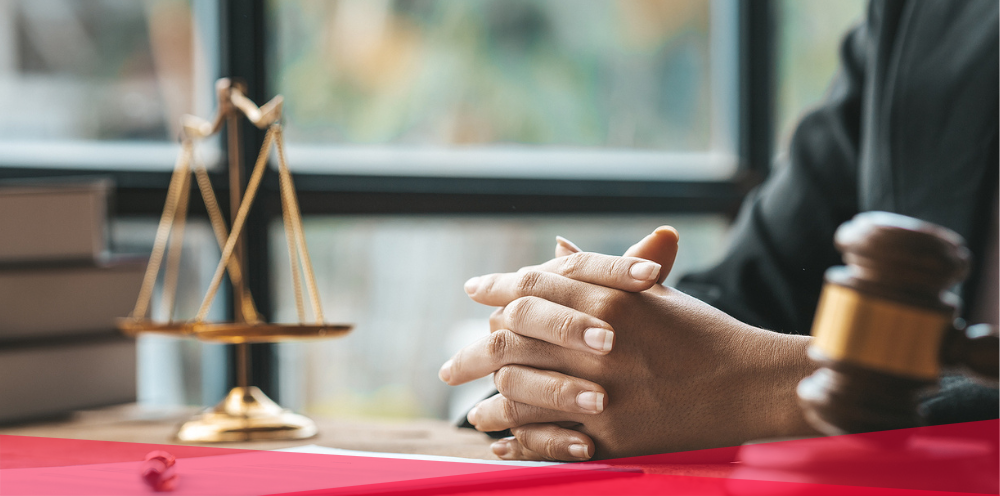 Legal Practices and Scheduled Shredding
Establishing a recurring shredding service can offer substantial benefits to legal practices. In the legal field, confidentiality and data protection are paramount. Legal documents often contain sensitive client information, proprietary details, and confidential case materials. By implementing a recurring shredding service, legal practices can consistently dispose of outdated files and documents securely. This proactive approach ensures compliance with data protection regulations, such as HIPAA and GDPR, reducing the risk of unauthorized access or data breaches. Moreover, a scheduled shredding service streamlines operations, saving valuable time and resources that would otherwise be spent manually sorting and disposing of documents. Ultimately, maintaining a recurring shredding service underscores a legal practice's commitment to safeguarding client privacy, maintaining professional standards, and enhancing overall efficiency.