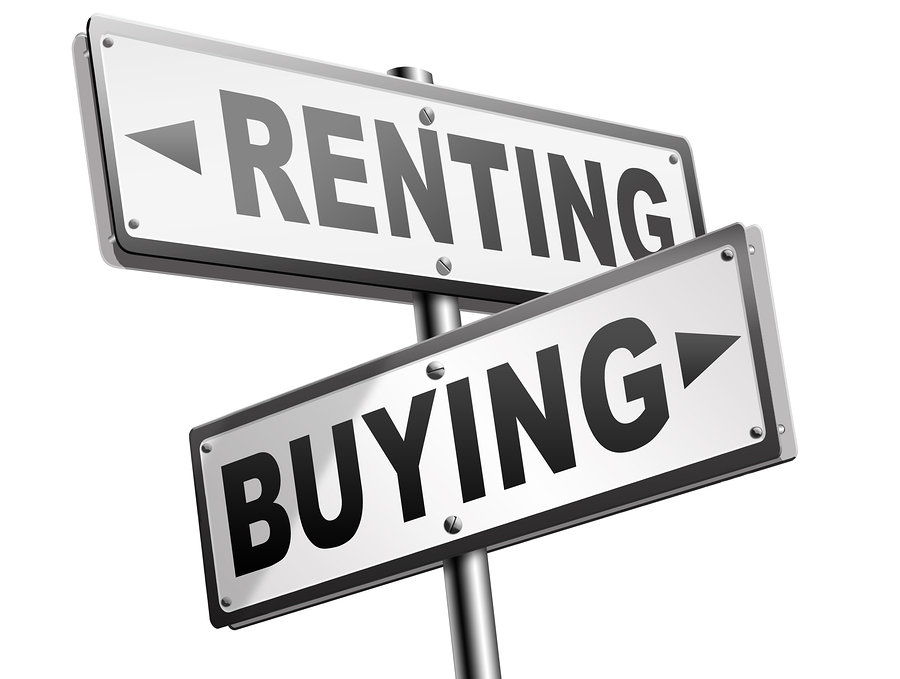 Many visitors to Shred Nations ask about renting a shredder. We operate industrial shredders that chew through 20,000 pounds of paper an hour.
An industrial shredder this size is very efficient but it is too big to fit through an office door; not to mention what you would do with all that shredded paper.
Our shredders are built into box trucks and run off the power of the diesel engine. Think of it as renting a shredder for the job.
The good news is we can do any job quickly and save you money from over paying employees to sit in front of a small shredder.  We can pick up your documents to be shredded, or send a truck to you and shred them while you watch!
Shred Nations has an easier way.
We deliver locked bins to your location.
You fill up the bins with everything that needs to be shredded.
We use a truck mounted shredder to turn you paper to bits and mix it in with tons other paper for even greater security. You can watch the entire shredding process, it usually only takes a few minutes.We never come in physical or visual contact with your documents. The shredded paper is recycled into new paper. And best of all it is the cheapest way to shred paper.
Get Free, No-Hassle Quotes Today!
Shred Nations specializes in helping you find the mobile shredding contractor that's right for your businesses regardless of the size of the job.  To get started, fill out the form to the right, or give us a call at (800) 747-3365.
Within minutes of receiving your request, you will receive quotes from local mobile shredding contractors so that you can select the company that fits your project or your office best.