Industrial shredders are efficient, cost-effective, and secure, allowing you to accumulate documents over time and shred them all at once. Although not typically seen in the workplace due to size and cost, there are numerous rental options for an industrial paper shredder. They come to your office at a time you select, and can take care of a large shredding project in just a few hours.
Actively shredding your confidential papers is a vital part of preventing identity theft, fraud, and a data breach. Shredding can also play a vital part in an
office digitization strategy.
It ensures none of your old documents fall into the wrong hands.
Benefits of Renting a Shredder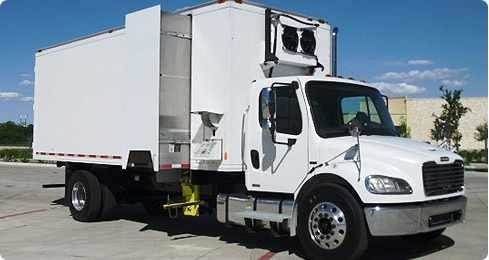 Convenient: A mobile shredding truck can be scheduled to come to your location to shred your papers while you watch.
Secure: All your documents are handled by highly-trained professionals who never come into any physical or visual contact with your information. After the shredding is complete, you will receive a
certificate of destruction
for your records.
Environmentally Friendly: After the thorough destruction of your papers, the rental company takes them to a recycling facility.
How Paper Shredder Rental Works
How Paper Shredder Rental Works
Schedule

a shredding truck to come to you.

The truck empties your bins into its shredding machine, which then shreds them with the crosscut method.

You receive a

certificate of destruction

as proof of destruction.

Your shredded paper then gets combined with other industrially shredded bits and

recycled

.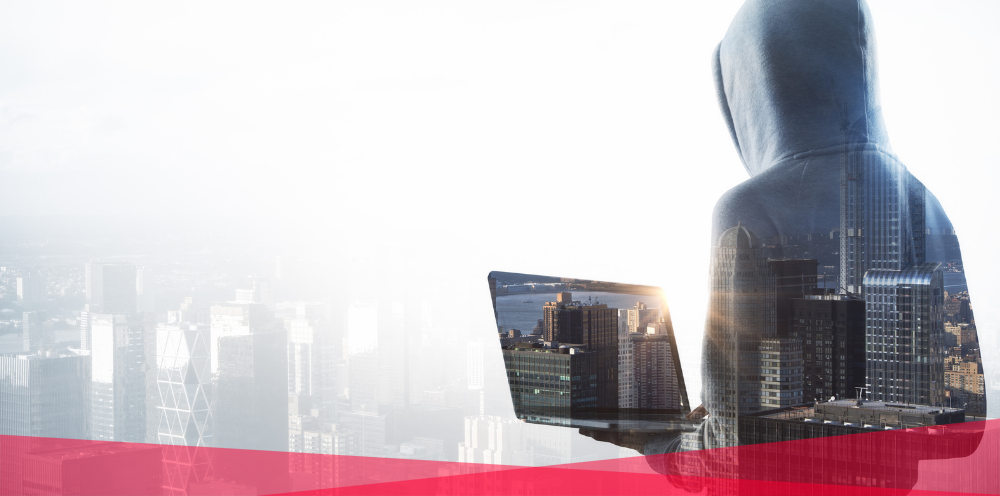 Take Control of Your Data
Renting an industrial shredder allows you to take control of your sensitive data. By actively managing your document disposal, you significantly reduce the risk of identity theft, fraud, and data breaches. Take advantage of the convenience, security, and environmental benefits of renting an industrial shredder. Get started today by requesting a free quote.