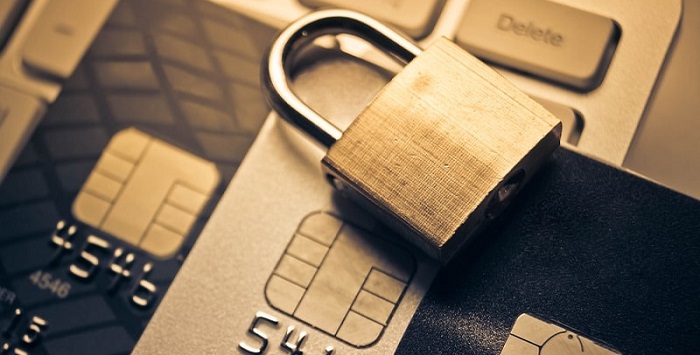 Enacted in 2003, The Fair and Accurate Credit Transactions Act, or FACTA, requires that all businesses, regardless of size or industry, protect and dispose of sensitive and personal data they collect about their customers.
FACTA was enacted to protect consumers' personal data from being exposed and prevent identity theft and to provide consumers better access to their own credit information.
What Is the FACTA Disposal Rule?
This rule requires anyone who uses information from any type of consumer report for a business purpose must dispose of the information securely and properly. Disposal should be sufficient enough that it cannot be reconstructed in any way.
Where Does the FACTA Disposal Rule Apply?
The FACTA disposal rule specifically applies to consumer reports, however, any records with consumer's personally identifiable information (PII) or financial information should be disposed of properly. All of the following are considered PII.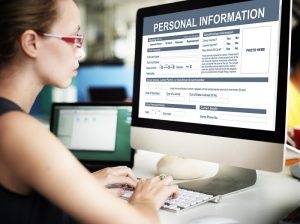 Name
Address
Email
Telephone number
Date of birth
Passport number
Fingerprint
Driver's license number
Credit/debit card number
Social security number
The FACTA Compliance Checklist
Are you FACTA compliant? Here are some questions that you can use to find out.
Does your company have written policies and procedures in place that detail how documents are maintained and shredded?
Do you have regularly scheduled shredding occurring on a consistent basis?
Is document shredding covered in your company handbook?
Does your business offer regular training in regards to shredding documents for all personnel?
Does your company have a disposal plan in place for electronic media? FACTA's rules apply to magnetic media (floppy disks, CDs, DVDs, hard drives, etc.), so all businesses need to include any of these that might contain sensitive and personal information in their shredding management plan.
For current rulings and more information on the Fair and Accurate Credit Transactions Act, please visit the Federal Trade Commission.
If You Need Secure Document Shredding, Shred Nations Can Help
Shred Nations specializes in helping you find a shredding provider who is right for your business, regardless of the amount of shredding you have. If you are interested in document shredding services, please fill out the form on this page or give us a call at (800) 747-3365.
Within minutes of receiving your request, you will receive free, customized quotes from shredders in your area.