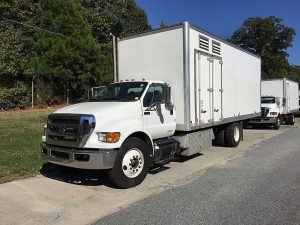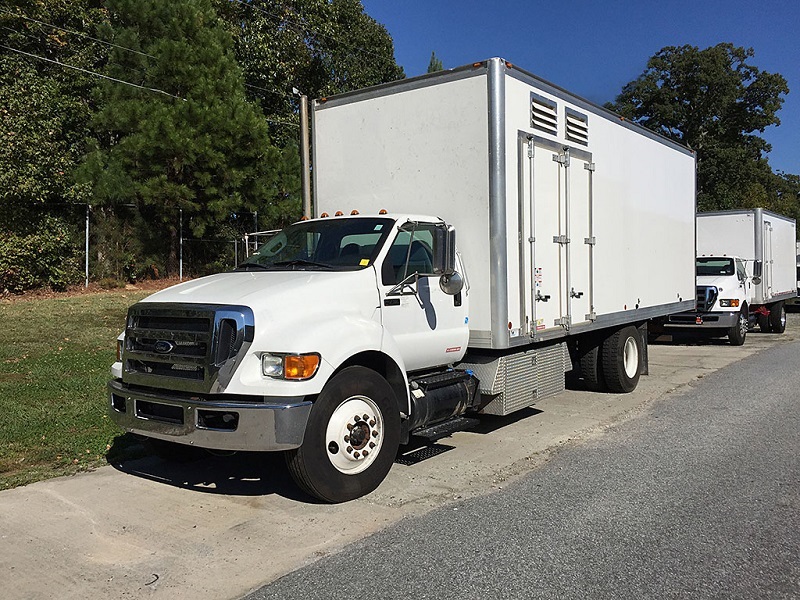 With the rising concern of data loss, identity theft, and fraud, shredding your personal and business documents is critical. Mobile shredding services are a unique combination of data security and convenience. A mobile service consists of a shred truck coming to your location to shred on-site at your location. This service is for both residents and businesses that need shredding, security, and convenience.
A major advantage to mobile shredding is that you're able to witness the shredding occur. This can be for legal and compliance reasons as well as for peace of mind knowing your documents are gone forever.
Why Choose On-Site Shredding?
Security: You get to watch the shredding
While other shredding services are just as secure, they do not allow for witnessed shredding. Mobile shredding enables individuals to watch as the papers are destroyed.
Convenience: The shredder comes to you
The shredding company will arrive at your door at a predetermined time, retrieve your boxes or bins of documents, and shred them within a matter of minutes.
Compliance: Meet all federal and state privacy laws
With mobile shredding services, your company is in full compliance with all security and privacy laws.
Setting Up A Recurring Mobile Shredding Service
For extra convenience, you can preschedule mobile shredding services so your shredder shows up regularly.
How Scheduled Document Shredding Services Work
Place the provided secure shred bins throughout your office

Over time, collect your documents that require shredding in the bins

On the pre-arranged date, a mobile shred truck will arrive at your location

Your bins are emptied directly into the shredder

The newly emptied bins are returned to your office, and the cycle starts over
Request Your Mobile Paper Shredding Service Today
Shred Nations can help you start the process of getting your document shredded. To get free quotes from several shredding companies in your area, fill out the form, give us a call at (800) 747-3365, or contact us directly using our live chat.