Mobile Shredding & Onsite Shredding Services
Mobile Shredding Services Near Me
Mobile shredding services provide a unique combination of data security and convenience, addressing the needs of both individuals and businesses. With this specialized service, a shredding truck arrives directly at your designated location, ensuring on-site destruction of your sensitive materials.
This innovative solution delivers peace of mind by allowing you to witness the shredding process firsthand. For businesses, it's a proactive approach to maintaining adherence to legal and compliance standards. For residents, it instills confidence as your confidential information is effectively and thoroughly eliminated.
Another great benefit to using a shredding service is the certificate of destruction. This official document serves as a guarantee that any form of information, whether personal or business-related, has been irreversibly obliterated, leaving no room for recovery.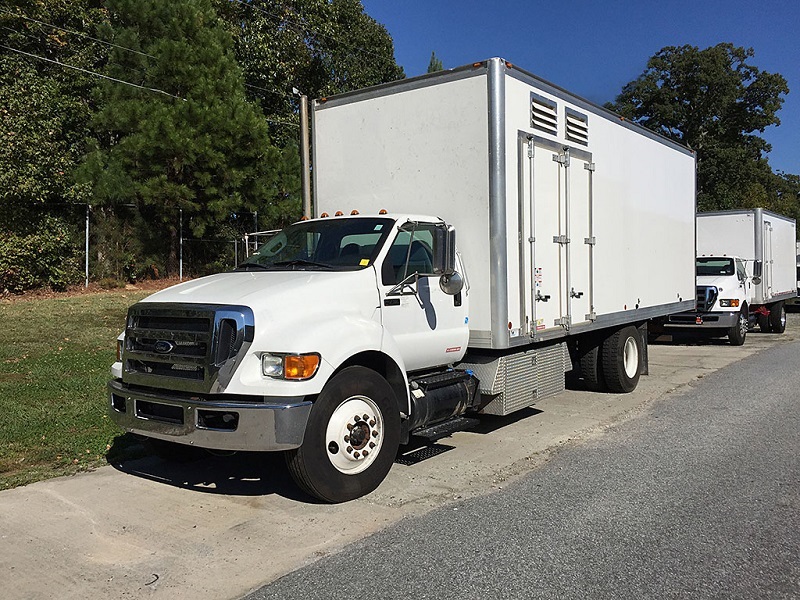 Why Choose Onsite Shredding?
Opting for mobile shredding offers a multi-faceted advantage. Beyond the evident convenience factor, it delivers unmatched security by ensuring on-site destruction of documents, minimizing the risk of data breaches. This aspect is particularly crucial in the context of stringent data protection regulations, where mobile shredding's documented chain of custody and certificates of destruction play a pivotal role in demonstrating compliance.
The time efficiency gained is substantial, especially for businesses seeking streamlined resource allocation. Additionally, mobile shredding's eco-friendly practices, often including paper recycling, align with sustainability concerns and enhance overall environmental responsibility. Mobile shredding is a comprehensive solution that optimizes security, compliance, efficiency, and environmental consciousness, making it a strategic choice for both businesses and individuals.
Check out our video on the mobile shredding process.
How Recurring Mobile Shredding Works
Give Shred Nations a call
Once you contact Shred Nations through the form or phone: (800) 747-3365, we will match you with a provider that matches your needs. You can select the one that works for you and schedule your mobile service.
Gather your documents to be shredded
The next step is to gather all of the boxes and documents you have to shred.
A shred truck arrives on the arranged date
The shred day is here and the provider will bring out the boxes or bins to the shred truck.
The bins are emptied directly in the shredder
The documents and/or bins are placed on the shred truck and destroyed into thousands of bits within seconds.
A certificate of destruction is received
This certificate serves as a comprehensive record, affirming the thorough and secure disposal of your sensitive materials. This aids to reinforce your confidence in the data security measures undertaken
Our Services Offered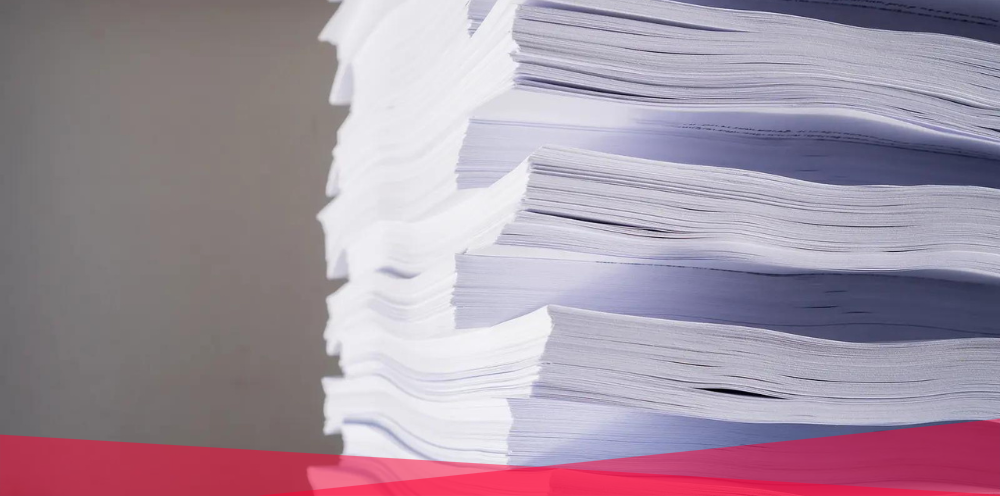 Witnessed Shredding
Witnessing the shredding process adds an extra layer of assurance and trust for clients. Mobile Shredding is the only service type that allows you to witness the shredding. This enables you to have full control over the process while ensuring compliance with legal regulations and restrictions.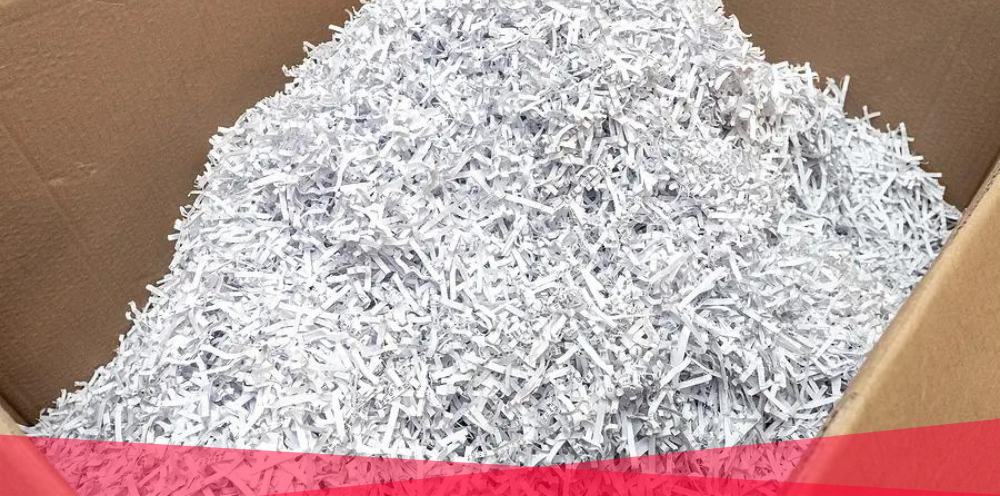 Security & Compliance
Compliance with mobile shredding services is crucial for data protection. On-site shredding ensures secure and prompt destruction of sensitive materials. This helps to reduce the risk of data breaches and identify theft. It also demonstrates commitment to legal requirements and environmental responsibility through proper recycling.