Confidential Student Record Shredding for Schools
Within the educational sector, the meticulous upkeep of diverse paperwork ranging from assessments and academics to health and finances underscores the paramount importance of safeguarding sensitive information. These student records require vigilant protection. The practice of education document shredding emerges as a solution to ensure the secure disposal of student files, mitigating potential breaches of privacy.
Shred Nations has specialized providers that offer shredding and destruction services tailor-made for educational institutions. Our main goal is to help educational institutions cut costs while still keeping their students' private information safe and sound. We provide a reliable solution that allows schools to handle the tricky task of document disposal, ensuring that the confidentiality at the heart of the educational journey remains intact.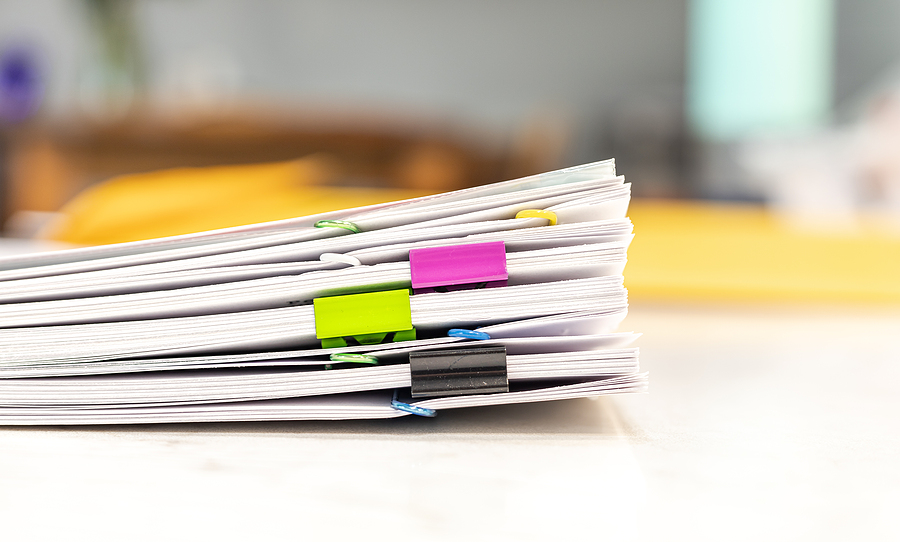 Tips for Information Management in Education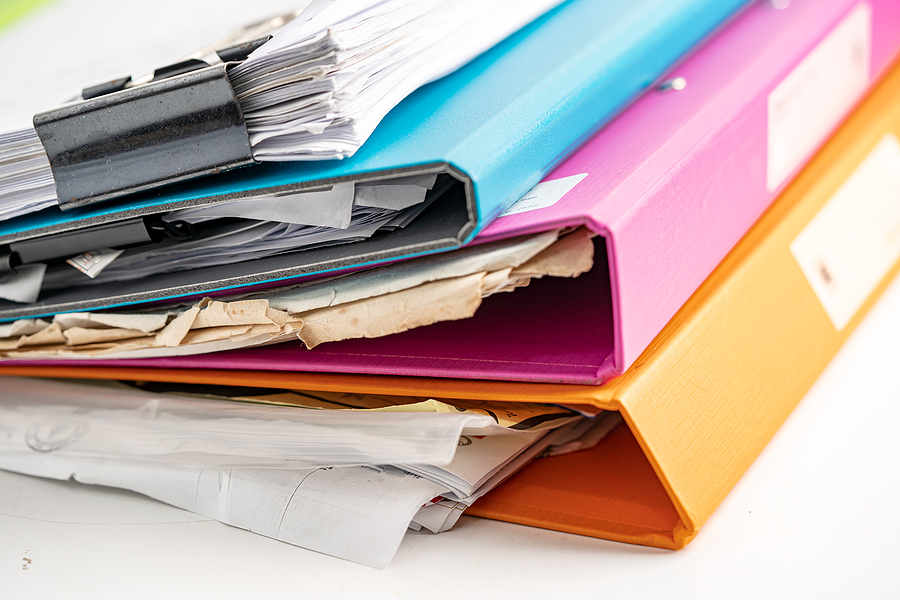 Effective document management is helpful in education because schools handle such a wide variety of documents. Organized records make it easier to access the information you need and keeps student data safe from unauthorized exposure.
Use a Digital System
Manual document management takes time from educators and administrators that are already stretched thin. Digital systems quickly organize, track, and communicate information.
Certified Shredding
Certified shredding services safely dispose of private information. Get rid of clutter, maintain legal compliance, and protect your students with Shred Nations.
Education Industry Regulations & Other Considerations
The Family Educational Rights and Privacy Act (FERPA)
FERPA protects the privacy of student education records. It prohibits the disclosure of personally identifiable information without written consent.
Protection of Pupil Rights Amendment (PPRA)
PPRA protects student privacy in programs funded by the U.S. Department of Education.
State Record Retention Laws for Schools
State laws set retention requirements for educational records. Records should be safely destroyed based on retention schedules and state approval.
Examples of Education Documents You Should Shred
Admission records

Personnel and employee files

Tax forms

Standardized testing data

Debit accounts

Student files

Medication records