Product Destruction
Product destruction services are available to safely dispose of unwanted products that cannot return to the marketplace. Whether the products are defective, damaged, recalled, expired, or discontinued, Shred Nations will make sure that your items are thoroughly and securely destroyed.
Shredding excess or faulty products ensures that they remain out of circulation. Depending on the types of products you have, we can use a variety of destruction methods to fit your specific needs. We quickly dispose of high volumes of products and provide destruction verification for your records.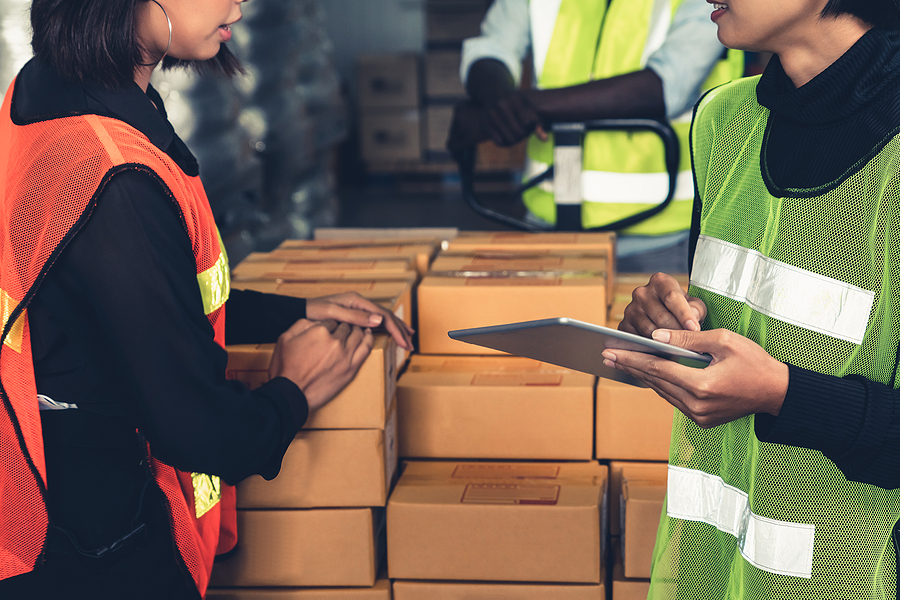 Why Product Destruction?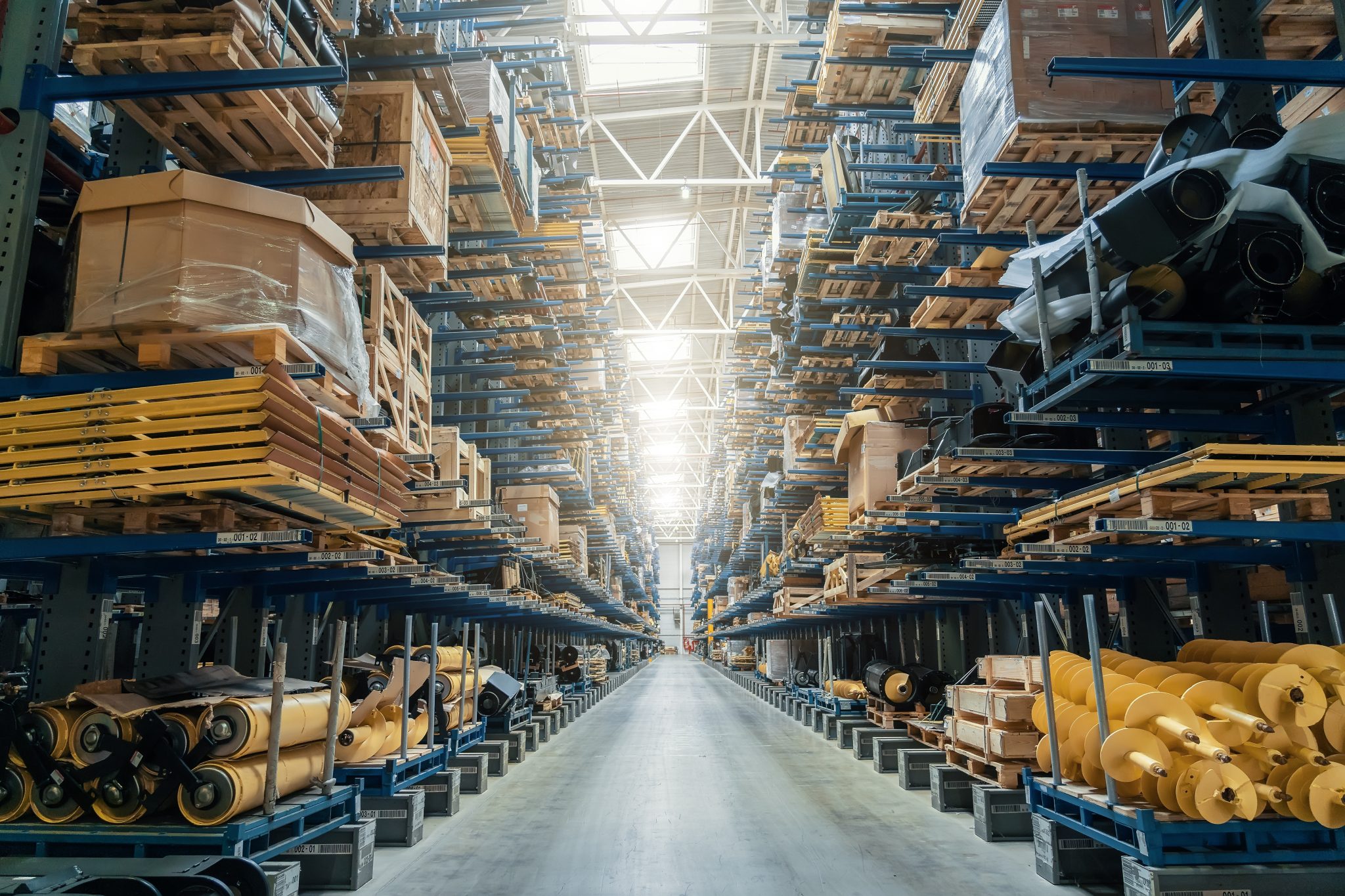 Product destruction protects your brand in several ways. Whether you are facing a product recall, patent infringement issues, or an overstock of products; our destruction services will help you safely and affordably dispose of your items.
Protect Brand Standards
Defective, recalled, or outdated products can hold your business back. Destruction gives you control over the products available to consumers, protecting brand standards.
Eliminate Liability
When defective items are resold and used unsafely, your company is at risk. Eliminate your liability by disposing of items that could lead to safety hazards or litigation.
Security & Compliance
Our destruction companies safely destroy products to meet industry mandates. We carefully track the chain of custody, quickly dispose of your items, and provide a certificate of destruction.
Getting Started with Shred Nations
Assess
Assess the type and volume of materials that need to be destroyed.
Contact
Product destruction is available nationwide with our trusted and reliable shredding companies. Contact Shred Nations to find services in your area. Call (800) 747-3365 or fill out the form, and we will send you free quotes from local providers in just minutes. We are confident that we can connect you with great services and unbeatable prices.
Get Matched
Shred Nations will match you with a secure, compliant local provider who is entrusted with getting the job done. Our experts give you multiple free, customized price estimates at the most affordable rates for your business.
Completion
A certificate of destruction is included with every shredding service and verifies the compliant destruction of your products.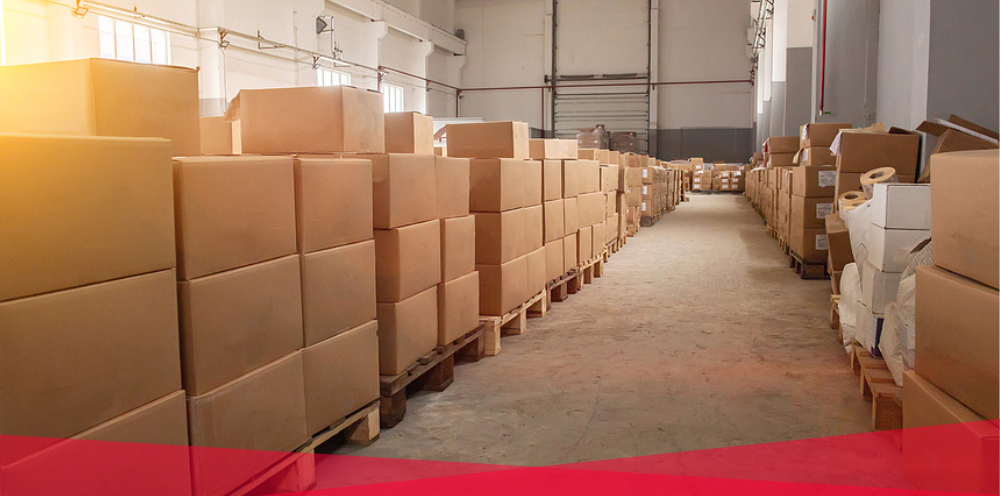 Accepted Products for Destruction
Shred Nations provides product destruction for a wide range of businesses in any industry. Our destruction companies are legally compliant and fully certified to destroy products completely and confidentially. Here is a list of some accepted products:
Branded Apparel
Overstocked Items
Damaged or Defective Goods
Promotional Items
Product Recalls
Factory Overruns
Returned Items
Electronics
Liquids and Corrosives
Pharmaceuticals
And more
If you have any questions about what products we can destroy, how to get started, other shredding services, or products that should be destroyed, please contact Shred Nations today.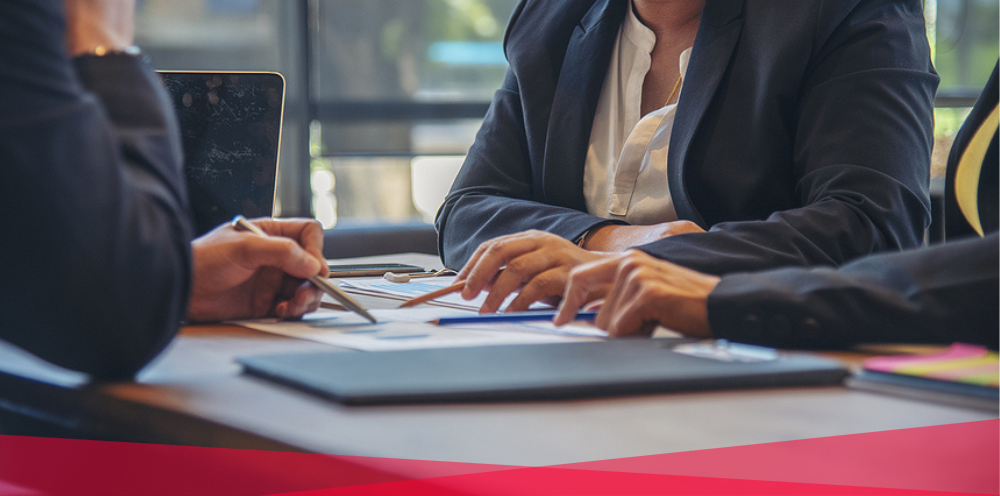 Other Services
Shred Nations is proud to offer a comprehensive suite of document management services that cater to a wide range of industries. Our expertise as well as the knowledge of our secure providers extends beyond traditional shredding to include document scanning, storage, and destruction solutions. Whether you're a healthcare facility needing secure medical record disposal, a legal firm seeking compliant data management, or a financial institution prioritizing client confidentiality, Shred Nations has tailored services to address your specific needs. We understand the unique requirements of diverse sectors, including corporate, educational, government, and more. Our commitment to data security, regulatory compliance, and operational efficiency makes us the trusted partner for businesses and organizations across various industries, ensuring peace of mind and streamlined document management processes.