Electronics Destruction Services
Electronic Destruction Services Near Me
Many electronics used in homes and offices include a hard drive or another type of memory storage that contains sensitive records. Whether proprietary data, personal information, or customer files; you are at risk of data loss and theft when disposing of your devices. Electronic destruction services ensure the secure destruction of your confidential information.
Shred Nations offers electronic shredding to reduce e-waste and protect your data. Our process destroys the content saved to your devices and breaks down the device to create recyclable material. Minimize your environmental impact and secure your confidential data with Shred Nations today.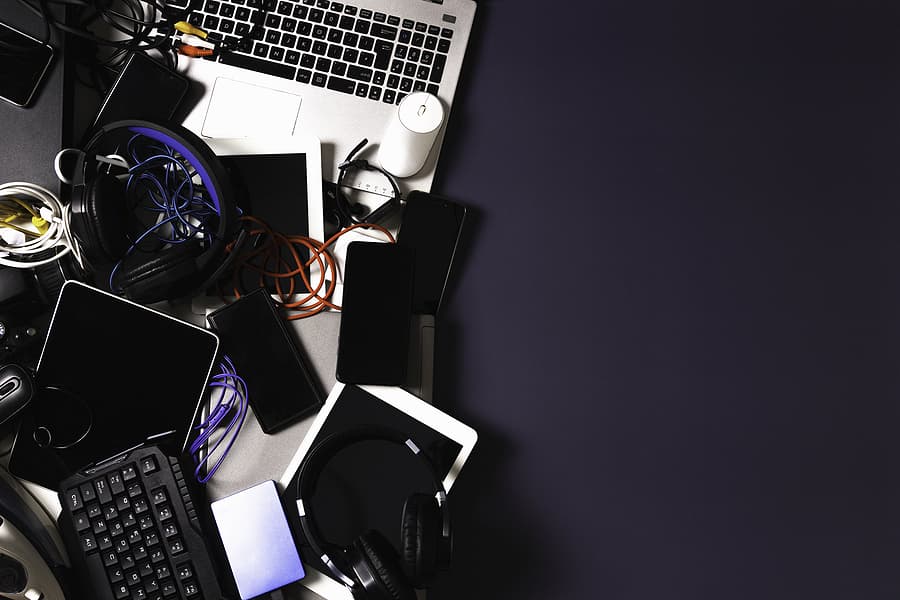 Benefits of Electronic Destruction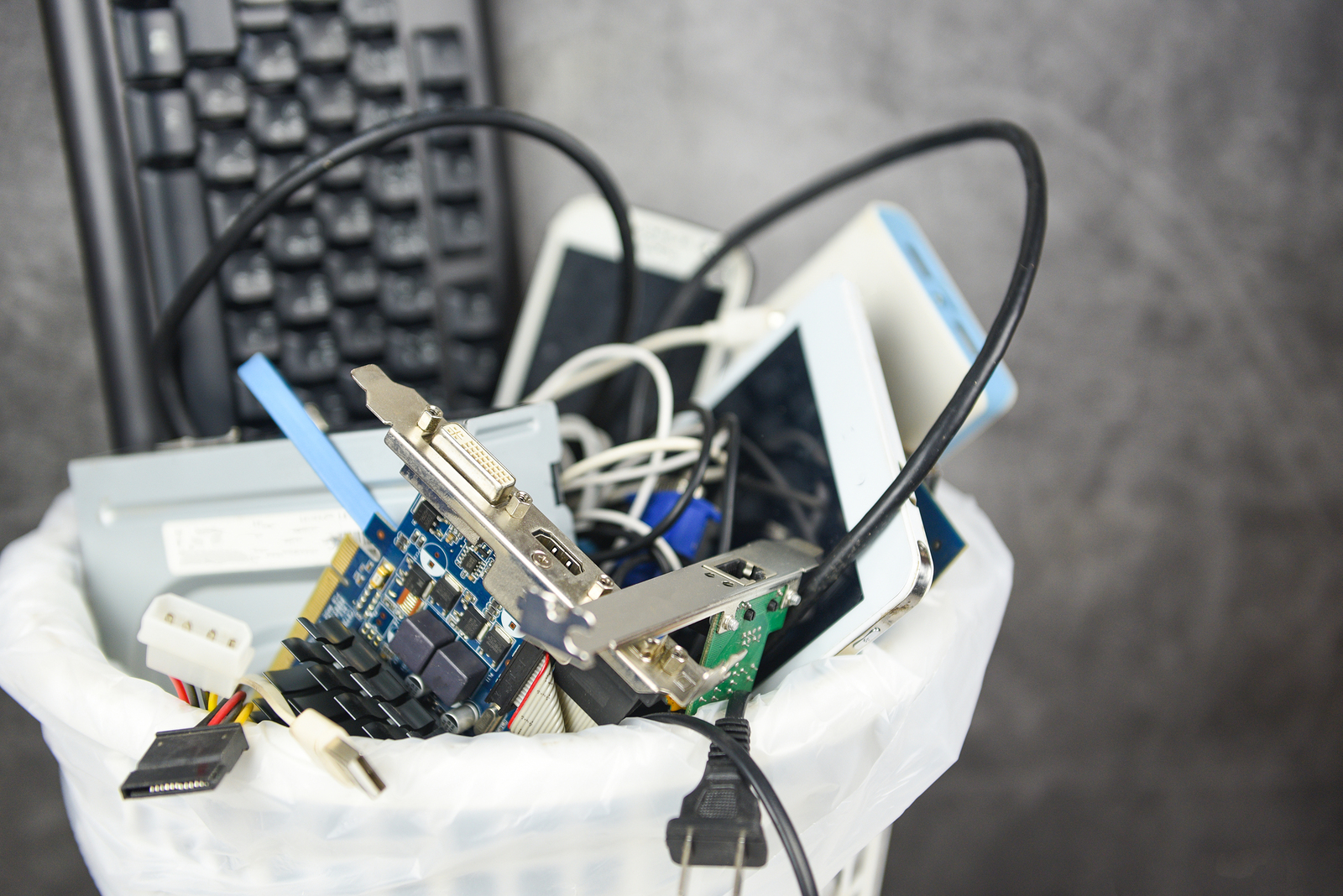 Prevent Identity Theft
Data is difficult to fully erase, and it remains accessible even when wiped or encrypted. Physical destruction is the only definite prevention of identity theft.
Environmentally Friendly
Shredding reduces electronics down to their component materials, which are then sorted and recycled. Our methods ensure that your devices do not end up in landfills, preventing environmental damage.
Security
Your data will be protected two-fold with our rigorous data removal and shredding process. We ensure that your confidential information is thoroughly destroyed and safe from recovery.
Sustainability
Metals including gold, copper, and silver are extracted from your devices to reduce the need for mining. Reusing natural resources saves energy, preserves land, and reduces pollution.
See What Our Customers Are Saying
Claudia
Port St Lucie, FL
What Is the Electronic Destruction Process
Gather your electronics to be destroyed and recycled
Give Shred Nations A Call
The provider arrives on the arranged date
The provider will pick up all of the electronics to bring back to the plant. (if you are using an onsite hard drive destruction service, they will destroy the hard drives onsite). Ask our service experts about the options.
Your electronics are recycled and destroyed
Once they have been brought back to the plant, they will be sorted, destroyed, and parts will be recycled (when applicable).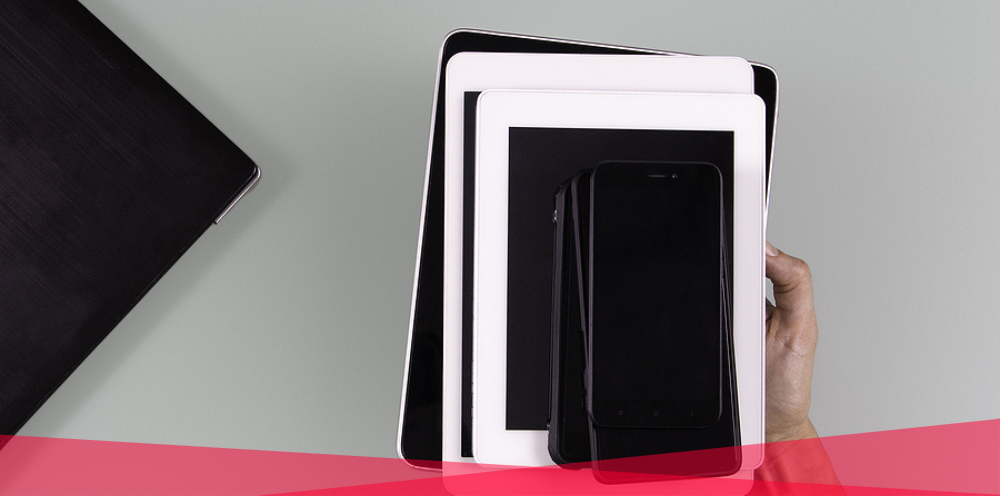 Protect Your Data & the Planet
Today's consumers seek out companies that take steps to protect the environment. E waste destruction protect your business while minimizing waste and environmental impact. Electronic data destruction is a safe, green, and eco-friendly option for all of your electronic disposal needs.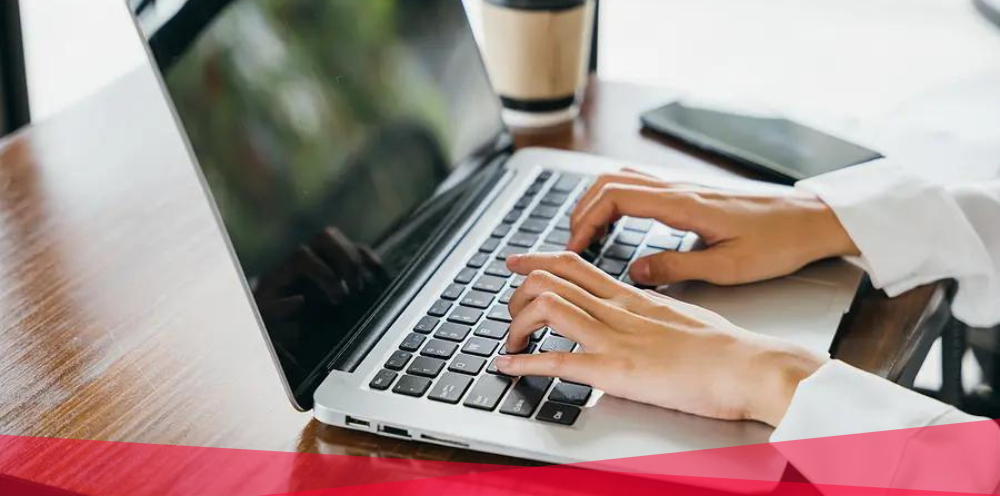 Electronics that We Can Accept
Shred Nations accepts a variety of devices for secure destruction. Any device containing private data should be properly destroyed. We accept:
Computers, monitors
Laptops, cell phones, and hard drives
Printers, scanners, and photocopy equipment
iPads & tablets
File and database servers
and more