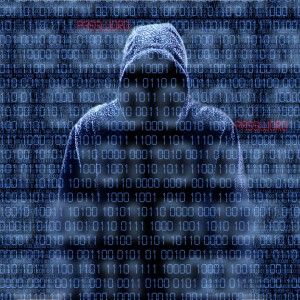 One of the biggest concerns for businesses and individuals alike is having personal or company information compromised and used against them.
Document destruction and electronic equipment retiring are two of the most overlooked accidental security breaches in businesses today.
This section helps clarify what identity thieves and corporate spies are looking for- and identifies steps that you can take to protect your business from a data breach, and to protect your personal information from being stolen.
These articles offer all you need to know about how to combat identity theft, including ways to protect your personal information through consistent document shredding and document management. Get tips and information on preventing identity thieves from ruining your good name.
Businesses of every size have secrets to protect- and we're here to help you learn more about corporate espionage. Get stories on ways you can use secure document shredding to prevent corporate spies from accessing and selling your company's proprietary information.
Get Free Quotes on Secure Document Shredding Today!
Shred Nations offers secure document shredding services for individuals, businesses, and government agencies to protect them from identity theft and corporate espionage. Our mobile shredding services come and shred your documents onsite, or pick up your paper for offsite shredding.
Any time you use our service, you'll get a certificate of destruction, which provides proof that the inventoried documents were properly destroyed and cannot be recovered.
To get started, fill out the form to the right or give us a call at (800) 747-3365 for a FREE, no obligation quote from a secure local provider today!