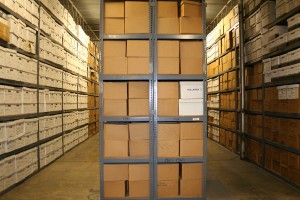 A business record retention program provides for the systematic review, retention and destruction of documents received or created in the course of business. It helps identify documents that need to be maintained and contain guidelines for how long certain documents should be kept and how they should be destroyed.
Why Create a Business Record Retention Program?
A business record retention program is important for many reasons. They can protect you in litigation and help ensure compliance with federal and state laws and regulations. Evidence of a clear and consistently enforced records retention program, enacted for valid purposes, will go a long way to convince the court that the destruction of a document was reasonable.
While it is important to clear out clutter, tossing the wrong paper or deleting an important e-mail can have serious consequences. An improperly destroyed document can mean the difference between winning and losing in a lawsuit. If a litigant requests a document that you cannot provide because it has been destroyed, then a judge or jury may be permitted to conclude that the document contained information detrimental to your position.
What Concerns Do You Weigh?
You need to consider how long to keep a document, when and how to store the document, and how to dispose of the document when designing a record retention program for your business. The four principles to balance include:
Is there a legal requirement for keeping the document? These include federal, state and local reporting requirements.
After the document is past its useful life, what other purpose could it serve? Could it be used to support or oppose a position in an investigation or litigation?
What is the consequence of not being able to locate the document? If the item was mentioned in a lawsuit, then suddenly destroyed, the presumption will be that the destruction was done deliberately.
Can the item be reliably reproduced elsewhere if needed? Is the information available from the public library, an online source, a database, or company central files?
If you are a healthcare provider that deals with patient medical records and protected health information (PHI), it's important that you also keep specific medical retention laws laid out by the Health Insurance Portability and Accountability Act (HIPAA) in mind. HIPAA guidelines require covered entities to retain medical records for six years from the date of its creation or its last use, whichever comes later.
Typically state laws will govern the exact period of time providers must keep medical records, however if a state's retention laws are shorter than HIPAA's required six, HIPAA retention requirements preempt state laws.
How Do I Implement a Business Record Retention Program?
To get you started, here are some basic guidelines for the length to maintain your records. Laws vary by state so you should have your attorney review your program once it is completed.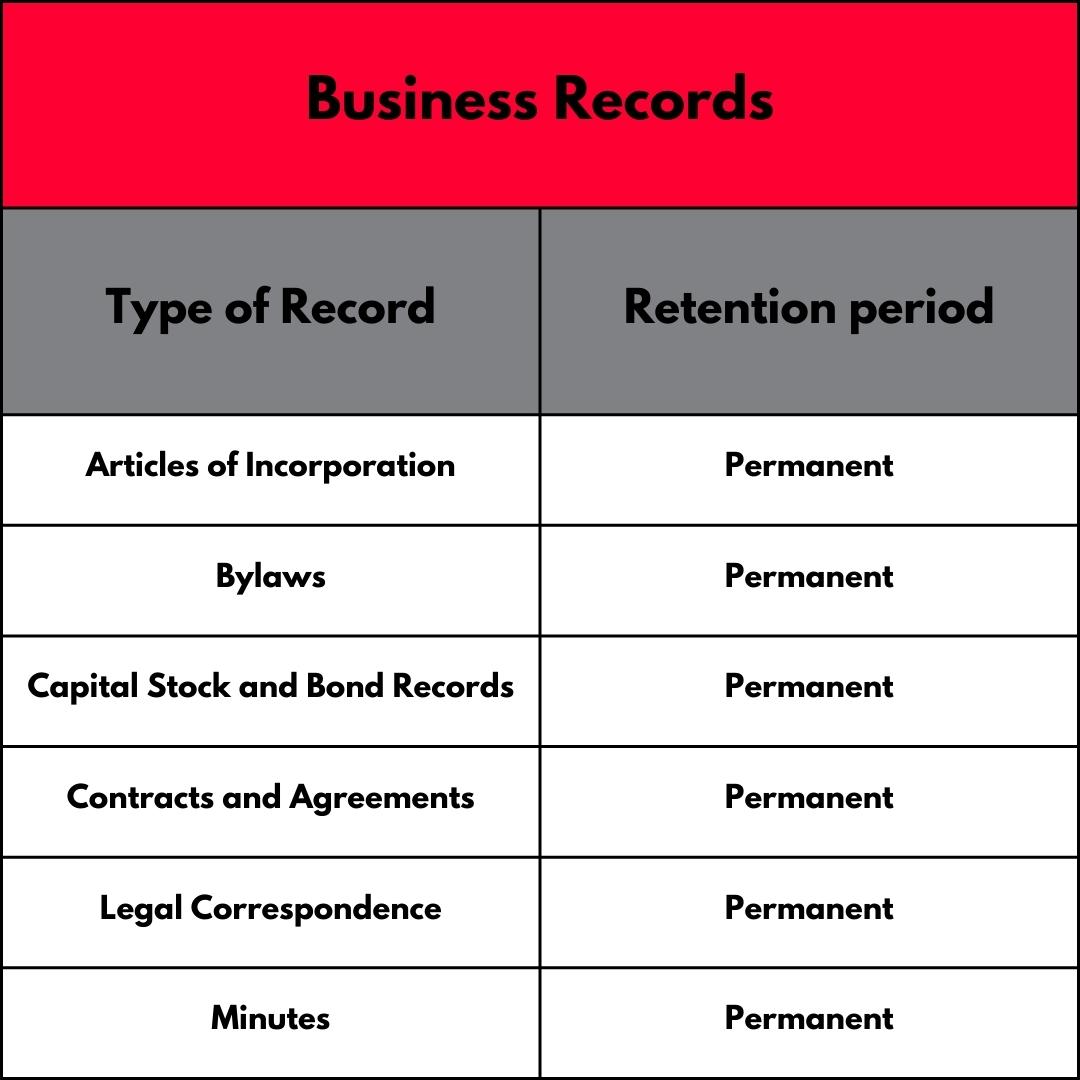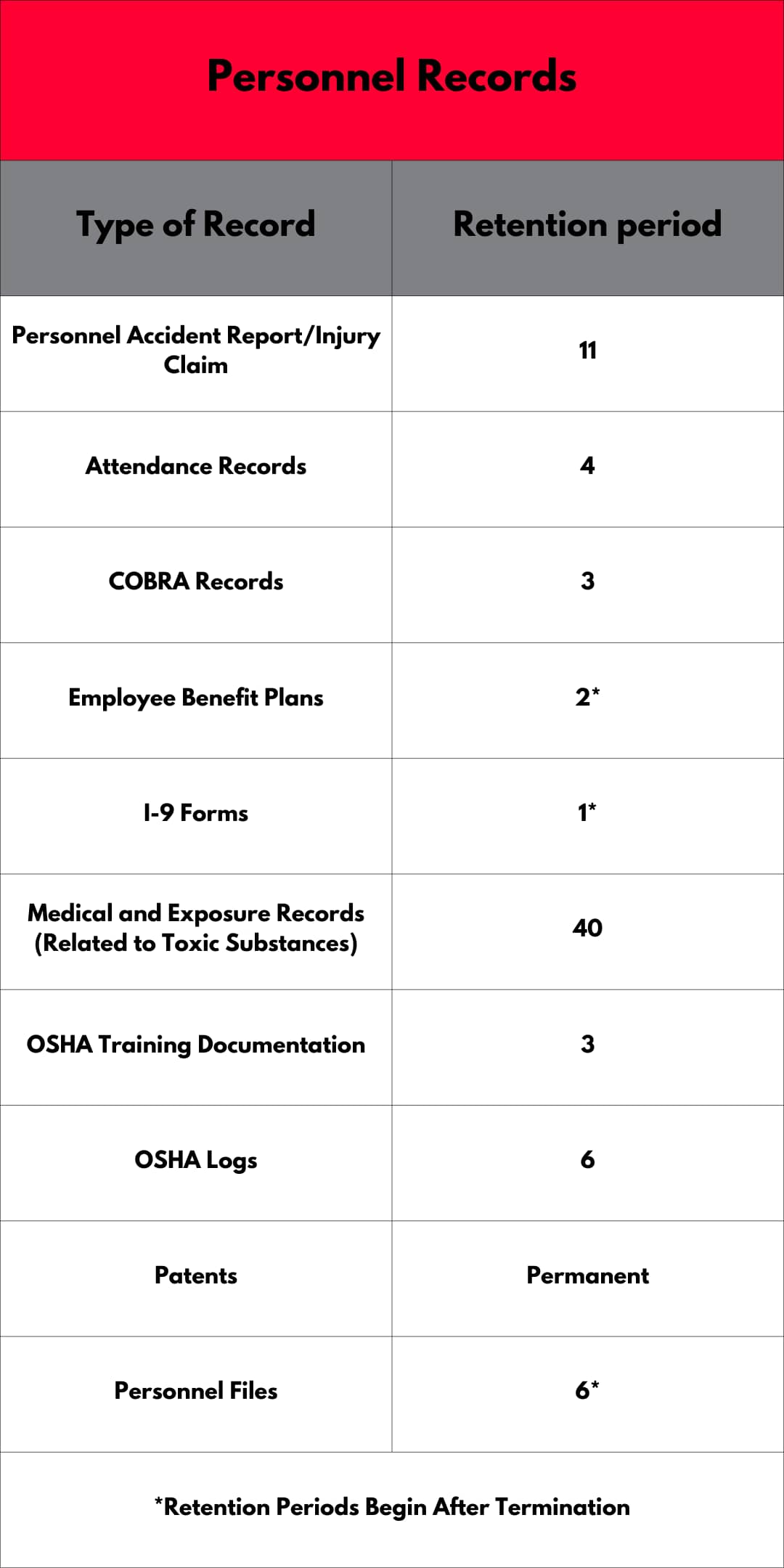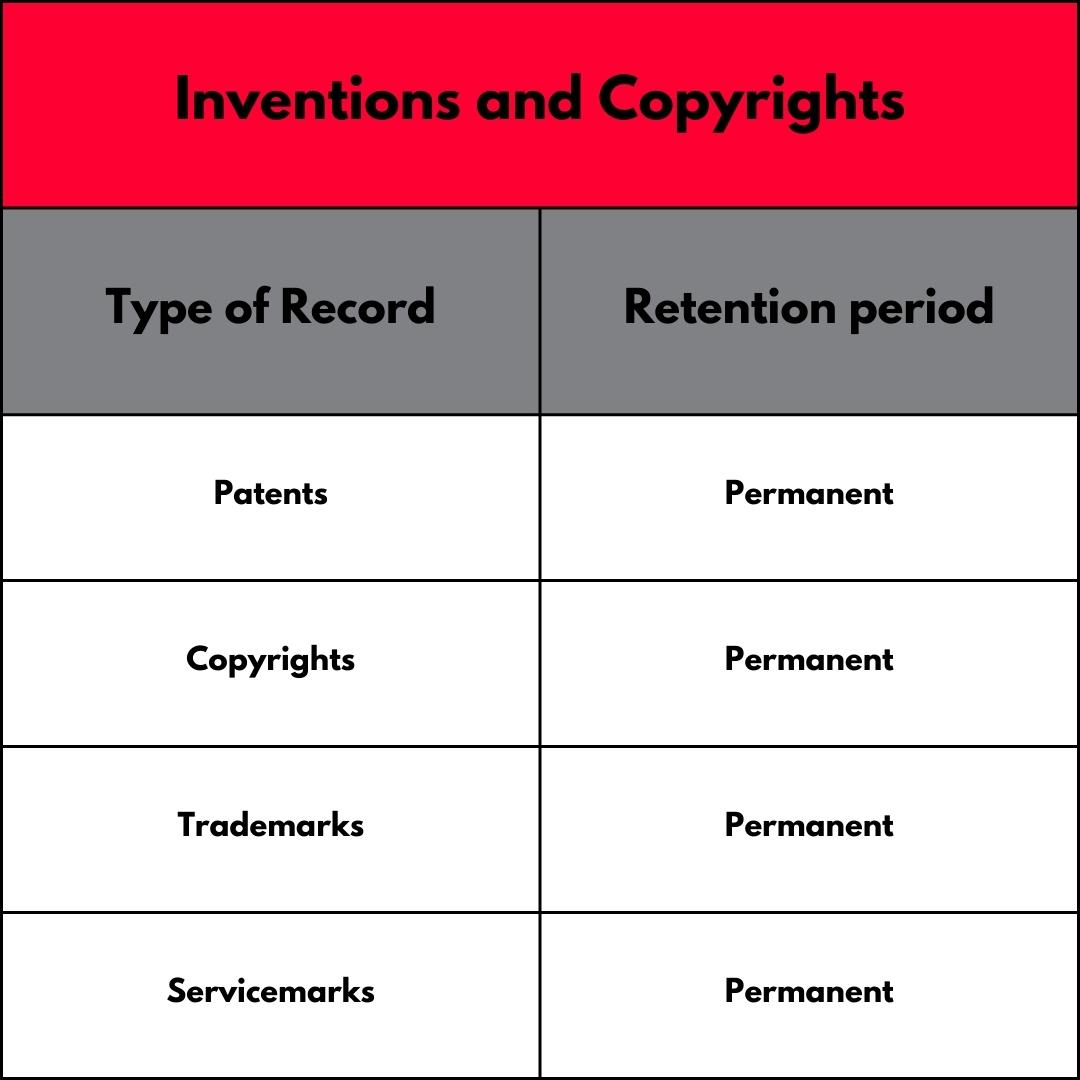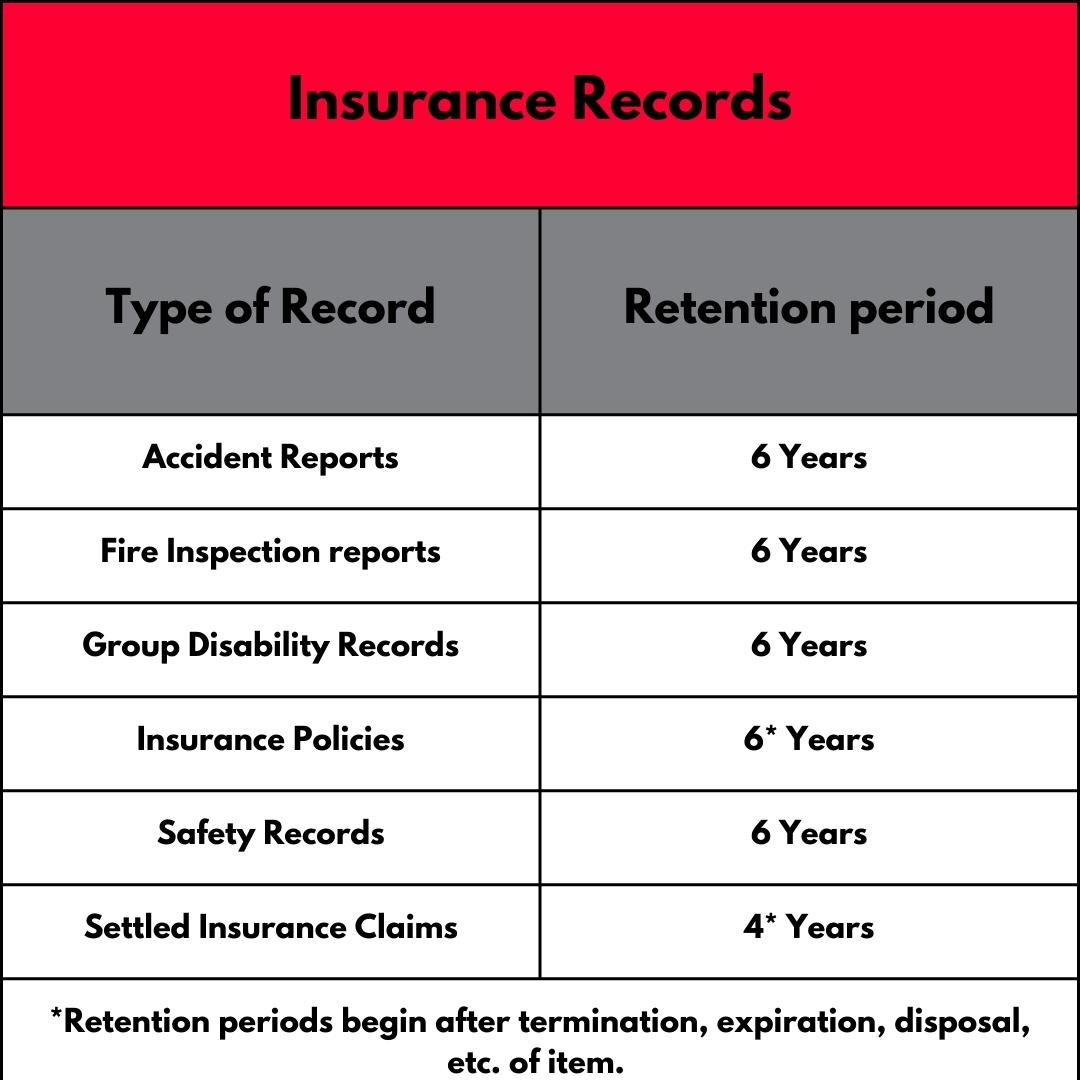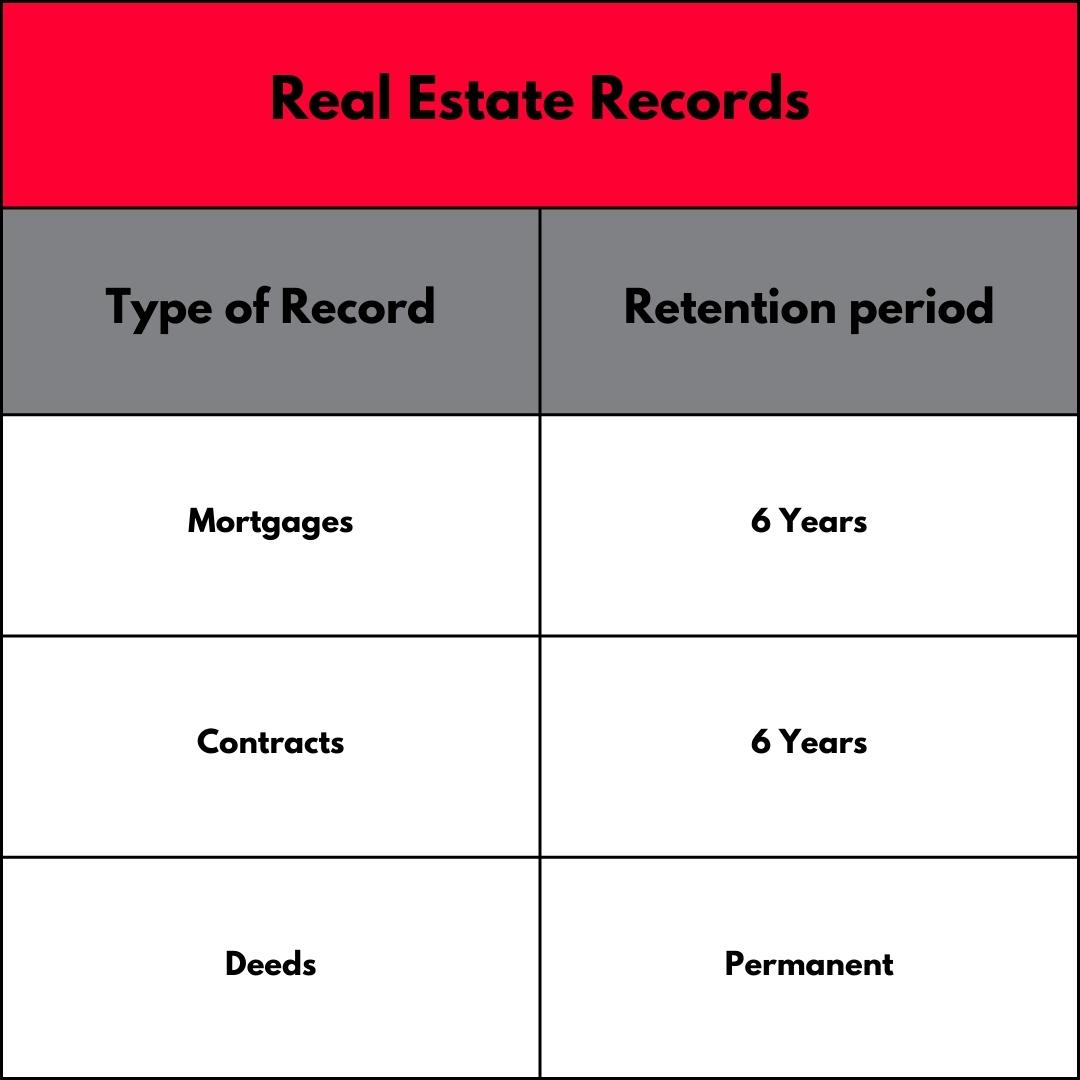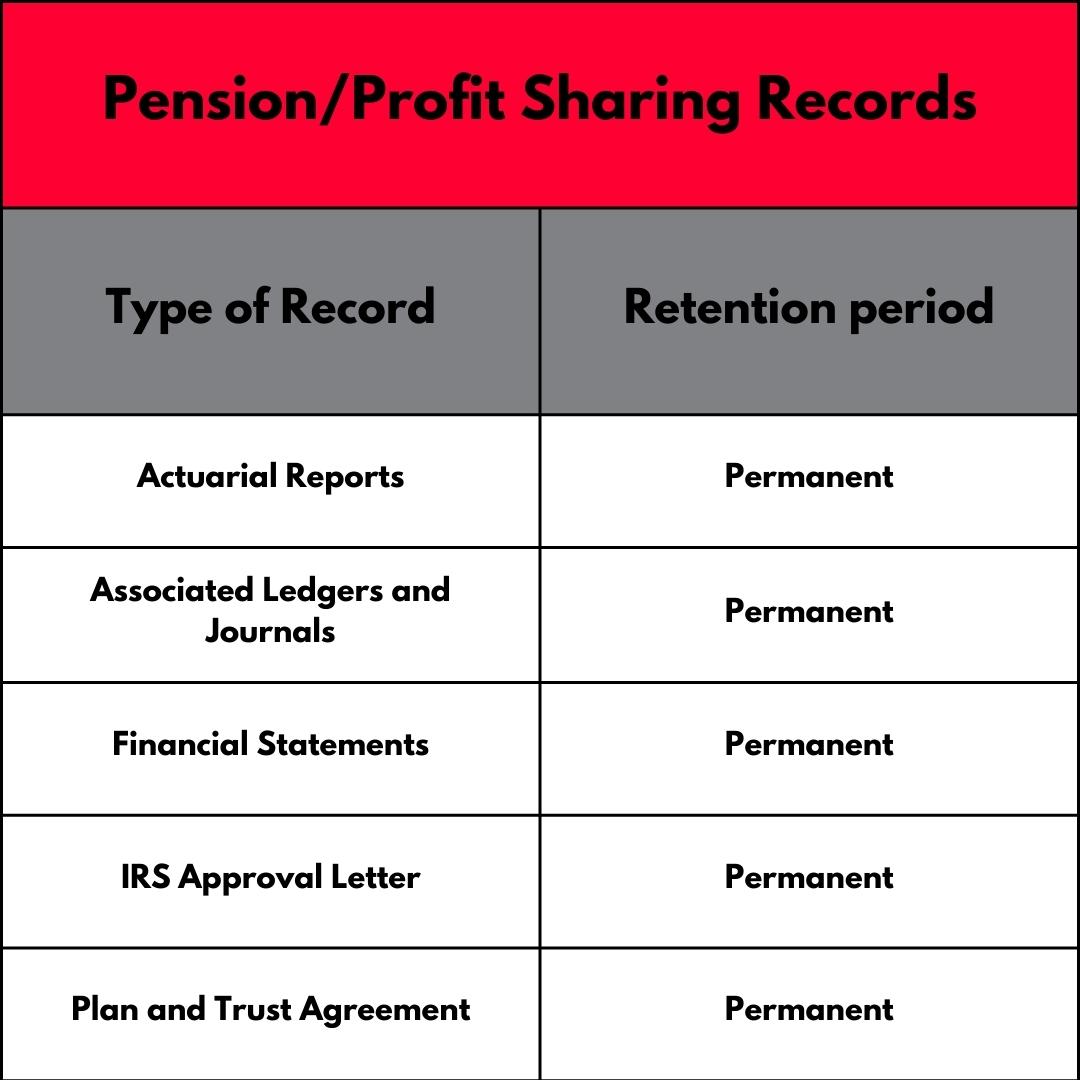 Once you have created your records retention program you need to communicate it with everyone in your company. Place the guidelines in your employee handbook and cover it every year with any changes.
Get Free Quotes on Document Management Today!
Shred Nations specializes in helping you find the right contractor for your
document management
 regardless of how much information you need to store.  To get started, 
fill out the form, or give us a call at 

(800) 747-3365

.