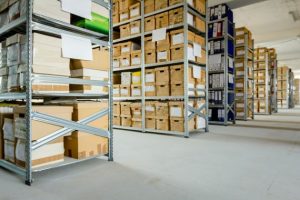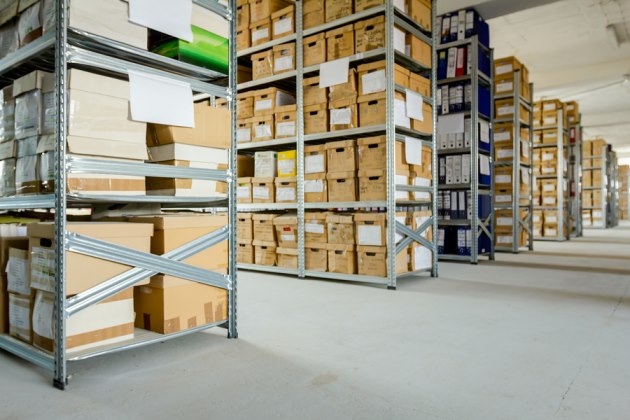 While it's important to securely destroy many of the documents that your company produces, your industry or business may require you to keep others on file for future reference.
Shred Nations not only aids in the fight against data breaches with document destruction services, we can also help with document storage services.
Physical Document Storage Saves Space in the Workplace
---
For many industries, having certain documents handy is not only convenient, it may be required.
Physical document storage services are:
Climate controlled to keep your documents in a sustainable atmosphere
Monitored with 24 hour surveillance
Optional quick-retrieval services to have access to your files whenever you need them
A great way to save physical space in the office by removing your storage rooms and filing cabinets, and utilizing the area for more productive uses
Fast, Organized, and Secure with Cloud Storage Options
---
For a faster way to file and manage your documents, cloud storage may be the option for you.
Cloud services allow you to:
Instantly access your files anywhere with an internet connection
Collaborate on projects with others in remote locations in real time
Safely store your documents on protected, encrypted servers
Find, access, and organize your files to fit your specific business operational needs
Get Free Estimates on Document Storage For Your Company
---
Shred Nations works with locally-based and operated companies specializing in document storage options for businesses of all types and sizes.
Learn more about our service options and receive free, customized quotes by filling out the form, giving us a call at (800) 747-3365, or contacting us directly using our live chat.