Bronx Document Shredding Services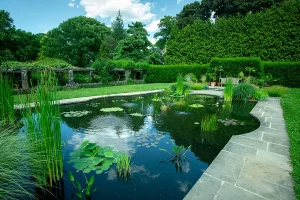 Shredding documents with personal and confidential information is an important task and finding the right method is necessary. Shred Nations is here to help with a variety of methods, including mobile and offsite shredding. You can even choose to watch the shredding happen to ensure your documents have been handled properly. When the job is complete, you will receive a certificate of destruction for your records.
Shred Nations is committed to protecting the citizens and businesses of the Bronx. Shred Nations Bronx provides a range of secure shredding and document destruction services to the New York City area, including secure paper shredding and hard drive destruction services.
Services We Offer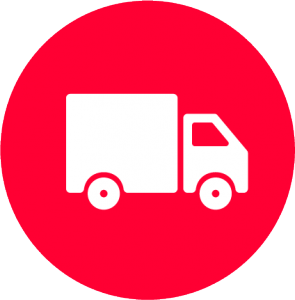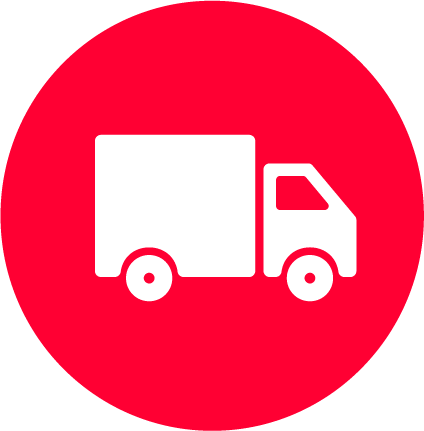 Do you want to ensure your documents are securely shredded but don't have the time to take them to a drop-off or offsite shredding location? Consider mobile shredding services. Our providers conveniently come to your home or business curbside, and your files are securely shredded right in front of you.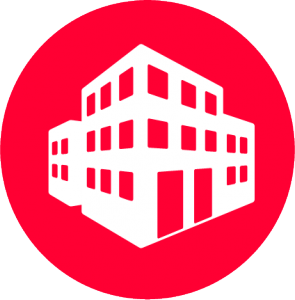 Off site shredding is a cost-effective alternative for shredding in large volumes. A truck comes to your location to pick up your documents in locked bins and transport them to a secure offsite shredding facility for destruction.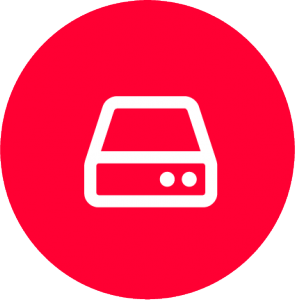 Electronic media like cell phones, scanners, hard drives, and flash drives require absolute destruction in order to truly remove sensitive documents and data. Ensure your information is protected by a hard drive shredding and electronic media destruction service today.
Call Shred Nations Today
Whether you're planning for a one-time shredding purge or ready to schedule ongoing services, Shred Nations Bronx has NYC covered—offering a range of secure services to meet your paper shredding needs. Simply give us a call today at (718) 303-0768, or fill out the form for a list of the top document shredding providers near you.
Within minutes of receiving your request, we'll contact you with free quotes from the top shredding companies in the Bronx and greater New York area.
Shred Nations also proudly offers our shredding services to the following cities and boroughs throughout the Bronx and greater New York areas:
Albany | Brooklyn | Dutchess | Jersey City | Manhattan | Mt Vernon | Nanuet | New York City | New Milford | North Babylon | Queens | Syracuse | Union City | West Harrison | West Point | Westchester | Westwood | White Plains | Yonkers