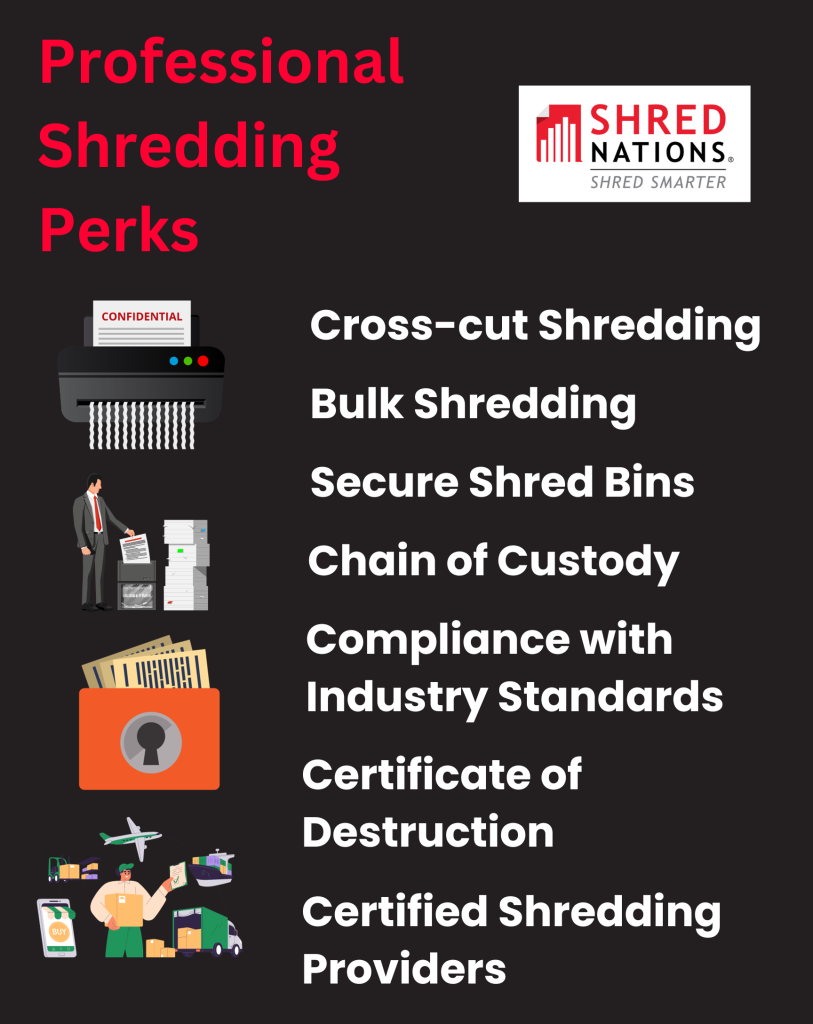 Los Angeles Mobile Paper Shredding Services
Say goodbye to the hassle and risk of DIY document shredding or transporting files. In Los Angeles, our partner's mobile shredding services are the answer you've been looking for when it comes to securely shredding your documents, especially paper documents.
With Shred Nations, we offer the convenience of finding the right shredding provider for your project. On-site shredding service ensures that you can witness the destruction of your documents in real-time. This not only saves you time and effort but also provides added security against identity theft for your business and customers.
Security and Compliance
Security and compliance are top priorities when selecting a shredding service. Our mobile shredding services adhere to important laws like HIPAA, FACTA, and GLBA to ensure your business and documents are fully protected. What's even better is that you get to see the shredding process right before your eyes, helping you maintain compliance and giving you peace of mind that your confidential information is gone forever.
Choose our mobile shredding services in Los Angeles today for a secure and convenient way to handle your paper shredding needs