Driving around town, you may have come across signs for a community shredding event in the past. You may have even taken advantage of a shred day, and while shredding your papers, noticed the opportunity for the hosting organization to network with potential customers and business partners.
Hosting a community shredding event, (also commonly called shred days) is a great way to actively promote your organization to the local area while providing a much needed and appreciated service to members of your community.
Shredding Events Fully Explained
A shredding event (or shred day) is a pre-scheduled event where a mobile shredding truck is made available to members of your community so they can drop off any papers they'd like to have shredded, while simultaneously allowing you to network and promote your company.
Typically, a shredding event will last between 2 to 5 hours. The shredding event duration is based on the hosting party's agreement with the shredding service and how fast the shredding truck is filled.
Costs for Hosting a Shredding Event
Hosting a shredding event incurs some upfront costs, but a successful and well planned shred day can actually be profitable.
Typically, hosting a shredding event will cost in the range of $600 to $1,000. Depending on the shredding services available in your area and the duration of the event, the costs can vary in either direction.
Offsetting Costs and Turning a Profit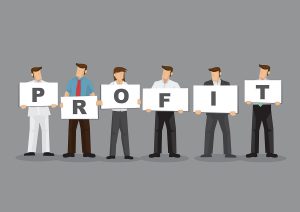 While promoting your presence within the community can offer a great benefit to growing your business, there are also other options to pay for the shredding event or even turn a profit. Two of the most common methods are charging a fixed price (usually $5-$10) per box of documents for each visitor, or asking for donations.
A mobile shredding truck can shred and hold up to 500 boxes of paper, and almost all successful shredding events will fill the truck entirely. That equates to anywhere from $2,500 to $10,000 in revenue for each shredding event, which more than covers the initial costs.
Alternatively, donations usually bring in $1,500 to $3,000, covering the costs of the event as well. Not charging a fixed amount for each visitor is the more attractive choice for potential attendees, however, there is no guarantee of how much money your shredding event will raise.
If turning a profit isn't a big concern and you are hoping to really make a statement in your community, your shred day can be turned into a charity event. Many companies choose to request items for a food drive, toy drive, school supplies, or directly contribute all monetary donations to a local cause.
Planning for a Successful Shred Day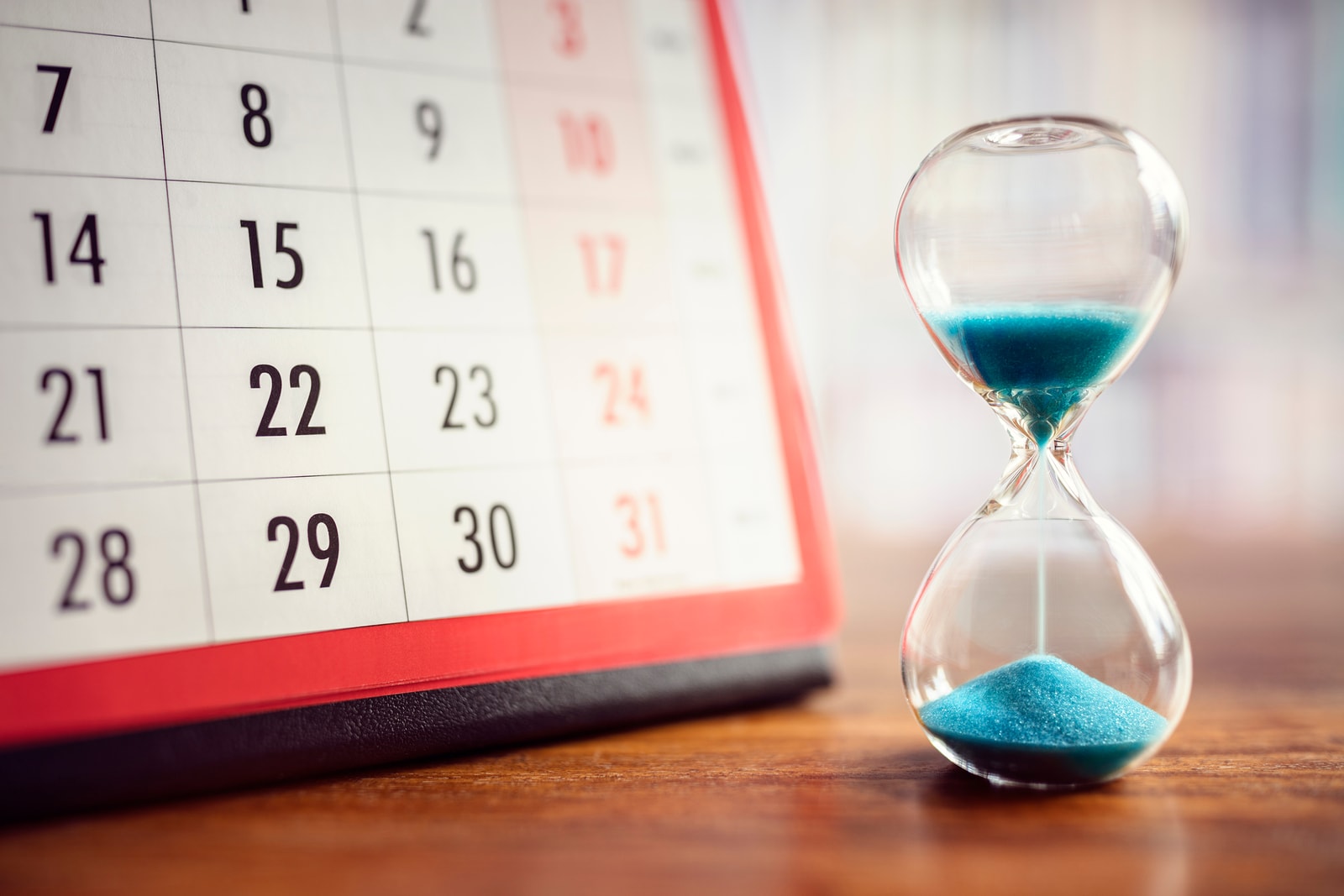 A successful shredding event doesn't happen by accident. With proper planning, a thorough marketing approach, and attention to detail, your shredding event can be a hit.
Most shredding events are scheduled to last for 2 to 3 hours, which is plenty of time for the shredding truck to be completely filled.
Shred Nations has an established and tested marketing plan that is designed to give your shred day the most exposure, including outreach to news organizations and local outlets in your area.
We do the legwork to make your shredding event a success, including finding the most affordable and high-quality shredding companies located near your area. There are no additional fees associated with the planning and marketing of your shred day.
Thinking of Hosting a Shredding Event? Shred Nations Can Help
Shred Nations can help your company plan and execute a successful shredding event with widespread reach throughout your community. We've helped countless organizations make a lasting impression that has helped with their brand recognition while turning a profit in the process.
To speak with our shredding events marketing team for free quotes or more information, give us a call at (800) 747-3365.