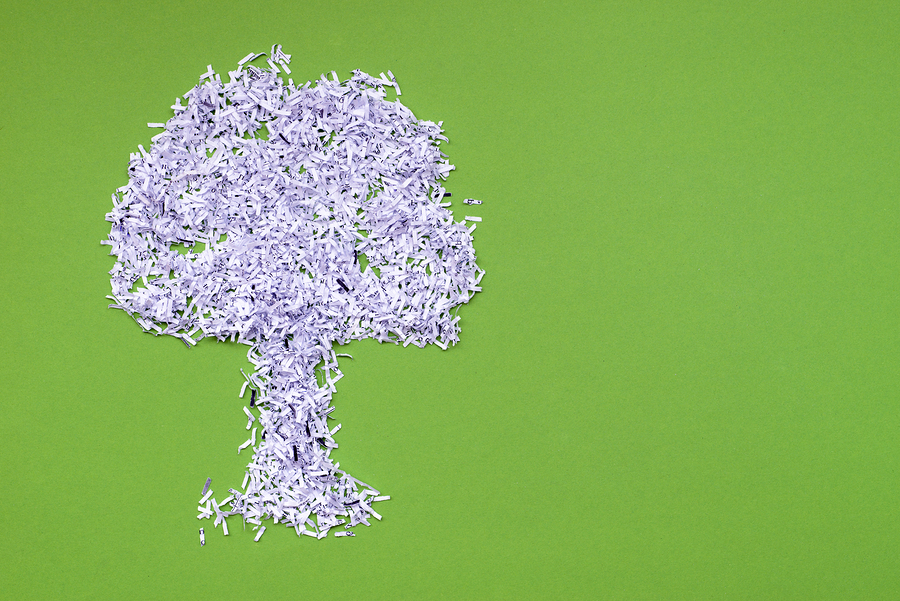 Just about every home has paper records that are too sensitive to toss in the trash. Documents of this type need to be shredded. With this in mind, consider how much paper a whole community needs to shred. A lot of paper, right. And all that private information is left around residences just waiting to be destroyed or worse, stolen.
On an individual level, this issue can be combated however, a much more effective solution is a community shred event. Instead of individual residences taking advantage of mobile shredders and drop off locations to dispose of their records, a whole neighborhood can securely shred their records in a matter of hours. Shred events are held all over the country to better the local community.
Reasons to Hold a Shredding Event
The main reason shred events are held is to make communities safer. Identity theft is a serious problem that shredding can combat. However, security is not the sole reason to host a shredding event. Let's take a look at all the rationales behind community shredding events.
Security: Shredding events make a community safer. Disposing of sensitive documents decreases the chances of identity theft affecting an entire area.
Advantages of Mobile Shred Trucks: Having a shred company come to your neighborhood has plenty of benefits. The shredding is done right in front of you giving you the peace of mind that the job was done properly. Shred trucks also use cross cut shredding which is much more secure than anything a home shredder could provide.
Environmentally Friendly: Instead of tossing documents into the trash (which you shouldn't do anyway), you can have your paper shredded and recycled. Most shredding companies bale the paper bits then send them to a recycling company.
Convenience: Shred events make document destruction easy. All you have to do is drop off your paper at the event and go on with your day. You don't have to schedule a shredding company to come to your residence either.
Support Local Charities: Many shredding events benefit local charities and nonprofits. Instead of paying a small fee for shredding, a company may request a donation to a local organization.
There's a lot more to shredding events than just security. They make it easy for everyone in a neighborhood to get their shredding done in a way that helps the environment and the community too. An entire community can benefit greatly from one of these events.
Identity Theft and Shredding Events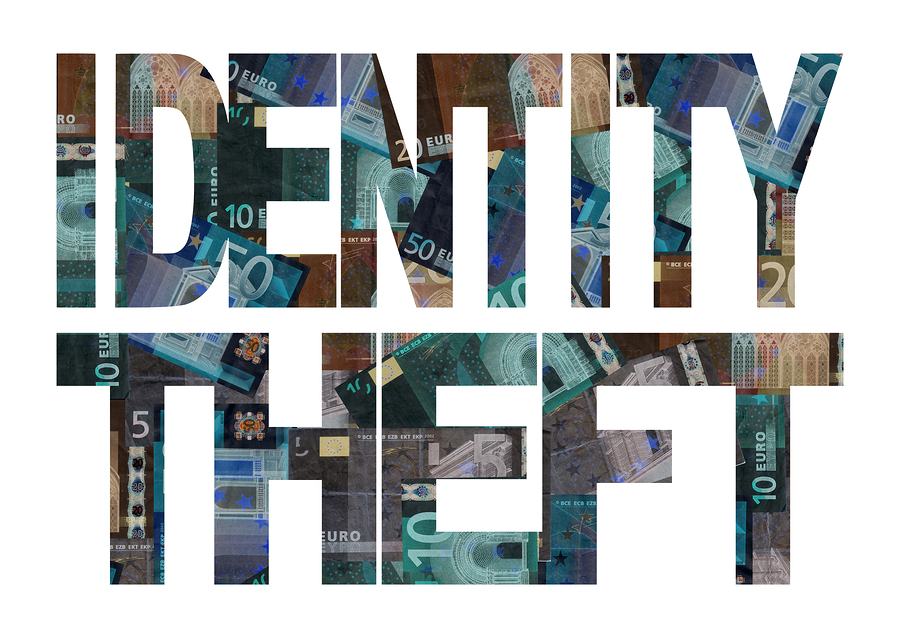 Since identity theft is such an important issue, we are going to discuss the topic even further. Identity theft has grown over the years and there is no reason to believe this trend will change. This is not a crime that only affects businesses either. It is just as easy, maybe even easier, for a thief to steal private information from a residence as it is from a business. It is important every home owner be aware of the dangers of identity theft and take steps to guard against it.
Homes are the perfect target for those looking to steal someone's identity. It is easy for a thief to break into a home and take private documents from an office or desk. And don't forget how simple it is for a stranger to dig through your trash for documents or take your mail.
However, it is incorrect to assume your home is defenseless against identity thieves. One of the best ways to protect yourself from identity theft is shredding. Of course you always have the option to buy a shredder for your home but if you have a lot of documents and want to use the safest shredding methods possible, a basic shredder is not going to get the job done. Not to say you shouldn't have a home shredder handy to destroy documents that contain basic information like your name or address.
Individuals in a community can schedule a shred truck to come out to their home and shred their documents. Or the entire neighborhood can have their paper shredded by a professional company at a shredding event. A community shredding event ensures everyone in an area has access to paper shredding, not just a few residences. This means a whole neighborhood can be safer and better protected from identity theft.
How to Find a Shredding Event near You
Now that we have discussed all of the benefits to a shredding event, you may be wondering how to find one in your community. There is bound to be an event in your area considering how many local organizations and businesses choose to host shredding events throughout the year.
A common place to look is your neighborhood newsletter or the city calendar. Local police departments or other government agencies may offer shredding events. Many businesses like banks or credit unions will also hold these sort of events and don't forget to see if a church near you is offering shredding. These events are meant to be held in large, accessible, communal places so everyone in the area can take advantage of the shredding.
Before going to an event, there are a few details you should be aware of. First off, check to see if there is a paper limit. Some events have a per person limit. You should also know beforehand whether the service is free or whether it requires a small fee or donation to a local charity.
If a shredding event does not seem quite right for you, don't worry. Shred Nations has a nationwide network of contractors that can help you with all your shredding needs. For more information on hosting your own shredding event or any of our shredding services, give us a call at (800) 747-3365 or fill out the form to the right.