Vine Grove Off-Site Shredding Services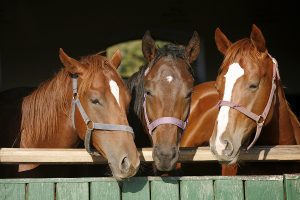 By choosing off-site shredding, you can have peace of mind knowing that your confidential information is handled professionally and efficiently. Your company can safely dispose of all its documents conveniently with Shred Nation's secure off-site document shredding in Vine Grove. All you have to do is pack your documents into boxes or provided bins and we will take care of the rest.
Does your company have documents just sitting in boxes around the office? These documents likely have company information, confidential employee details, or important data. These could be used against your business if they are mishandled. Schedule a time for your documents to be picked up! We will load the documents and transport them safely to an off-site facility for destruction. At the shredding facility, your documents will co-mingle with thousands of others and be shredded thoroughly.
To learn more about off-site shredding, watch the video!
Security and Compliance
Off-site document shredding is one of Shred Nations' most convenient and secure services. We ensure that our partners follow Kentucky state laws and are in compliance with federal regulations such as HIPAA, FACTA, and GLBA. At the end of the service, you receive a certificate of destruction for your records and assurance the papers are destroyed.