Tualatin Hard Drive Destruction Services
When a piece of electronic material becomes obsolete, it should undergo proper destruction to ensure the security of your data. If it's not appropriately destroyed, sensitive information can still be retrieved from a hard drive, creating opportunities for theft and hacking. To guarantee your safety and peace of mind, opting for Shred Nations' hard drive destruction services in Tualatin is a reliable solution.
Shred Nations has secure partners all over OR that are ready to assist with the proper disposal and recycling of your media. One of the main reasons businesses are opting for destruction is that physically destroying a hard drive renders the chances of data recovery virtually nonexistent. Additionally, improper disposal of electronics can result in the leaching of harmful chemicals into the environment.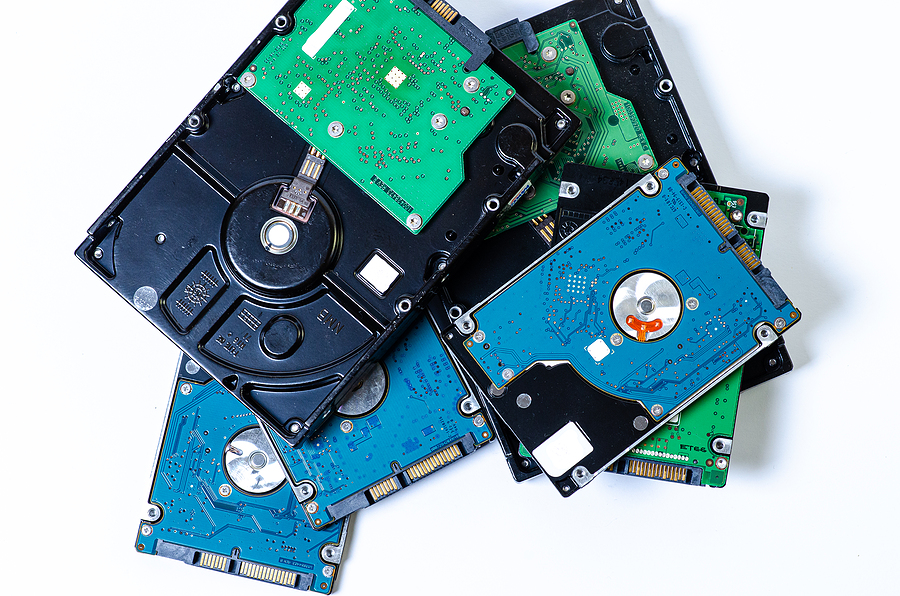 Types of Electronic Media to Destroy
Cell phones, tablets, and laptops
Printers
Hard drives (including magnetic, rotational, and solid-state)
CDs / DVDs
Thumb/Jump drives
Compliance Measures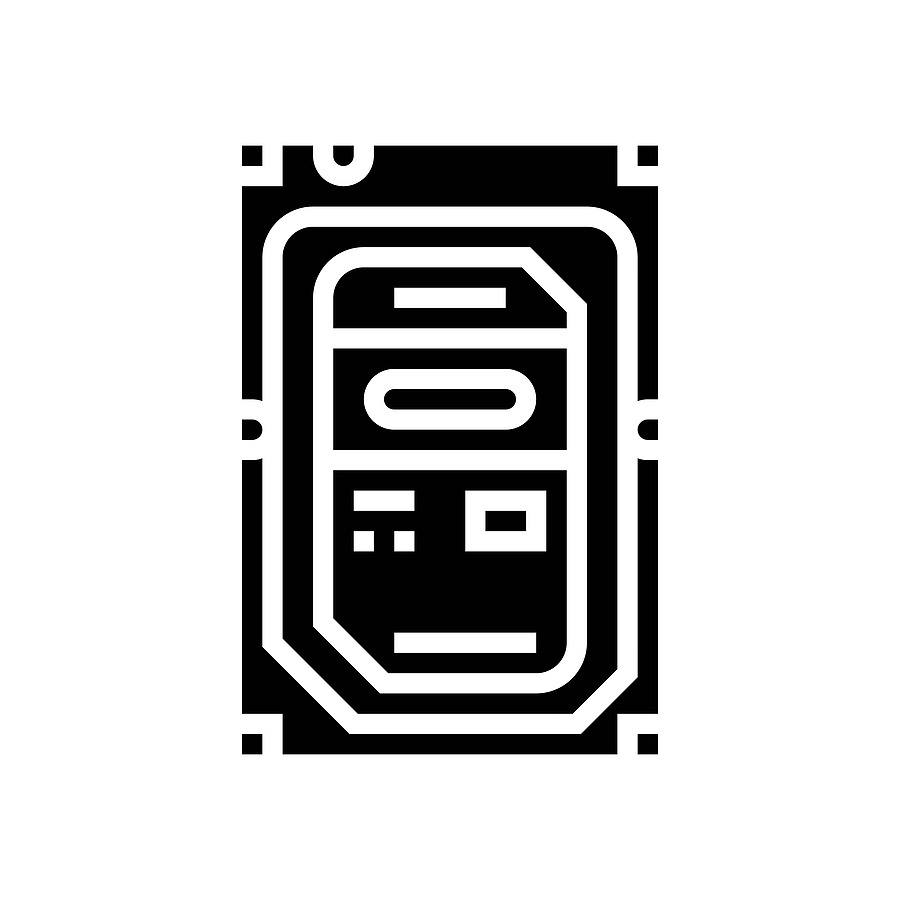 Our partners are professionals in handling your materials throughout the whole process. Laws such as HIPAA, FACTA, and GLBA are upheld in these secure facilities. One of the biggest perks of using a service is receiving a certificate of destruction after the shredding is complete. For a business, it helps record destruction and shows compliance with specific laws and regulations. While for others, it can help to have the confidence in knowing your data is completely gone.