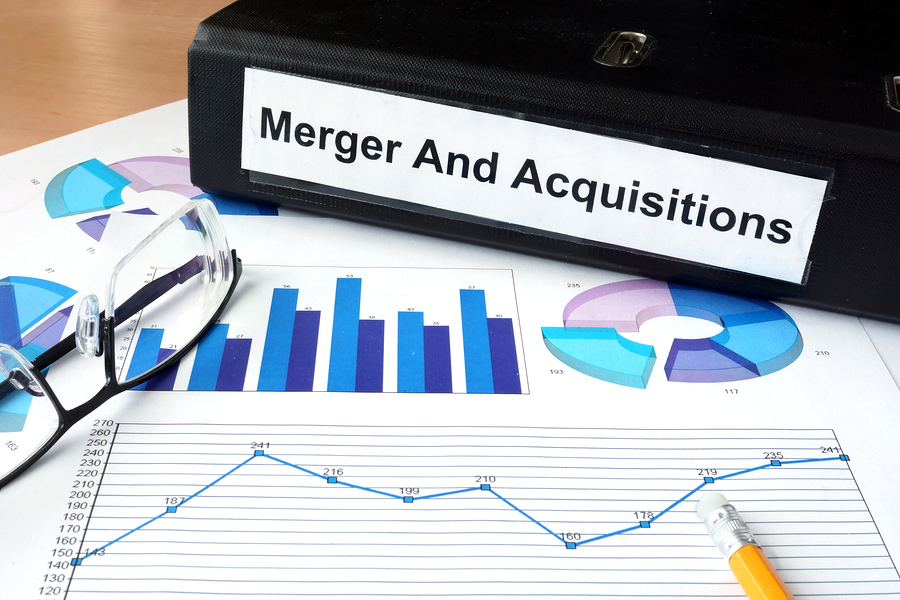 The industry consolidation that is currently taking place in the shredding industry is an opportunity and a threat to independent shredding companies.
With two industry giants targeting the lucrative accounts across the country, it is vital to develop a plan to develop efficient and effective strategies for acquiring new customers and strengthening existing relationships.
It may also be a time to evaluate your company's method (and cost) of acquiring new customers and find a way to do it more efficiently.   At Shred Nations, we are dedicated to helping strong, independent companies succeed in this new, highly consolidated environment.
Here are a few tips that we believe are a step in the right direction.
Determine which clients provide the most profit to your business.  Develop a strategy to defend these relationships.
Jettison unprofitable accounts or consider a price increase to make them profitable.  Your company cannot afford to keep customers who are not helping you achieve your business goals.
Develop a marketing plan that primarily focuses on route density.  It is substantially more profitable to make two-or-three pickups in a neighborhood than driving for only one.
Create a remarketing strategy to past customers because they are aware of your company and its dedication to security and customer service.
Take the time to understand how Iron Mountain and Shred-It are marketing in your city.   Are they targeting a specific industry?  Have they developed a new marketing message?  Are they acquiring your competition or targeting you directly? What is their plan to build new business?  Some of this information can be obtained from trusted existing clients.
Become a premier Shred Nations Partner.  We are aggressively looking for independent shredding companies who want to grow their business and prosper.  Together, we can create a custom program that is hands-down the most effective, low cost way to get a direct flow of new customers.
Have questions about how to create a marketing plan that includes Shred Nations or want to become a premier partner? We would love to speak with you.
To get started give us a call on our partnership hotline at (303) 962-5572, or click here to fill out our form. 
Shred On.