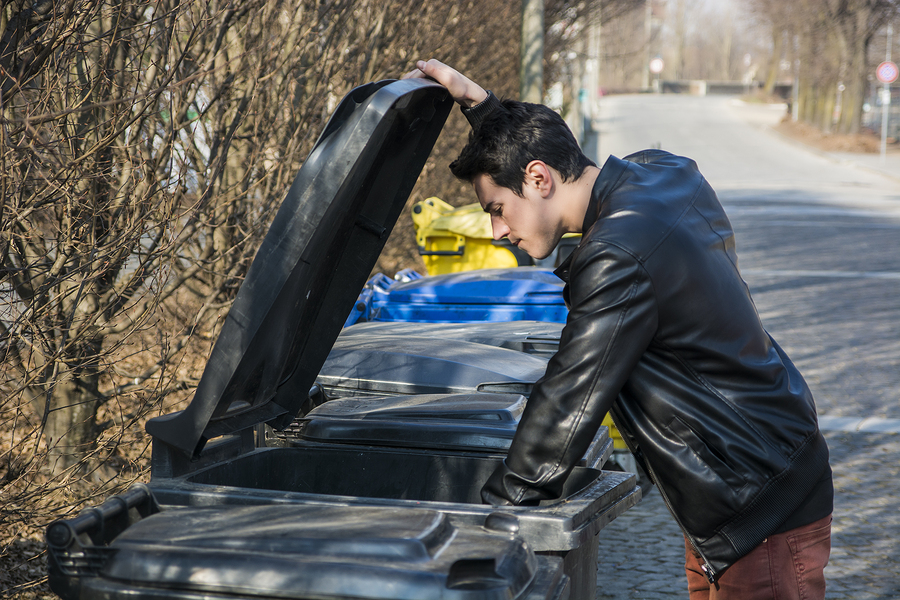 Identity theft is a threat to the financial security of your family. Shredding all your financial statements and mail is a precaution that every security expert recommends. Paper is still the most common method that thieves use to get your information.
For less than the price of buying a home paper shredder or renting a more efficient shredding machine, you can have a residential shredding service come out to your home. You get your time back, save money on shredder replacements, and we recycle all the paper.
Get Free, No Hassle Quotes on Residential Shredding Services today.
If you need help choosing the best solution for your situation we're glad to help. Just fill out our contact form to the right or give us a call at (800) 747-3365. Our goal is to get you the right solution based on your security needs, volume, and budget.