Many of us have multiple mobile phones laying around the house. With many mobile phone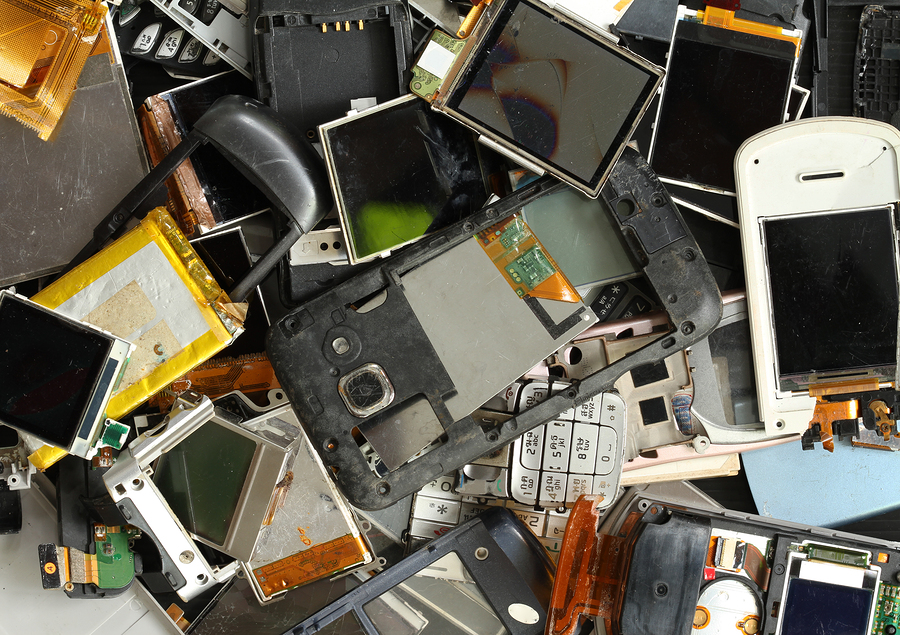 companies renewing contracts every 2 years and offering great deals on phones upon signing a new contract, we have a new phone every 2 years. Those phones end up piling up in a closet or drawer somewhere. Some of us just throw them in the trash and let our trash company pick them up with the regular trash.
Many may not know that there are some very dangerous toxins with your mobile phone. Some of those toxins include:
The above toxins are dangerous and can contaminate the environment if they are placed within a landfill.
Mobile phone recycling is a service that is offered by many recycling companies throughout the United States. Many companies will even offer money for cell phone recycling because their recycled value is fairly high. Considering the fact that mobile phone recyclers will sometimes pay you money and the fact that they are bad for the environment all consumers should consider how to properly recycle mobile phones.
Shred Nations has a network of partners that can help with your cell phone recycling needs. Our partners responsibly and securely recycle mobile phones to ensure that all personal information is protected from thieves and the environment is protected from toxins. Call today at (800) 747-3365 or fill out the form on the right for a FREE NO OBLIGATIONS QUOTE IN MINUTES. Our highly trained and qualified experts are ready to answer any questions that you may have.