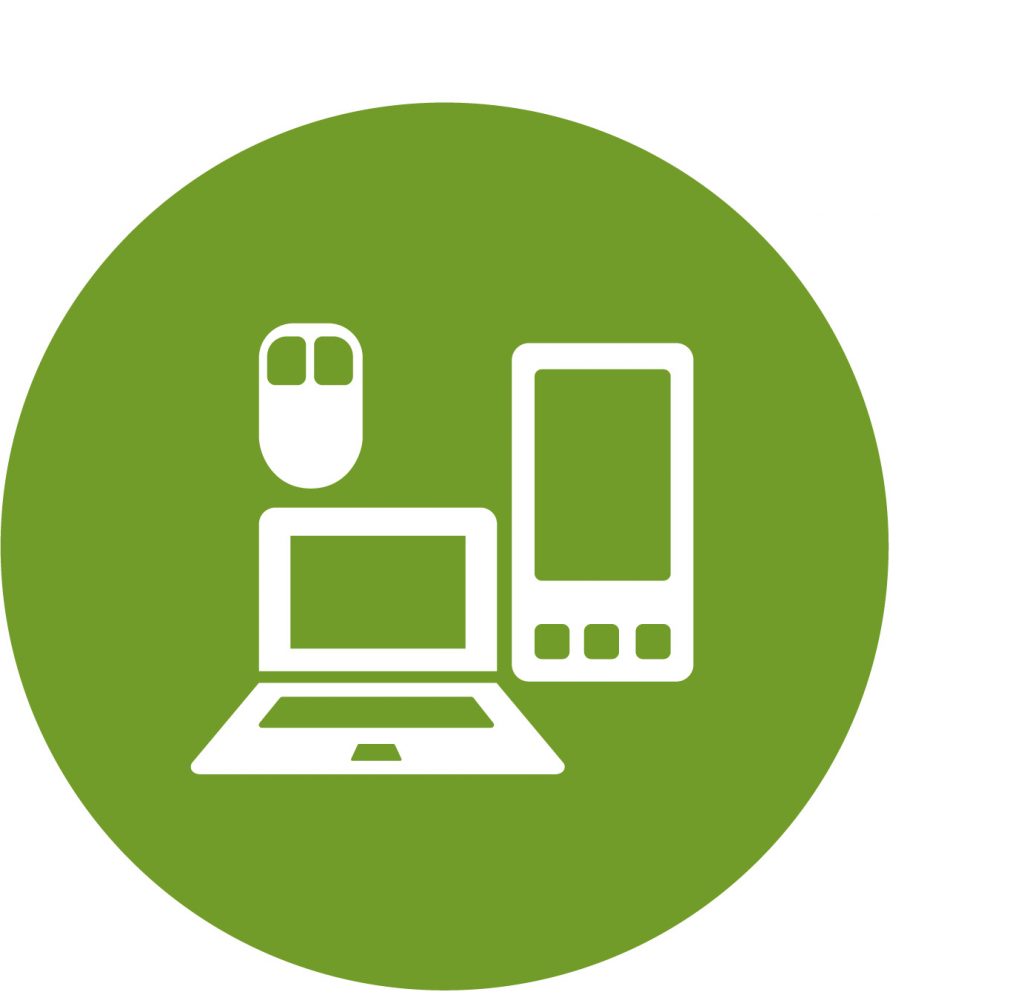 Whether you got a new one because you wanted an upgrade or your old cell phone was broken, we accumulate cell phones over the years. These phones can end up taking up a significant amount of space.
There are even cell phones from other family members laying around that need to be disposed of. How do you make sure that the data on your phone is disposed of properly? How do you make sure that they cell phones are being disposed of environmentally?
It is important to properly dispose of cell phones because of the data leftover as well as legal matters. Cell phone disposal and recycling services can get rid of old, unwanted devices safe and legally.

How Does Cell Phone Disposal Work?
---
One option for cell phone recycling is to drop the phones off at a place that does cell phone disposal. Once dropped off, the cell phone will be dismantled and all recyclable materials removed.
Make sure to ask the provider if they do any data erasure or what their data disposal policy is. You want to make sure the phone does not contain any of your personal or business data on it when it is disposed of.
There are also a multitude of other options available. There are kiosks that take your cell phone at grocery stores or other retail outlets. These kiosks typically will pay you a small amount of money for the phone. However, they may resell them to others that do not have access to newer models of cell phones.
Kiosks are not the safest option because your information can still be found on the device and is recoverable.
Additionally, there are some recyclers that provide boxes where you can ship your old phones to them. Unfortunately, the boxes are only for one phone.
While it depends on your preferences, there are many options to choose from for disposal. However, it is important to find the provider that you trust. Cell phone recycling ensures the safety and security of your confidential information.

Get Free Quotes on Cell Phone Disposal & Recycling Now
---
With our nationwide network of providers, Shred Nations can find the right electronics disposal and recycling service for your facility. We can find the shredders that can handle the job at the most competitive prices.
Whether you are looking for data security or trying to be a good steward of planet earth, we have a solution that fits your needs.
To get your free, no-obligation quotes, fill out the form on the right, use the live chat option, or give us a call at (800) 747-3365.