Richardson Hard Drive Destruction Services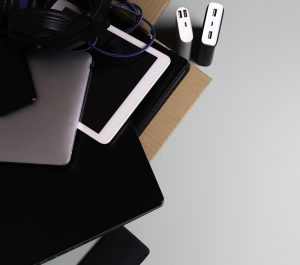 Find reliable hard drive destruction services with Shred Nations Richardson. Hard drives are high-capacity storage units that exist inside of electronic devices. When it comes time to upgrade or dispose of your devices, you will need to ensure that your information can not be accessed and misused. Even if a hard drive is inoperable and wiped clean, hackers can still recover information to use with ill-intent.
Hard drive destruction services are the best way to prevent a breach of information. One of our secure providers will break down your devices, leaving nothing but a pile of fragments. This method ensures your confidentiality, protecting financial information, personal data, and proprietary documents.
Secure Hard Drive Shredding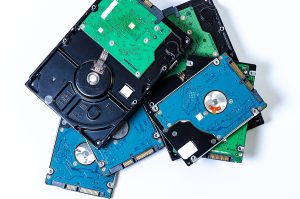 Information protection and legal compliance are the goals of hard drive destruction services with Shred Nations Richardson. We know that handing over your devices can be worrisome and do not take your trust for granted. Our partners follow all state and federal privacy laws to keep you protected and comply with recommendations set by the National Security Agency and the Department of Defense.
Our secure providers abide by EPA standards to safely dispose of electronics and recycle leftover materials from your devices. Shred Nations works hard to protect you, your business, and the environment.