Document Shredding in Lexington, KY
Shred Nations is happy to offer mobile shredding, offsite shredding and electronic media destruction in the town of Lexington. Our customers can even watch the shredding process to ensure their documents have been handled properly. When the shredding is complete, you will receive a certificate of destruction for your records.
We strive to bring an inexpensive, convenient, and reliable shredding service experience to the people of Lexington. No shredding project is too big, and we look forward to working with your company to solve any shredding needs you may have.
Call (859) 551-4847 or fill out the form to receive FREE, no-obligation quotes within minutes and get your shredding project started today!
Lexington Document Shredding Services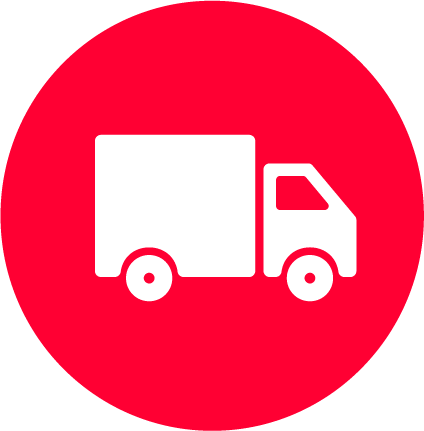 If your company requires a witness for any shredding project, then mobile shredding is the perfect option for you. We will send a mobile shredding truck to your facility to make the shredding process simple
Do you have a mountain of documents that have been building up in your office? Offsite shredding is the option for you. No mountain of documents is too big for our Lexington contractors, and they will even transport all the documents to a local shredding facility.
Electronic media can store confidential personal information even after everything has been "deleted." Properly destroying electronic media is extremely important to prevent the risk of identity theft. Shred Nations can destroy any type of electronic media for you.
Get Free, No Hassle Quotes on Shredding Services in Lexington. KY
Fill out the form or call (859) 551-4847 to receive your Free, No-Obligation quote within minutes and get your document destruction project started today!
Shred Nations proudly serves these cities and counties throughout the Lexington area:
Athol | Berea | Campton | Cincinnati | Cynthiana | Ewing | Frenchburg | Lancaster | Louisville | Olympia | Paris | Saint Helens | Shelbyville | Slade | Wellington