Cumming Off-Site Document Shredding Services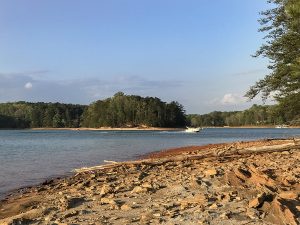 Shred Nations is here to assist with organizing your office and maintaining your security standards. Your company can safely dispose of all its documents conveniently and inexpensively with Shred Nation's secure off-site document shredding services in Cumming, GA.
Off-site shredding services are meant for large scale shredding projects. Like mobile shredding, one of our trusted providers will come to you, anywhere in the Cumming area. However, instead of shredding at your curb, your documents will be transported to an off-site facility for destruction. At the shredding facility, your documents will be mixed with thousands of others and shredded in industrial shredders. If you generate large amounts of documents, you may be interested in ongoing shredding services, rather than a one-time purge. Stay organized by scheduling shredding services weekly, bi-weekly, monthly, quarterly, or annually. 
Compliance and Security
Off-site document shredding is one of Shred Nations' most convenient and secure services in your area. We ensure that our partners follow Georgia state laws and are in compliance with federal regulations such as HIPAA, FACTA, and GLBA. At the end of the service, you receive a certificate of destruction for your records and assurance the papers are destroyed.