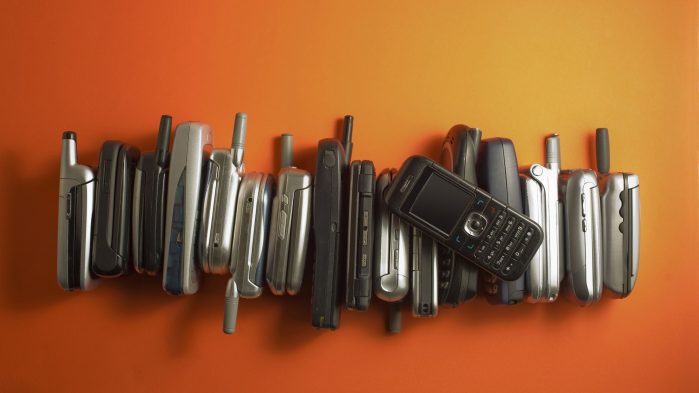 The Greatest Security Threat to Your Business
With their elephantine memories hundreds of millions of old computers and cell phones are gathering dust in unprotected closets and warehouses. They contain a treasure-trove of information about you and your business represented by every piece of information that has been entered into their hard drives over their entire working lifetime. Yet, while it costs about $12.00 to get a hard drive destroyed, each hard drive has the potential of costing its user:
t

he loss of their identity and reputation

millions of dollars in commercial losses through lost customers lists & trade secrets

exposure to litigation

v

iolations of compliance regulations for each piece of individually identifiable information

cancel culture

Job loss
Financial strife
Marriage dissolution

and perhaps even the survival of the business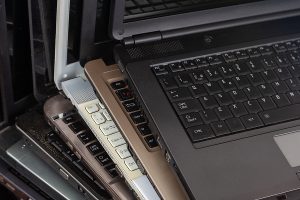 There are hundreds of millions of old computers and cell phones gathering dust, in the mistaken impression that the data they contain has been rendered useless.   But just think – useless to who?  The data is certainly not useless to criminals, investigators, competitors, and the media. Headline stories about efforts to gain access to Hillary Clinton's hard drives, stories about Hunter's Biden's old computer, and countless more stories about data breaches, prove that not everyone sees old computers and cell phones as useless.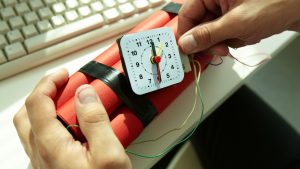 While it's common knowledge that paper should be shredded to destroy the information it contains, it's time to apply those same lessons to your old computers and hard drives.   Coincidently each hard drive contains the equivalent of truckloads of information stored on paper.  The best practice from a security perspective when a new computer is put into service is to remove the hard drive from the old computer, store it in a locked, secure location, and have it destroyed as soon as possible.  And for those old computers and cell phone – start thinking of them as a ticking time bomb.
Local companies that specialize in destroying hard drives can be Googled or found through Shred Nations.