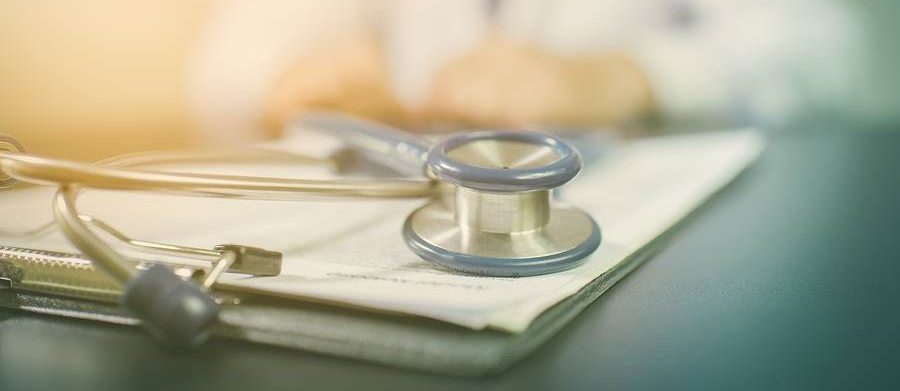 Healthcare organizations are required to store medical records for a specified retention period. Implementing a record retention and destruction process is vital for legal compliance and provides many other benefits to health organizations.
Organizing records saves space in the workplace, improves continuity of care for patients, and ensures easy retrieval of documentation. Additionally, safe destruction of medical records protects medical providers and patients.
How to Implement a Retention and Destruction Plan
Additionally, creating a retention plan reduces the risk of non-compliance and protects your documents until they can be legally destroyed. Because of the sensitive nature of medical records, destruction of records requires the same precautions as storage.
Implementing a retention and destruction plan is a step-by-step process including finding secure storage, setting up a retention tracking plan, and evaluating options for disposal methods of medical records once their lifecycle expires.
Find Secure Record Storage
Document storage not only improves the organization of medical records, but also safeguards highly targeted, private information. There are two main options for document storage, off-site paper storage and digital EHR systems (electronic health record).
Off Site Storage
Off site paper storage saves space in the workplace by housing documents in a climate-controlled facility under 24-hour surveillance. Physical document storage has benefits including quick retrieval services and minimized loss in the event of a breach.
Digital EHR Systems
Digital EHR Systems create paperless storage of medical records with organized access for health care providers. Electronic storage provides the convenience of remote, on-demand access in secure cloud storage.
Set Up a Retention Tracking Plan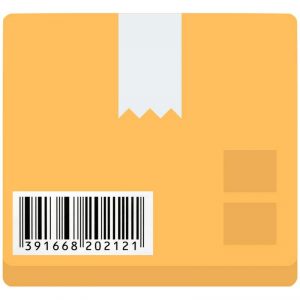 Retention period requirements vary from state to state and depend on the type of information each record contains. A retention tracking plan helps identify what records need maintenance and should contain specific guidelines for how long to keep the records. A clearly defined tracking system enables health organizations to confidently dispose of expired records and ensure patient security.
By incorporating retention tracking into offsite storage, you can organize records with records. Your provider will group together and label boxes with a barcode by retention time and set up a retention schedule for your documents. After the retention period expires, you can shred the documents.
For EHR storage, you will have the ability to set up automated retention tracking. Automated schedules are implemented to remove and delete files on a daily basis. Schedules can be changed or removed as needed.
Establish a Medical Record Destruction System
Once documents have reached their retention date, your storage provider can handle destruction for you. The destruction of medical records must comply with HIPAA Privacy Rule to safeguard accidental and intentional Protected Health Information (PHI) disclosures.
Off site storage uses common disposal methods including shredding, pulverizing, or pulping records. Additionally, these methods assure your documents will be unreadable and unrecoverable. Once shredding is complete, a Certificate of Destruction will be provided. The certificate will serve as proof of safe shredding and compliance with HIPAA and similar laws.
EMR storage also offers record destruction options. There are also options for destroying hard drives and other electronic devices. When destroying a hard drive, an industrial shredder is best because it physically breaks down the device. Additionally, this makes data retrieval impossible. A Certificate of Destruction is also provided with this service.
Get Free Quotes from Shred Nations
Shred Nations has a nationwide network of reliable document storage and shredding partners who comply with HIPAA and state retention laws.
To start the process, fill out our form, give us a call at (800) 747-3365, or contact us directly through our live chat. Afterwards, you will receive a free, no-obligation quote from providers in your area.