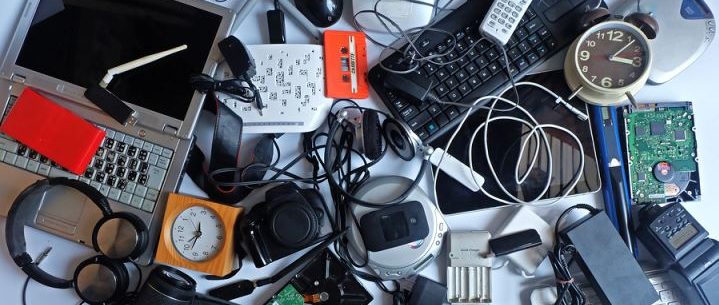 Have old electronics or hard drives that you're ready to discard? Throwing these items in the garbage is unsafe for the environment and puts your private information at risk.
Learn the truth about electronics disposal. Watch the video or read the transcript below to uncover how your should dispose of old electronic devices and hardware.
Video Transcript
Separating Myth from Reality
While the generally accepted method for disposing paper is shredding, when it comes to electronics it can be less clear.
Ranging from deleting data, using a hammer, or just shredding them yourself, there are numerous myths about the right way to dispose your electronics.
MYTH: Deleting Data is Cheaper and Just As Safe
Off all methods, deleting data is the most convenient and is also free. Rather than needing to shred and destroy data, it's often thought that formatting a drive is enough to ensure information is protected.
FACT: Formatting and Deleting Isn't Permanent
There are tools like EaseUS data recovery software that are designed to restore all files you delete or format—effectively undoing your security measures.
This also plays into the cost—while deleting data is free the cost of a data breach would be much higher than the cost of destruction.
MYTH: I Can Throw Old and Shredded Hard Drives and Electronics in the Trash
Another common misconception is being able to destroy and throw away electronics yourself.
While destroying electronics is more secure than deleting, other factors like disposing in compliance with hazardous waste laws are often overlooked.
FACT: There's Laws Against It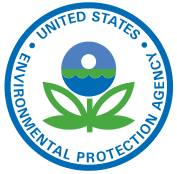 The EPA's Resource Conservation and Recovery Act (RCRA) specifically regulates and requires safe destruction and management of hazardous waste.
The RCRA imposes severe penalties for electronics disposal without a permit: 5 years in prison and/r up to $50,000 per violation day. For making the mistake twice, penalties double.
MYTH: Shredding Yourself is Enough for Regulators
Another myth to bust is that as long as electronics are disposed in compliance with the RCRA, auditors and regulators will be satisfied enough to give a passing grade.
FACT: You Have to Prove It
While you may be doing your best to play by the rules, for regulators you need to be able to prove it.
When you use an electronics destruction provider, you're given a certificate of destruction for proof of compliance, with details including date, locations, and chain of custody.
MYTH: Office Electronics Don't Need Destruction
One other common mistake is thinking office electronics like copiers and printers can be recycled as-is.
While computers or external hard drives typically store data needing destruction, office electronics are often thought to be just tools with no memory.
FACT: Printers and Copiers Save Data
Contrary to popular belief, things like printers and copiers save and store an image of any document used with the machine.
Because internal hard drives in office electronics usually hold large amounts of sensitive data, thieves often buy recycled equipment just to steal information form the previous owner.
Have Hard Drives & Electronics to Destroy?
Shred Nations partners with secure and responsible electronics destruction service providers throughout the country.
Find a destruction service provider near you who will ensure to leave your products utterly demolished, and your information safe. Call us at (800) 747-3365 or fill out the form on the right for free quotes on services near you!