Shred Nations Antioch Location
Shred Nations Antioch
4117 Hillsboro Pike #103
Nashville, TN 37215
(615) 410-2510
Email: antioch@shrednations.com
Our hours of operation are Monday-Friday 8:00 AM to 7:00 PM and Saturday 9:00 AM to 6:00 PM. Closed Sunday.
Shred Nations Antioch—About Us
If you need offsite shredding, mobile shredding, or secure hard drive destruction services, Shred Nations will connect you to the best local providers in Antioch, TN.
We have been shredding documents since the 1980s and have been providing services nationwide since 1994. With a network that stretches across the entire U.S., we have providers in every major city, including several who service the Antioch neighborhood specifically. We also have over 15 drop off centers throughout the state of Tennessee.
No matter where you are in Tennessee, or how much you have to shred, we will find a service partner who provides the shredding service you are interested in at a fair price. With over thirty years of industry experience, you can trust that your shredding project is in good hands.
Contact Us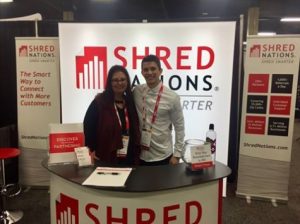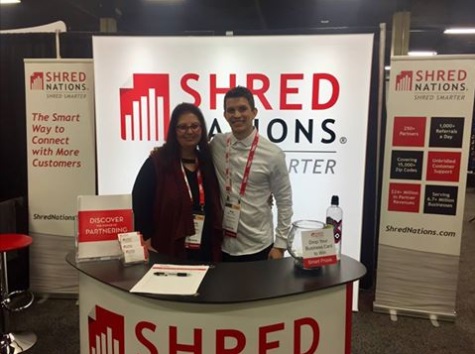 We understand that your time is valuable and would like to thank you for taking the time and resources to find us. If you are interested in using a professional shredding service provider to help you manage your expired private information, contact us using the information on this page and we will match you with a service provider in your area for free.
Get Free Quotes on Secure Shredding Services throughout Davidson County
Shredding services come in all shapes and sizes—no matter how many papers you have to shred, how often you require services, or where you are located in Davidson County, we will find a shredder who will come to your location to shred your materials.
Our goal is to find shredding service providers who are convenient, available, and affordable to everyone.
Call us today at (615) 410-2510 or fill out the form to get free quotes from several reliable providers so you can make an informed decision about the shredding service you choose.
Location Information:
Hours of Operation:
Monday: 8:00 – 7:00
Tuesday: 8:00 – 7:00
Wednesday: 8:00 – 7:00
Thursday: 8:00 – 7:00
Friday: 8:00 – 7:00
Saturday: 9:00 – 5:00
Sunday: closed
Price: $1.49 per pound
Shred Nations is proud to service Antioch and the following nearby cities:
Nashville | Brentwood | Forest Hills | Nolensville | La Vergne | Smyrna | Rural Hill | Franklin | Pasquo | Hermitage | Pegram | Ashland City | Madison | Hendersonville | Laguardo | Gladeville | Lebanon