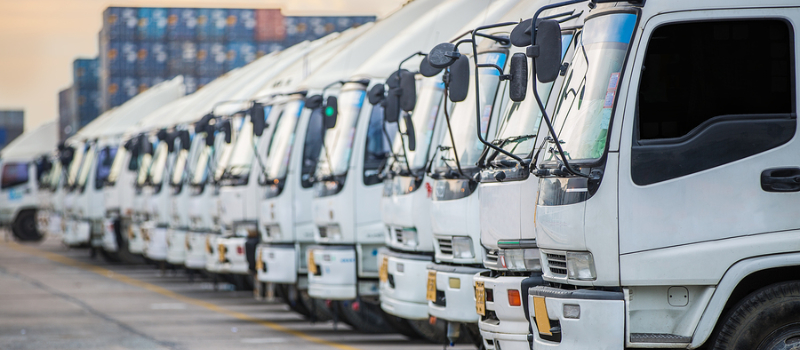 As the name implies, mobile shred trucks are designed for on-site shredding. When you need or prefer to personally witness shredding, trucks equipped with a heavy-duty shredder can be sent to your location to shred at your curbside.
Watch the video or read the transcript below to find out what shred trucks are and how they can save you time on your next document shredding project.
Video Transcription
What Are Mobile Shred Trucks?
Shredding trucks allow shredding to be done on the go. With on-board industrial shredders and high-volume capacities, trucks provide route services and make multiple stops for shredding during a trip.
Similar to a dump truck, shredding trucks use mechanical arms to lift a bin up and dump its contents into the truck's shredder. The bin never needs to be opened by truck operators, and in many cases shredding trucks can also destroy electronics like hard drives.
How Much Does Mobile Service Cost?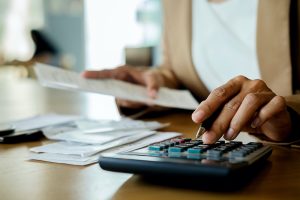 For a project of around 120 lbs, the national average is between $130-$150. This varies based on location, project size, and other factors. We recommend giving us a call for more accurate information. Shred trucks can be scheduled to come to your location as often as you need.
Whether it's a one-time document purge or regularly scheduled shredding, using mobile trucks provides both a secure and cost-efficient option for larger shredding projects.
How Shredding Trucks Work
Shredding trucks work like a garbage truck in terms of how bin contents are dumped in, however they're more sophisticated and have more moving parts.
1. Attaching Shred Bins
A shred truck's process beings with initially attaching shred bins to its automatic grip lift system. When a bin is taken to the curbside, a control panel is used to open to arms and secure the bin after it is wheeled into position. Typically, shred trucks can handle 64, 67, and 96-gallon bins.
2. Lifting Bins Up and In
With shred trucks, operators never need to open the bins. Instead, a truck is equipped with a simple control panel on its side to activate the grip lift system. Once the bin is secured, the truck arms lift the bin up and dump its materials into the truck's hopper lid. Afterwards, the arms bring it down and the empty bin can be replaced.
3. Dumping Bins and Starting the Shredding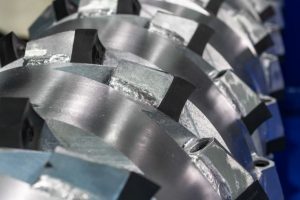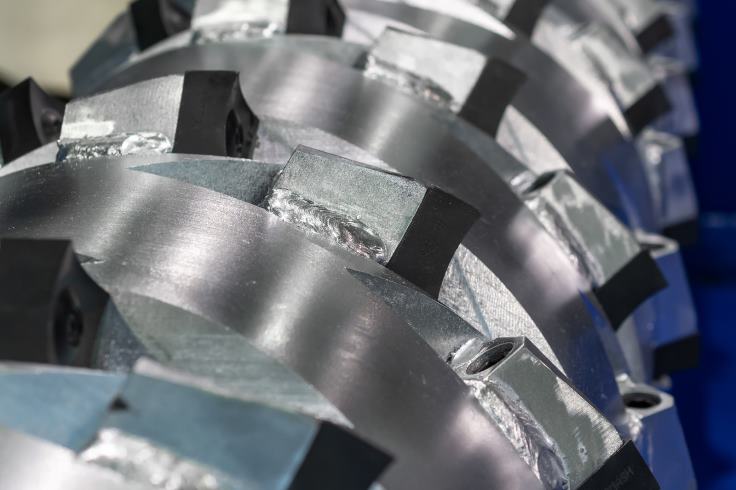 Once bins are dumped, the contents are run though the truck's on-board shredder. Able to handle as much as 7,000 pounds of material per hour, mobile shred trucks make a standard shredding project a 5-minute process.
Besides paper, many shred trucks can also handle other types of destruction such as hard drive shredding.
4. Going Through the On-Board Shredder
After they're dumped into the hopper, the materials are run through an industrial shredder with a spinning rotor that pierces, rips, and shreds the paper. Underneath the rotor is an adjustable sizing screen to filter paper shreds. Once the pieces are small enough, they fall through and into the next step of the process.
5. Compacting the Pieces
Finally, once the shredding is complete the bits of paper that drop through the screen are spun by the rotor and pushed into the truck's cargo area. As paper shreds are forced in, they're mixed and compacted with the shredded materials from other stops during the day until the truck is literally jam-packed.
Do You Need A Mobile Shredding Service?
Mobile shredding trucks provide a secure and convenient way to make sure your sensitive documents are disposed of properly.
Shred Nations partners with reliable document shredders across North America. Call us at (800) 747-3365, fill out our form, or contact us directly using our live chat for free quotes from multiple providers in your area.