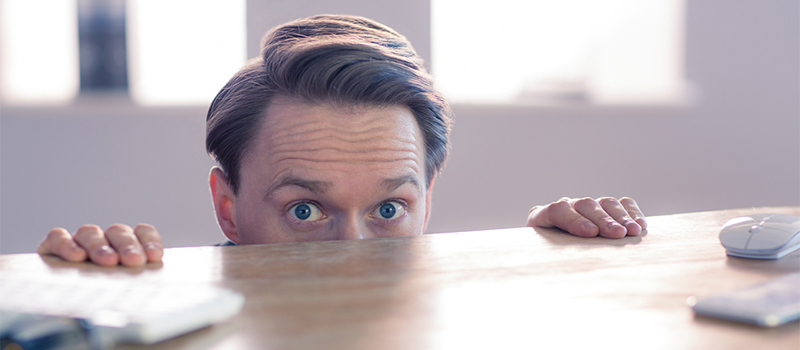 Just like it sounds, witnessed shredding is when you're able to personally watch your papers being shredded, helping to provide extra shredding security.
Although typically associated with mobile on-site shredding, there are actually multiple services and ways to watch your shredding.
There are two main ways to witness your shredding. To find out what they are and which one is best for you, watch the video or read the transcript below.
Video Transcription
Witnessing Mobile Shredding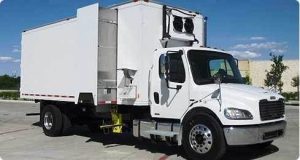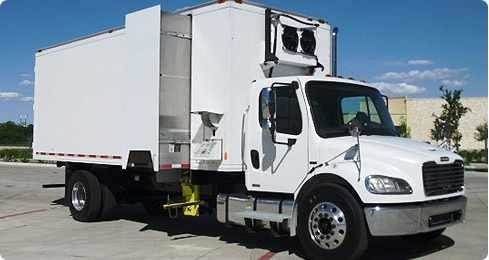 With mobile shredding the shredder comes to you, giving you the opportunity to watch the shredding process step-by-step.
You collect your documents for shredding in the provided locking bins

Once bins are full, a date is scheduled for a shredding truck to visit your location

Shred bins are lifted up and emptied into the truck's built-in shredder

You're given a formal certification of destruction as proof of secure shredding
Witnessing Off Site Shredding
With off site shredding, the provider picks up and takes documents to shred at a facility equipped with closed-circuit cameras—giving you the opportunity to watch each step:
Like mobile, locking bins are provided to store papers for shredding

Once bins are full, a date is scheduled for a truck to come and pick up documents

Papers are taken to an off site shredding facility equipped with 24/7 video monitoring

Industrial shredders are used to destroy documents and a certificate of destruction is provided
Finishing Shredding on a Secure Note
The ability to personally watch your documents be shredded may already seem like security enough, but it actually comes with paper-based proof of security as well.
After both mobile and off site shredding, you're presented with formal certificates of destruction which in the even of legal issues or dispute can serve as proof of secure destruction.
The Advantages of Witnessing Your Shredding
There are 3 main benefits from witnessed shredding, with some being beneficial not just for your own sake and reassurance that your documents were handled securely, but also for more important things like legal compliance.
Boosting Security with Witnessed Shredding
Whether from curbside or via camera you get to watch—ensuring paper shreds are handled properly and nothing is stolen.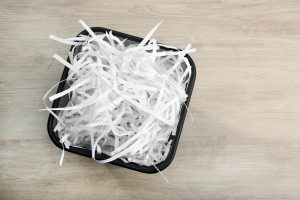 When you can seem them being shredded into indecipherable pieces, then for the rest of the process you can breathe easy knowing sensitive information could never be reconstructed even if a thief had the patience to try.
Legal Compliance with Witnessed Shredding
A formal certificate of destruction is given after every service with info including:
A unique transaction number

Chain of custody details

Service terms and conditions

Date of collection and destruction

Shredding location

Names of witnesses to the shredding
A certificate of destruction serves as proof of secure shredding, helping to ensure compliance with laws that regulate privacy protection like HIPAA or FACTA.
There's No Extra Charge to Witness Shredding
Although many might think extra security measures would mean extra money, when it comes to shredding and your ability to witness it, it comes as part of the package.
Need to Witness Your Shredding?
Shred Nations partners with a nationwide network of shredding providers. We can help you find the right service no matter what size your shredding project is. To get started, fill out our form or give us a call at (800) 747-3365 for a free, no-obligation quote from providers in your area.