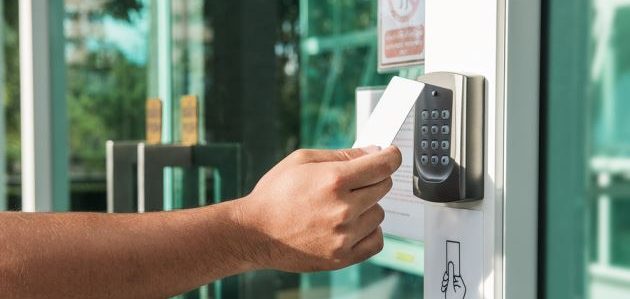 Organizations that experience data breaches and expose private customer information are under a lot of pressure from both the public eye and legal regulations.
Notable breaches of 2018 (so far) include:
Facebook – at least 87 million records affected

Under Armour – 150 million records affected

Exactis – 340 million records affected
The scrutiny the above companies have faced for not taking care of their customer's data can be difficult to recover from.
In fact, in 2017 PWC conducted a nationwide survey of American attitudes and found that 85% of customers will avoid doing business with a company if they have concerns about its security practices.
So what steps can you take to avoid experiencing a data breach at your office? Use the guide below to get a general sense of the threats facing offices and how you can combat them.
Workplace Security Threats and How to Combat Them
Secure Your Physical Documents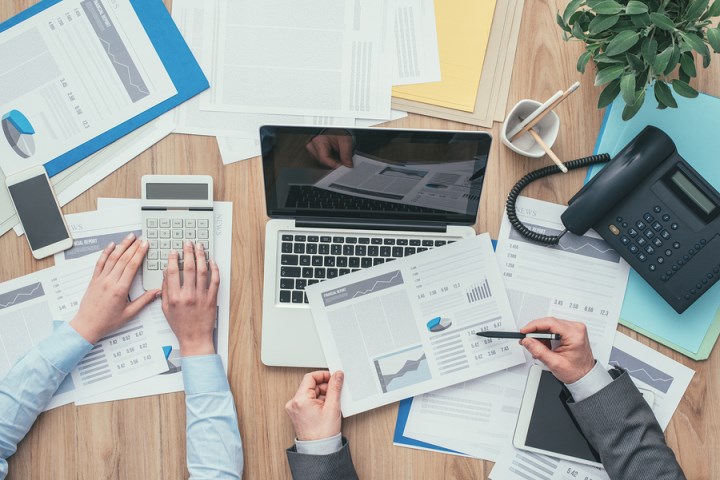 Since many breaches today target digital databases, people often forget about and carelessly handle physical paperwork.
More than half of the workforce still uses notebooks, post it's, and other forms of physical documentation. While this in itself isn't a bad thing, leaving these items out on desktops, vulnerable to theft, poses a legitimate risk.
Solution: Get locking desks and implement a clean desk policy, forcing employees to keep their physical documents secure. And when documents expire, use secure shred bins to collect them until the next scheduled shredding date.
Secure Your Digital Files
Most office work is done on computers and a lot of work is now completed and shared in the cloud.
The risk here is that many people use passwords that are far too simple and easy to crack. Once a hacker gains access via one weak link the entire system is exposed.
Solution: Perform regular training, circulate security documents, stress the importance of digital security, and make security a top priority at your company. Do this to a point where it becomes part of the culture.
Secure Your Media and Devices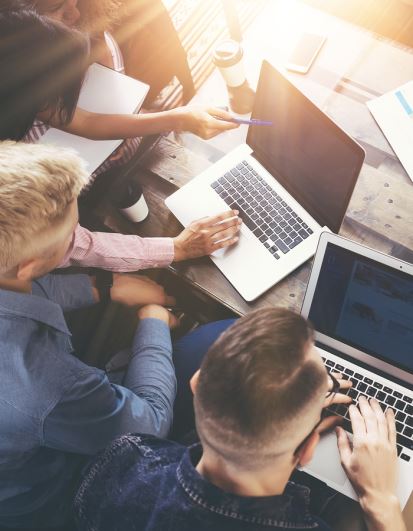 Many employees work on laptops so they can be mobile and work on the go and from home. Many companies also use company cell phones and tablets, especially if they have workers out in the field.
Mobile devices are often at a greater risk to security breaches. These types of devices aren't easily managed and updated by the IT team, and if the user connects to public wifi, these devices become incredibly vulnerable.
In addition, mobile devices can be more easily stolen than desktop computers housed permanently in the office. While you might take care to secure the office during off hours, employees might lose their mobile device, or have it stolen from their home or car.
Solution: Alert employees to the extra responsibility that comes with having a mobile device. Add extra security measures (enforce frequent password changes, install security software, limit download capabilities, etc.) to devices.
Have a Response Plan
If you do find your company a victim to a data breach, have a response plan ready. You will be in the limelight and customers will want immediate answers.
Don't risk your reputation or leave yourself scrambling in the case of a data breach. Customer trust and loyalty will be dangling by a thread—be ready to assuage public fears with a solid, sensible plan.
Find a Document or Media Destruction Service Provider Near You
Keeping your private company and customer data secure should be a top priority at every organization. Shred Nations can help.
We have a nationwide network of document and media destruction partners, and we'll get you several free quotes on destruction services from providers near you.
Fill out our form or call us at (800) 747-3365 and take the first step towards keeping your private data secure.