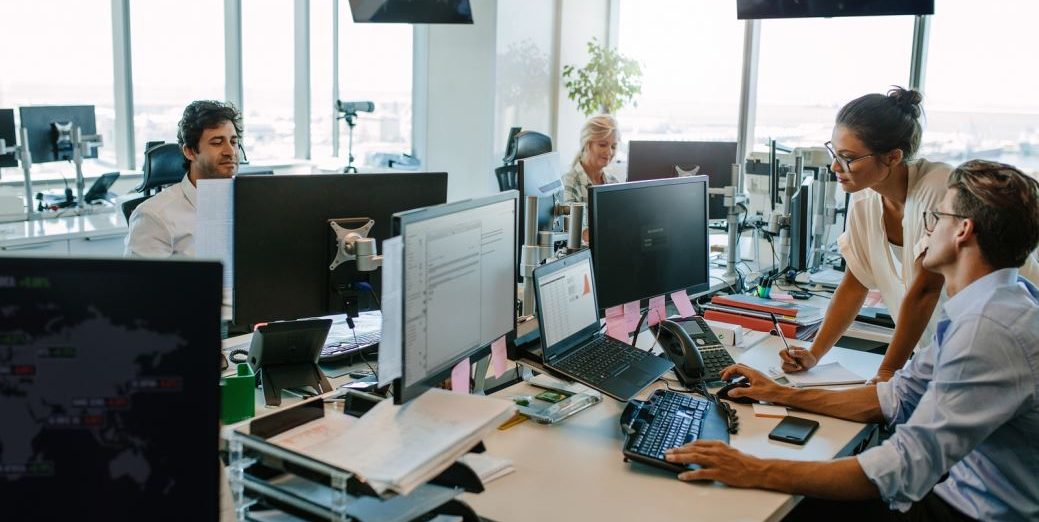 The more secure a workplace is the lower the chances of a data breach.
With new stories of data breaches due to employee theft and negligence coming out each day, locking down and tightening up on office security helps to reduce or eliminate one of the most common causes for data breaches.
Video Transcript
1. Store with Physical Protections
First and foremost is the security of the workplace itself. When it comes to protection, things to keep in mind include how and where files are stored, who has access, and what to do once you're ready to dispose of them.
Include these physical safeguards:
Secure File Storage
It's important to keep documents safely stored when not in use. While locking file cabinets work well for small amounts of paperwork, large volumes and file archives are often stored offsite to limit workplace access to a large amount of potentially sensitive information.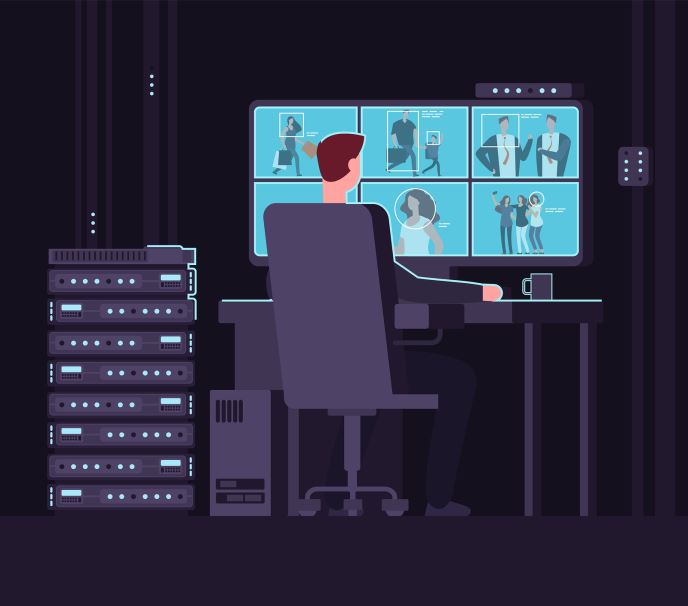 At offsite facilities security measures include:
24/7 video monitoring

Onsite security staffing

Fire-suppression and climate-control systems
Locked Containers for Paperwork Awaiting Shredding
Although documents you plan to throw away and shred may not be useful for you anymore, the information they contain will probably still be useful for a thief. Rather than using open trash cans, place a locked shredding bin in a central area to collect paperwork you plan to shred.
2. Consider a Clean Desk Policy
Just like it sounds, clean desk policies require all notes and files to be stored when not in use.
It can seem obsessive to make policies about office tidiness, but when as much as 50% of data breaches come from internal theft and employee negligence, always keeping information safely stored will provide dual benefits.
3. Use a System with Digital Securities
Companies that use digital files and processes should be sure to invest in systems that are well-equipped to secure information.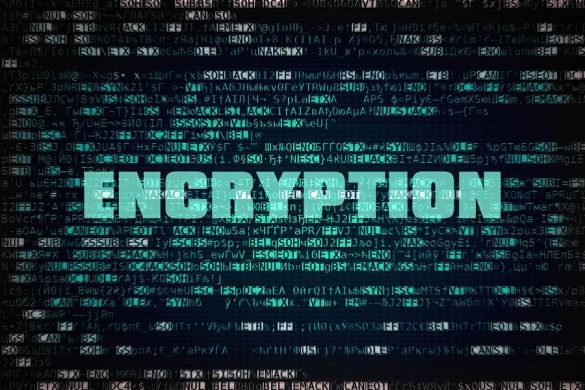 There are several important features to consider including:
Are files being encrypted?

Is there a backup system?

Are there tiered access controls?
4. Implement Access Controls
Access controls provide multiple layers of protection and can be used to limit access to sensitive information for only those who need it.
By requiring multiple logins to get to sensitive information access controls are able to help guard against both hackers and disgruntled employees.
5. Securely Dispose of Information
While it's important to stress security in the workplace, it's also important to consider security after information leaves the workplace.
To ensure information is ending its life cycle on a secure note, it's important for companies to implement a document shredding policy.
These are the important elements of a shredding policy:
Shredding Bins
Shred bins are made to protect and store potentially sensitive paperwork while it's waiting to be shredded. Similar to a mailbox, a shred bin is locked with a slot at the top for documents to be dropped in and collected for shredding once full.
Hard Drive and Electronics Destruction
Besides paperwork it's also important to consider digital files. Because formatting hard drives doesn't permanently destroy information, the most common disposal method is physical destruction. It's also important to keep in mind that office equipment like printers and scanners store images of files to internal hard drives as well.
Certificates of Destruction
A certificate of destruction is a formal document given by shredding providers to detail the shredding date, location, and chain of custody. Offering double benefits, certificates of destruction can be used for proof of compliance in addition to security assurance.
Need to Tighten Up Your Workplace Security?
Keeping your office and private business information secure will help you maintain good reputation and avoid a crippling data breach.
Shred Nations partner with thousands of document shredders across North America. Let us help you find a reliable shredder in your area. Call us at (800) 747-3365 or fill out the form on the right for free quotes on services in your area.