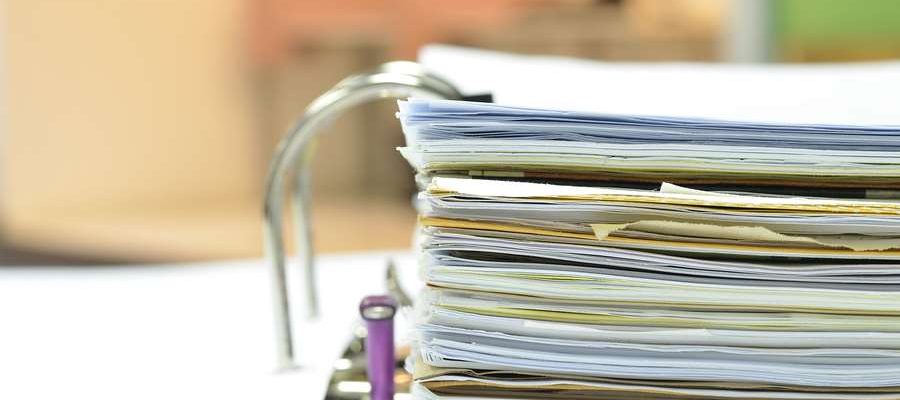 Large scale data breaches have been making headlines for the past few years.
As more and more companies go digital, the vulnerabilities of electronic document management systems have been exploited and efforts have been made to ramp up security for digital file management.
However, while focusing on digital security is important, it is critical that companies don't let physical document security measures fall by the wayside.
Paper records are still used in nearly every company, and protecting these documents is just as necessary as protecting digital files because the consequences of mishandling these records are just as real.
Examples of Data Breaches Involving Paper Documents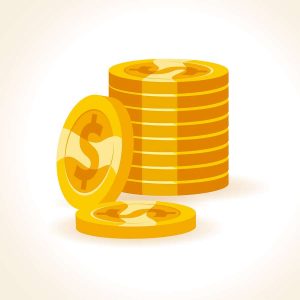 To give you a better feel for how bad the consequences can be for mismanaging paper records, take a look at these recent examples:
This list goes on.
There are plenty of ways that mishandled paper records can cause a company trouble. Whether you imagine a stereotypical dumpster diver or a careless employee leaving sensitive paperwork vulnerable to the public, the opportunities for leaked information on physical records are endless.
Tips For Better Paper Document Management
If your company handles documents digitally, take time to create tactics to ensure the safety of those files, but don't let physical document management slip away from you. Use these tips to improve your information protection strategy and keep your physical records safe:
Create a Document Retention Schedule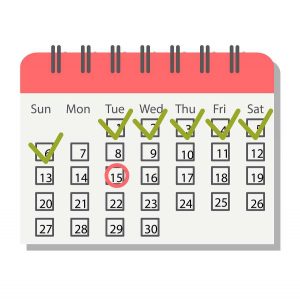 Different types of records should be kept for different lengths of time. Rather than have employees guess about how long to keep a record and risk files floating around the office that could be safely disposed of, make a record retention guide and distribute it to employees or post it above shred and recycle bins throughout the office. Having a set plan that everyone knows about will help ensure documents don't get forgotten and left behind, risking the security of your organization.
Consistently Shred Documents
A substantial risk that many companies take is keeping expired documents past their destruction date. If you have outdated files such as old employee records or expired contracts, don't let them sit and gather dust, laying vulnerable to anyone who might take a peak, shred them as soon as possible. A great way to stick to a schedule is to setup a recurring shredding service. With recurring services a shred truck visits your location on a regular schedule (whether you remember to set up an appointment or not).
Train Employees
Well trained in employees are far less likely to make mistakes. When you hold regular training on document security you not only refresh your employees memories, you also get a chance to add updates to flaws in the system. Holding regular training also reinforces the idea that document security is a priority that needs to be taken seriously.
Audit Your Systems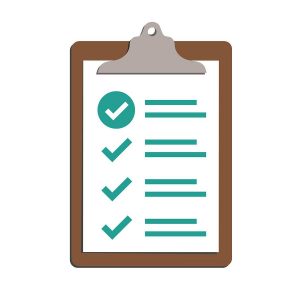 None of the above tips will help much if you don't regularly check in and make sure all employees are following the rules. Regularly audit every system that deals with paper records, including your storage system, mailing system, and destruction system. You might find that certain processes don't work or have been abandoned by employees, and finding this out will give you direction on how to make your physical document security system better.
While much of our information today is managed digitally, the requirement to keep paper documents secure is as strong as ever.
To increase your security standards and decrease your risk, partner with a reliable document shredder who can regularly shred your expired files and provide proof of chain of custody via a certificate of destruction.
Ready to Partner with a Professional Document Shredder?
Shred Nations has an extensive network of vetted, trusted professional document shredders throughout the nation.
We can connect you to a shredding service provider in your area who can come to your location to shred your documents while you watch.
Call us at (800) 747-3365 or fill out the form on the right to get started. We look forward to helping keep your organization safe.