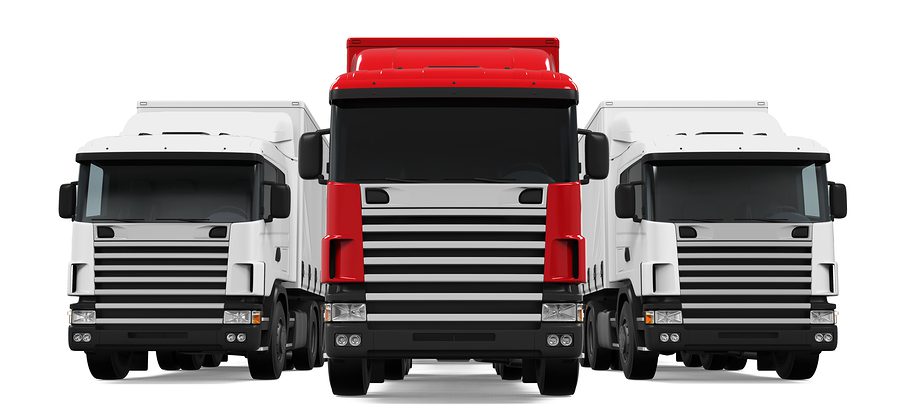 Shredding documents that contain private or confidential information helps reduce the risk of a data leak. Companies that experience a data breach are forced to deal with severe repercussions ranging from monetary fines to a tarnished reputation.
To help keep their private company information secure, most organizations elect to outsource the shredding process to certified shredding companies. Shredding companies have the equipment and experience to handle all sized shredding projects neatly, legally, and efficiently.
To get the best deal on your shredding project it's important you pick the service option that best meets your needs. Here we will review the top 4 reasons businesses choose mobile shredding services.
Top 4 Reasons to Choose Mobile Shredding Services
1. You Can Witness the Shredding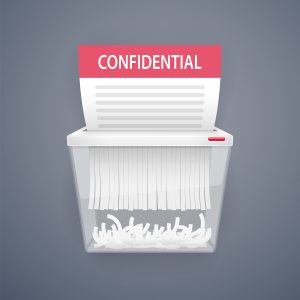 The main reason companies choose mobile shredding is security. While any shredding service is secure and many companies offer certificates of destruction to ensure the shredding was completed thoroughly, mobile shredding offers additional security.
The ability to witness the shredding process gives businesses extra peace of mind. From the moment your shred bins are carried out of the office to the moment your files hit the teeth of the shredder, you can be sure the shredding was done right.
2. The Shredder Comes to You
Mobile shredding services send a truck to your location and complete the shredding on site. All you have to do is gather your materials. The shredding company will haul them to the truck and feed them through the shredder for you. You never have to leave your office.
3. You Can Schedule Recurring Services
If you accumulate documents quickly and need shredding services regularly you can schedule a mobile shredding truck to visit your location as often as you need. From once a week to once a year, you can schedule your services ahead of time so you can stay on top of document shredding without ever thinking about it.
4. It's Affordable
Mobile shredding services are typically on the higher priced end of shredding services, but compared to the price of a data breach they are considerably lower. If your company leaks sensitive data of customers or employees you can be fined anywhere from thousands to millions of dollars.
A data breach not only interrupts your normal duties, but it will give you a tarnished reputation. A study by Interactions found that 12% of loyal customers will stop shopping at a retailer that has experienced a data breach. Considering the fact that you'll lose hard earned business, mobile shredding services are worth it.
Looking for a Reliable Mobile Shredding Company Near You? We Can Help.
Shred Nations is dedicated to helping business find secure, affordable shredding solutions. To help keep your organization secure, we will get you several quotes from our local contractors for free. Give us a call at (800) 747-3365 or fill out the form on the right to get started.