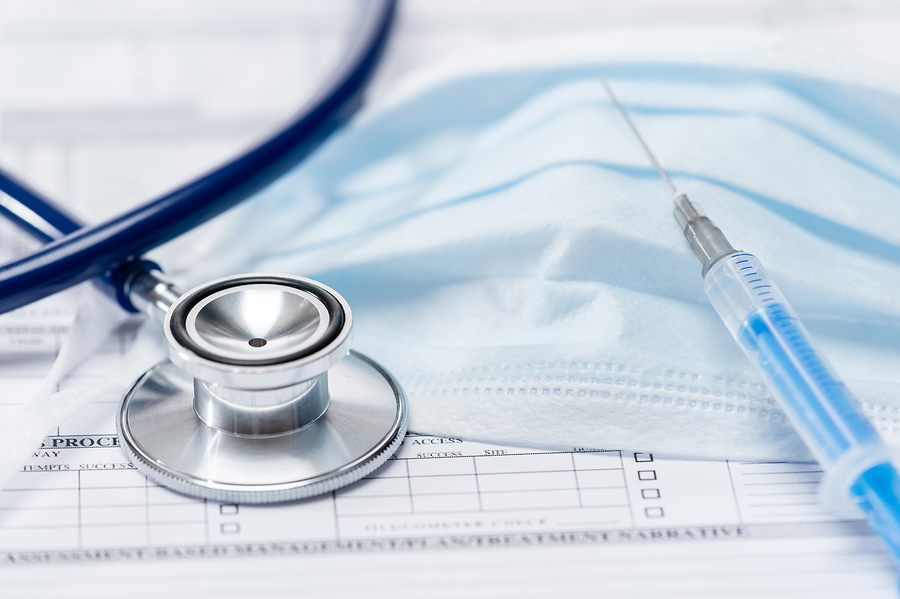 Medical Records can contain some of your most personal information, including name, address, account numbers, health plan numbers, and most crucial, social security numbers. If any of this information landed in the wrong hands, your entire world could be flipped upside down and the repair of the damage done could cost you thousands of dollars.
Medical centers, hospitals, or any type of doctor's office are supposed to comply with the Health Insurance Portability and Accountability Act (HIPAA) and protect the privacy of person health information (PHI) by properly disposing of any type of medical document.
In Rolling Hills Hospital's case management was shocked to find out their shredding contractors were not complying with HIPAA and improperly disposing their medical records. Patients, management, and the entire hospital is lucky that PHD Student Riah Daniels found and reported the documents rather than someone who could cruelly use the information for their own personal use and disruptiveness.
Shred Nations promises that all our shredding contractors comply with all HIPAA laws and regulations to keep your PHI protected, safe and properly destroyed.
Our contractors offer mobile shredding, off site shredding, and electronic destruction because they know not one document destruction service fits everyone's requirements, so we can help you find out which service would be best for you.
When it comes to medical records, and so you don't have a mishap like Rolling Hill's Hospital did, we recommend Mobile Shredding. This way you can have a contractors mobile shredding truck come directly to your location and shred any and all documents right there onsite, where you can witness the entire process.
Mobile shredding will ensure that all your medical documents are properly destroyed, are HIPAA compliant, and give you the peace of mind that everything is destroyed to the point of impossible reconstruction.
When complying with HIPAA laws you are required to retain documents for six years, and after six years is up and they are inactive documents, they must be securely shredded.
The medical documents found at the Franklin recycling center were confidential, revealing, and shocking. Ensure that your medical documents are being shredded properly when you use any of Shred Nations shredding services. Our contractors are reliable, inexpensive, and will make the shredding process as convenient as possible.
Get Free Quotes on Medical Document Shredding Services Near You Today!
Shred Nations strives to provide you with the best shredding services, and we can connect you with a contractor in your area!
Our partners are all HIPAA, FACTA, and state-specific laws compliant. They will ensure that all your documents are properly destroyed, no matter the size of project.
Don't let what happened to Rolling Hill's Hospital happen to you and your business and call Shred Nations at (800) 747-3365 today!