With security breaches becoming more prevalent, it is now more important than ever to have a secure record management plan. One of the major advantages to having a management plan is limiting the liability in a lawsuit.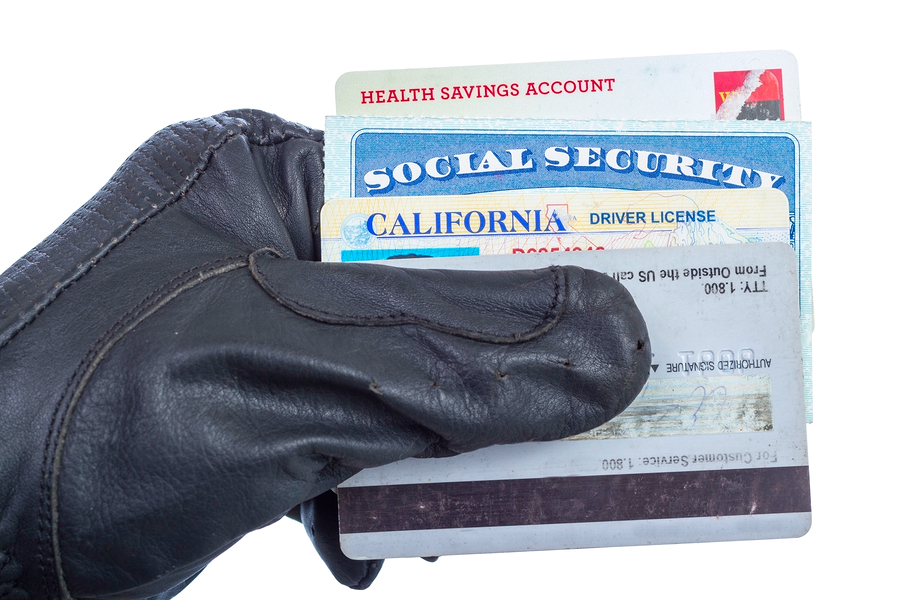 By following a record retention program from creation to destruction you can know that your company is secure.  A record retention program will identify documents that need to be maintained and contain clear guidelines for how long certain documents should be kept and how they should be destroyed.
With FACTA and HIPAA compliance laws becoming stricter, it is time to set up a record retention program that safely and securely disposes of confidential documents. The best way to make sure documents have been securely destroyed is to set up a document shredding program.
There have been an increase in cases throughout the news about companies that are not correctly disposing of confidential information.  In Crown Point, Indiana confidential information was found in a dumpster outside of a medical lab. Joan Antokol, an Indianapolis attorney who specializes in privacy, said a provider that improperly disposes of medical records would be violating both state and federal laws, and open itself up to lawsuits from patients.
Earlier this year, Indiana's attorney general settled for $12,000 with former dentist, Joseph Beck, for violating HIPAA privacy laws, the first such fine of its kind in the state. Beck had been accused of improperly discarding thousands of patient records, which had been found in an Indianapolis dumpster in 2013. Click this link to learn more.
A regularly schedule document shredding plan can greatly reduce the liability of a lawsuit. By staying up to date on retention schedules and maintaining a shredding program you can rest assured that all of your confidential documents are securely destroyed.
If you need secure disposal of Documents, Shred Nations Can Help!
Shred Nations specializes in helping you find the shredding contractor that's right for your businesses regardless of the size of the job. If you are interested in learning more about the  document shredding services that we can provide, please fill out the form to the right, or give us a call at  (800) 747-3365.
Within minutes of receiving your request, you will receive quotes to help you select the contractor that fits your situation and your office best.