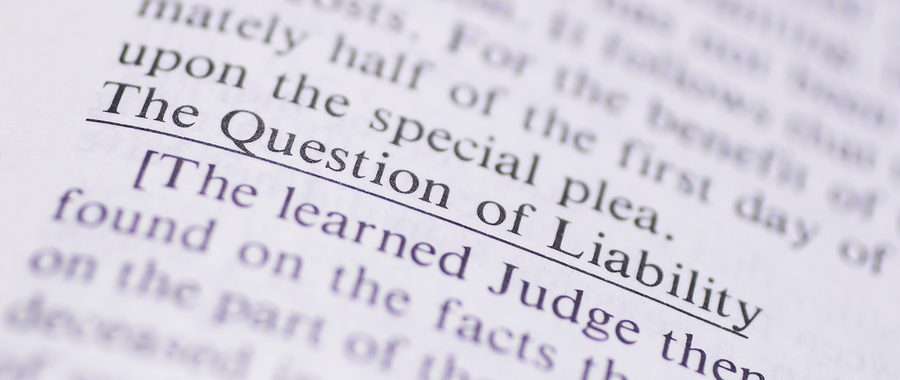 Security breaches and data leaks are making headlines everyday. Now, more than ever, is the time to consider implementing a secure, record management plan.
With a record management plan in place, you can limit the potential liability in a lawsuit.
By following a record retention program that covers everything from the document's creation to its destruction, you can be sure that they are kept secure and only as long as required by law. A record retention program can identify documents that need to be maintained and demonstrate clear guidelines for their required retention periods, storage necessities, and methods of destruction.
The Importance of Protecting Your Documents
FACTA and HIPAA compliance laws are becoming stricter making it vital to set up a record retention program. Improper practices can lead to harsh penalties that can be easily avoided with safe and secure disposal of your employee and client data. A document shredding program can be your best defense against the crippling effects of a data breach or identity theft.
HIPAA violations are no stranger to the news and browsing through any search engine or news site will validate this claim. Out of the 10 largest HIPAA settlement fines, you can see that the biggest violation amounted to 5.55 million dollars!
Limiting Legal Liability with FACTA and HIPAA Compliance
Even with careful consideration to FACTA and HIPAA compliance, violations can still occur. If you are managing and handling personal data in accordance with the standards laid out by these jurisdictions, any violations will most likely induce lesser penalties.
| | |
| --- | --- |
| HIPAA Violation | Penalty |
| First Time (Unknowing Offense) | $100 to $50,000 |
| Willful Neglect (Corrected within required time) | $10,000 to $50,000 |
| Willful Neglect (Not corrected within required time) | $10,000 to $50,000 |
| Violation not considered willful neglect (corrected within 30 days) | No fine |
As this table shows, the the penalties for HIPAA violations are dramatically more significant if they are due to neglect of the proper procedures, but much less significant if they were unknowingly assessed and corrected quickly.
Best Practices to Stay Compliant with HIPAA and FACTA
Some tried-and-true practices for staying in compliance with HIPAA or FACTA regulations are to implement a universal policy for all employees that can be easily duplicated and followed when it comes to your records management. Also, stay up-to-date on the latest policies and perform self-audits on your own program to make sure you are in compliance with any changes that may have been put into effect.
Certain documents have required retention periods while others do not. Hanging onto documents that contain personal information of your clients or employees is incredibly risky. Avoid any potential data breaches and compliance violations by destroying these files when they are no longer needed.
Document shredding services fulfill this need by thoroughly and securely shredding away all your confidential documents. Many healthcare organizations endorse a weekly shredding schedule to stay on top of their documents and make sure that they don't linger too long without destruction.
If You Need Secure Document Shredding, Shred Nations Can Help!
Shred Nations specializes in helping you find a shredding contractor that's right for your businesses, regardless of the amount of shredding you have. If you are interested in learning more about the document shredding services that we can provide, please fill out the form to the right or give us a call at (800) 747-3365.
Within minutes of receiving your request, you will receive free, customized quotes from shredders in your area. There is no obligation to commit as our mission is to only provide the right shredding service for your needs.