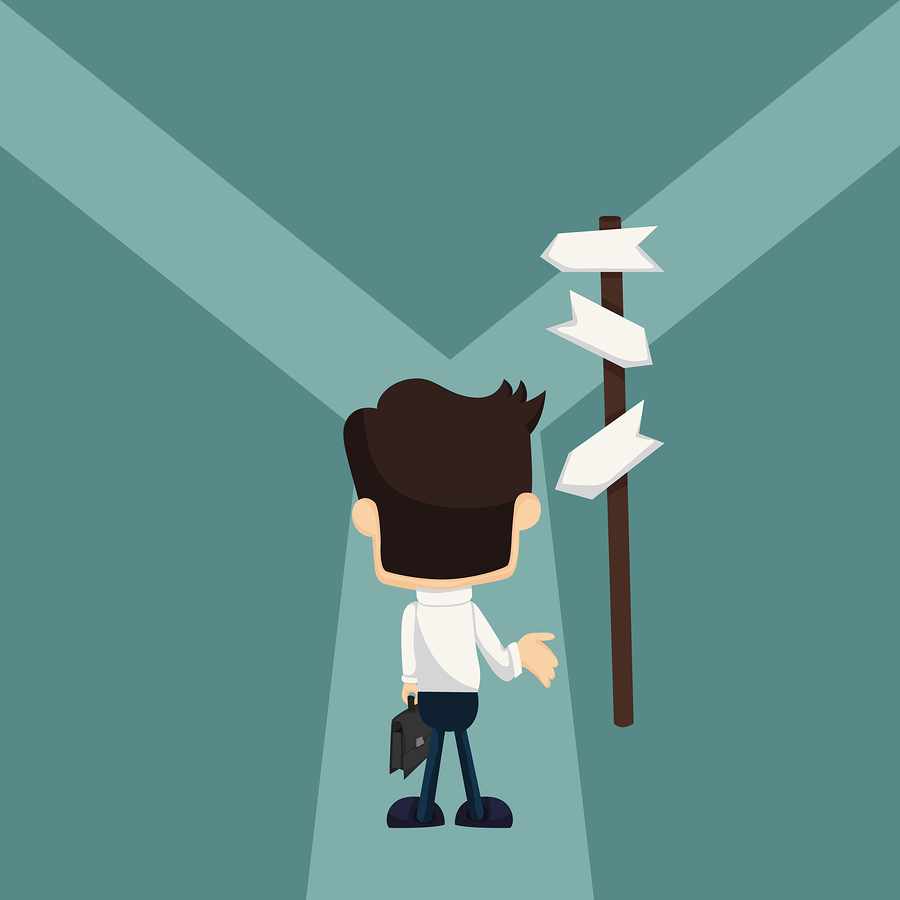 Everyone who is running a business hopes to see their company thrive, and in order to make that happen, they must use certain strategies to help them be successful. One mistake that many companies run into is not treating their documents as delicately as they should. Keeping documents safe and accounted for is a huge part of running a business well.
By not keeping tabs on how many documents you have, what the documents consist of, and where your documents are regularly, you are leaving your business at risk of losing important data that could cost your business thousands of dollars and customers. By keeping track of the chain of custody for your documents, you can avoid misplacing confidential information.
What is Chain of Custody?
A chain of custody is a paper trail of your documents–knowing who has them and where they are at all times. You know who is moving your documents, where they are being moved to, and when they have arrived at the correct destination. By keeping the chain of custody intact, you won't need to worry about who might have your documents, or if they somehow ended up in a parking lot ready to fall into the hands of someone who shouldn't have access.
If your chain of custody becomes violated by misplacing important documents, your business can face some serious consequences. Breaking chain of custody can lead to data breaches, negative press, and large fines due to lack of cautiousness. It is important to keep all personal information about employees, clients and confidential data about your company away from competitors–or worse–potential identity thieves.
Insurer Independence Blue Cross lost only 4 boxes of documents, causing them to contact 12,500 members to inform them that their data had been misplaced. Their personal information could have easily been exposed. The documents never reached their destination and couldn't be found. This incident could have been avoided if they had been more careful about who was moving the boxes and where they had left them.
To read more about what happened with Independence Blue Cross, check out this article from the website Data Breach Today. It explains how the company put thousands at risk due to breaking chain of custody.
A good way to avoid this is to have a chain of custody written out in paper and having trained employees who know the importance of the documents they might be moving. If you decide to hire a shredding service to assist you in moving documents to be shredded off site, be sure to know who you are hiring.
Shred Nations can connect you to trustworthy shredding services all across the country to help you keep your chain of custody smoothly connected. To receive a FREE quote, call (800) 747-3365 or fill out the form to the right!