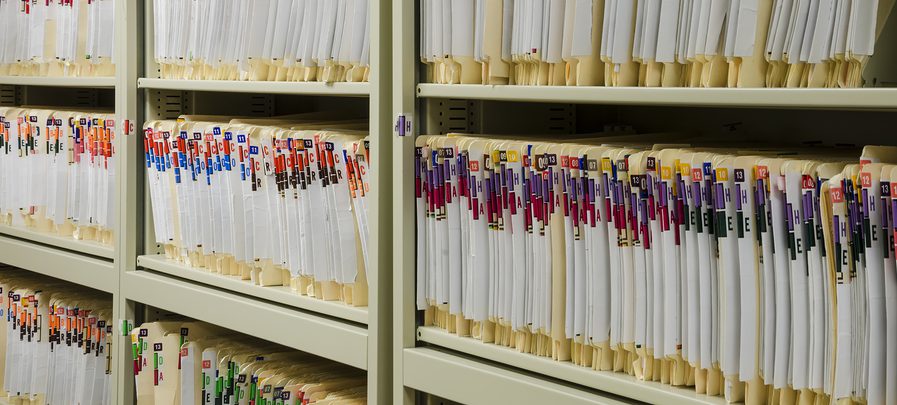 With data breaches penetrating the most advanced systems, and hackers infiltrating organizations in nearly every industry, information security has become an important topic.
While much of the focus today is aimed at cybersecurity and training staff members on how to behave appropriately online, document shredding remains one of the best ways to ensure private information is not compromised.
In an industry largely founded on paper records containing sensitive and valuable protected health information, healthcare organizations benefit greatly from paper shredding services.
Why Shredding Medical Records Is Necessary
Medical organizations handle hundreds to thousands of patient records that contain a high density of private information about patients. Unfortunately, it is the type of information contained within medical records that is so heavily sought after by criminals.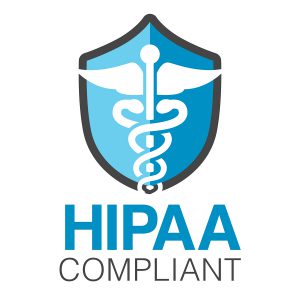 Thieves are specifically after medical information because it offers an incredible opportunity: identity theft. While a stolen credit card can easily be cancelled, an individual's private information can be used repeatedly to open accounts or loans, send bills, or commit tax fraud.
To help protect the private information of medical patients, HIPAA identifies 18 pieces of PHI that are to be protected and handled with care. If any information that can be linked back to a patient is leaked, the organization will face legal consequences.
The Consequences of Mishandling Medical Records
An organization that handles protected health information bears a great responsibility. Mishandling private patient information leads to severe fines as well as a tarnished reputation.
Customers are far less likely to trust and start a relationship with a company that has experienced a data breach.
And when classified information is leaked, medical organizations pay major fines to reconcile the breach. Here are just a few (among many) cases from 2013 where medical institutions paid high prices for mishandling the private information of patients:
| | | |
| --- | --- | --- |
| Organization | Cost | # of Patients Affected |
| Advocate Health System | $5.5 million | 4,000,000 |
| University of Mississippi Medical Center | $2.75 million | 10,000 |
| Oregon Health & Science University | $2.7 million | 7,000 |
Shredding Services Suited for Medical Record Shredding
Medical practices vary in size and scope, so depending on your organization, different shredding services and frequencies will be better suited to your needs.
Mobile shredding trucks can handle up to 6,000 pounds of paper and come right to your location to perform the shredding onsite. The beauty of this type of shredding service—you get to watch as your materials are destroyed as added insurance.
An industrial shredder is housed in a secure warehouse. Your paper is picked up from your location, safely transported to the shredding facility, and sent through the shredder to be quickly destroyed. Your materials are mixed in with thousands of other documents for added security.
You can schedule shredding services to be completed on a weekly, monthly, or quarterly basis for regular shredding purges. This is a fantastic way to keep in compliance with information security laws, as you'll never forget to shred meanwhile leaving files you no longer need vulnerable in your office.
You can schedule both mobile and offsite shredding services as recurring instances.
Before You Shred
If you are worried about accidentally shredding vital information, scan your files before you shred them. The medical industry is on it's way to being largely digital, and scanning and indexing your paper records is step one in that direction.
Initiating a document scanning project will help you keep organized records, and shredding the remaining physical files will free up space and keep you in compliance with the law.
Want Help from Medical Shredding Experts?
Partnering with a professional shredding company ensures your files are completely destroyed—and to make it official you'll receive a certificate of destruction for your records.
To get your shredding project started, call us at (800) 747-3365 or fill out the form on the right. We will help you find the best shredding service for your needs.